In our first session, we explored the foundations for a successful learning recovery strategy.  Dr. Camille Johnson presented a successful learning recovery strategy and advocated for a holistic approach that weaves together equity, wellness, leadership culture, and academic achievement.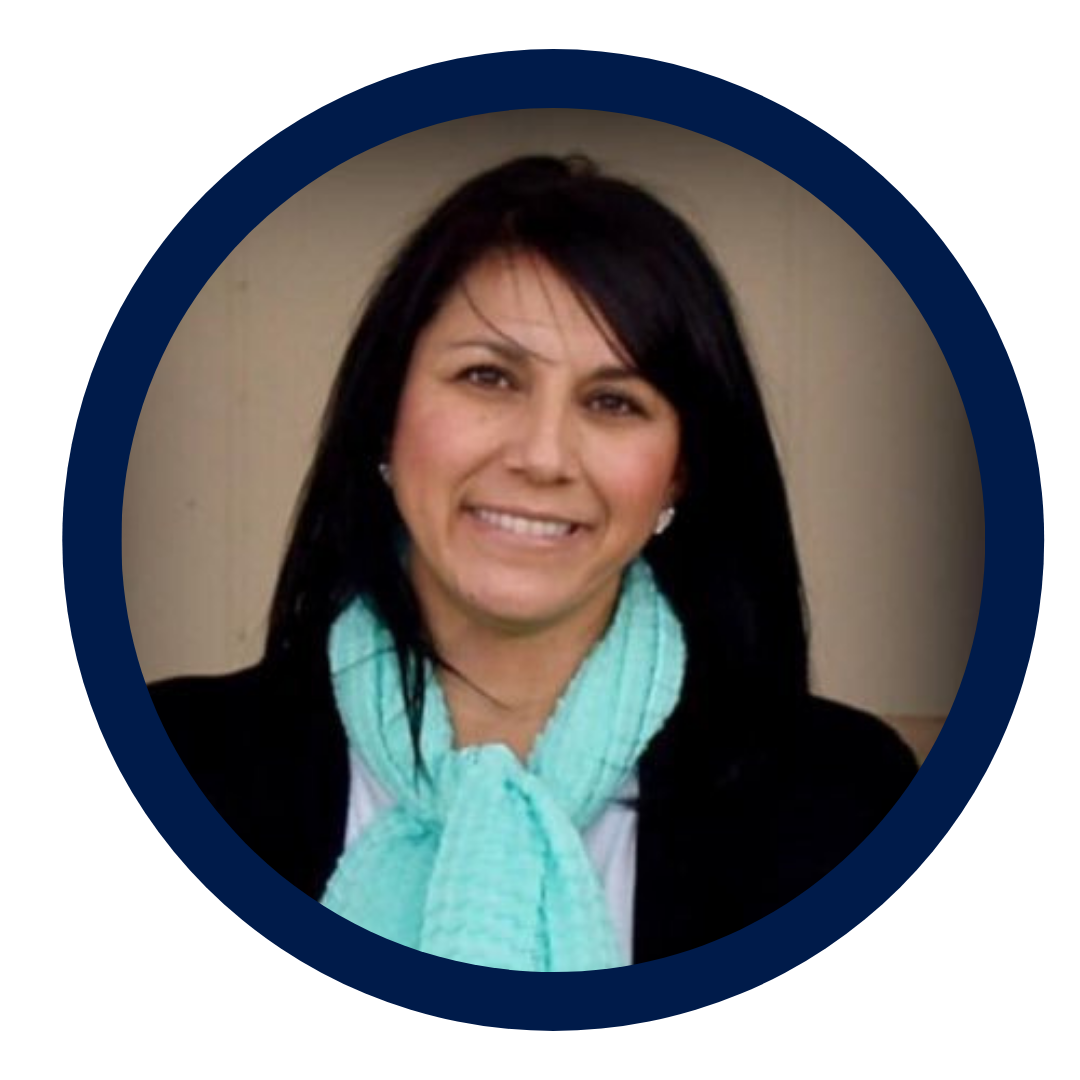 Join former principal, veteran educator, and FC Ed coach Molly Garcia as she goes deeper.  Molly will share practical and applicable strategies to accelerate academic achievement as you shape your learning recovery approach.  This session will answer questions like: 
Where do you start? 

What can you do tomorrow? 

How does this translate into instructional practices?

How do you implement it in each classroom?