Back
ACES (Adverse Childhood Experiences): What is it?
Author: Carla Wright
December 14, 2018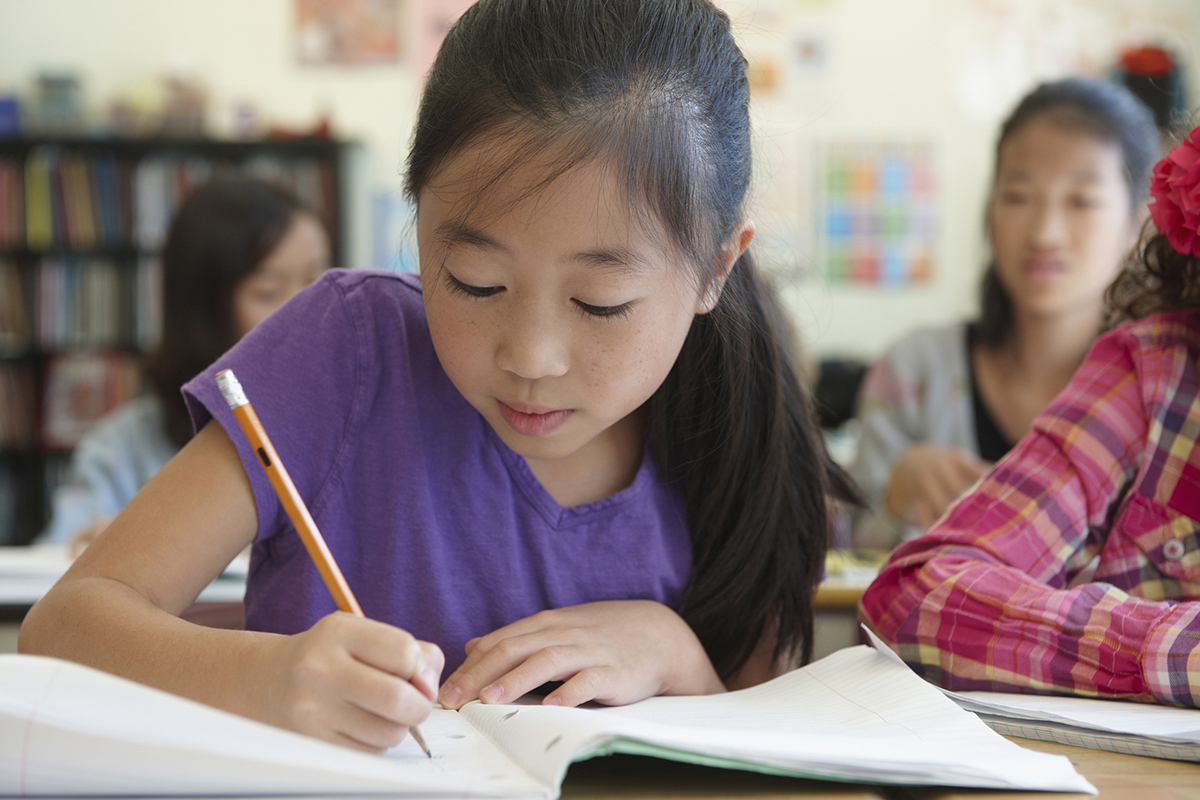 ACES or Adverse Childhood Experiences is another part of school culture that teachers and administrators are tackling. Tackling adverse childhood experiences in a school's culture is possible if educators are given the tools needed to set the stage for effective trauma-informed interventions, create learning environments where positive experiences accumulate and empower students who face ACES to develop the skills needed to thrive.
ACES (Adverse Childhood Experiences)
ACES are traumatic childhood events caused by abuse, neglect, or other often persistent household stressors, like witnessing domestic violence or alcoholism. Each adverse childhood experiences experienced in childhood increases a child's risk of health and social issues, such as:
Decreased Cognitive Ability
Depression and Suicide
Poor Academic Achievement
Poor Work Performance
Illicit Drug Use
Adolescent Pregnancy
Alcoholism
According to one Harvard review, "…these issues can have dramatic impacts on learning, relationships, and mental/physical health, now and in the future". Statistically, 2 out 3 children have experienced at least one adverse childhood experience and 1 in 5 children have experienced three (3) or more adverse childhood experiences.
That's why empowering our teachers, school, and administrators with the right tools to combat this is vital to a student's success.
Addressing ACES
So, how can a school help better address the needs of ACES in students? One way is to change the culture and climate of a school. For ACES students, school is more than just a place for education, it becomes a safe haven where consistency plays a vital role in the student's life. According to The National Center for Trauma-Informed Care (NCTIC) there are six (6) principles it identifies as necessary to address ACES and to facilitate healing and resilience. They are:
Safety
Trustworthiness and Transparency
Peer Support
Collaboration and Mutuality
Empowerment, Voice, and Choice
Cultural, Historical, and Gender Issues
These six principles are seen as necessary in order to help students heal. But what about resilience?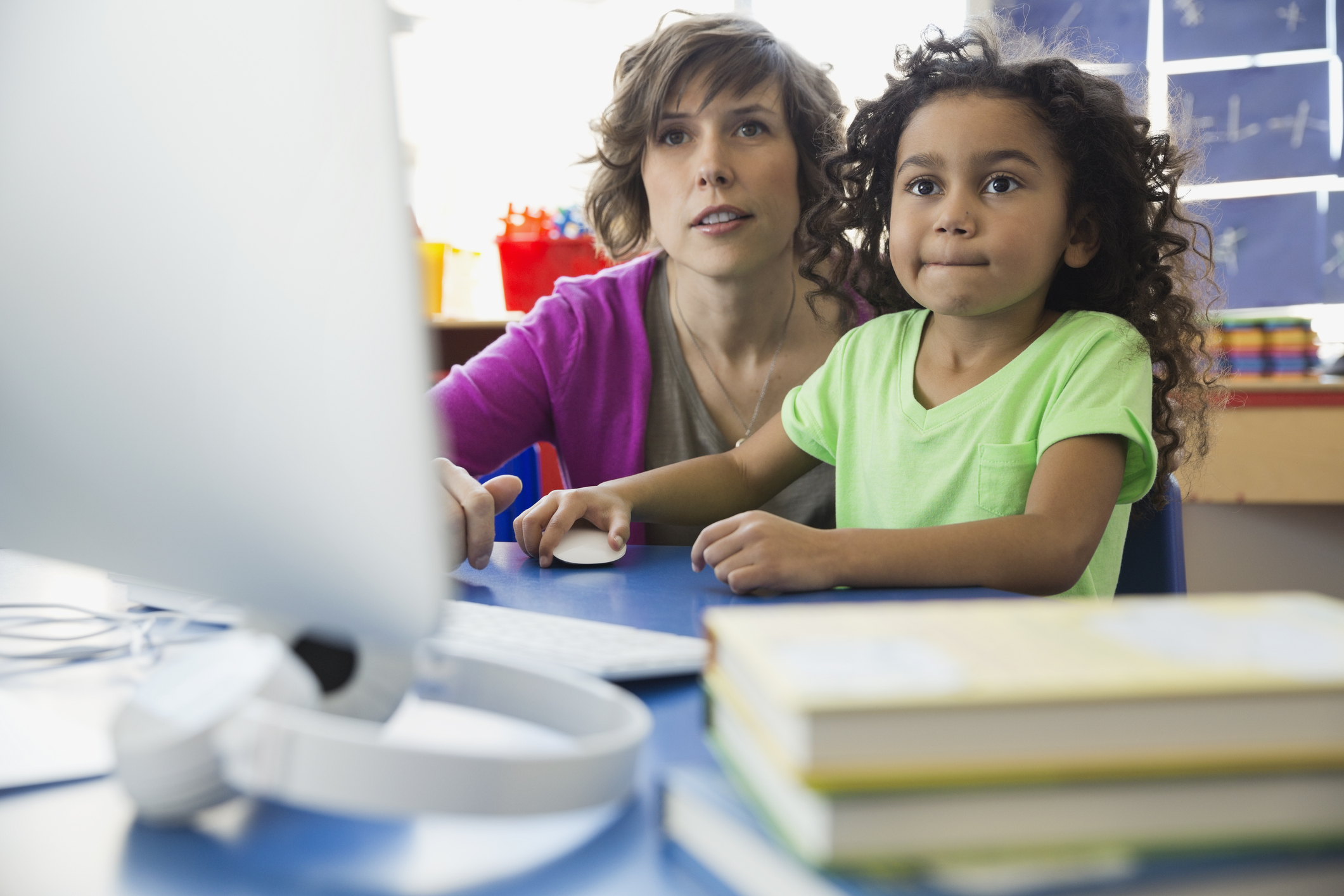 Hope Through Resilience
Another way for educators to combat ACES is through resilience. "Resilience is really the counterbalancing of difficult things that may exist in the child's life with positive things that occur within the family/community. When positive experiences accumulate and children learn coping skills that help them to manage stress, the fulcrum can slide so the scale tilts towards positive outcomes more easily. That's what resilience is all about."
However, it is important to remember that resilience does not eliminate risks and stress, but allows an individual to deal with them effectively (Werner, 2009, Protective Factors and Resilience).  A great example of a school successfully addressing ACES through the six (6) principles and resilience is Fall-Hamilton Elementary School in Tennessee.
Fall-Hamilton Elementary School
For the students at Fall-Hamilton Elementary School, gentrification is on the rise. It's not the only problem the school has, but it is a major one. To help the displaced students, the school looked for solutions that supported not only the school's curriculum but also the school's cognitive development. The school needed to transform their education model as well as their social-emotional learning model. The solution came in the form of a whole-school process that supported both. In addition, the process is teaching their students to be leaders through leadership classes, using a common language, a positive school culture and environment, student-led clubs, and even "peace corners"; exactly what the NCTIC recommends.
By shifting the focus on developing the whole child, students at Fall-Hamilton Elementary School are feeling supported. In fact, a recent survey revealed that 98% of the students attending Fall-Hamilton Elementary feel supported and that there is an adult who cares about them at school.
Adverse childhood experiences are something we all hope no student will ever have to encounter, but unfortunately, that is not the case. Through education, strategy, and process, we can better educate ourselves on the needs of the students and how to better support them through their experiences.
Additional Resources
Use the additional resources below to learn more about resilience and other related topics. To speak with a FranklinCovey representative on how your school can implement solutions that help address student resilience, contact us.
Concordia University-Portland: Trauma Informed Practices Resources
Tags: ACES