Hello!
Our theme for the 2022–2023 year here at FranklinCovey Education is "together." For us, that has meant gathering for the first time in over two years, intentionally focusing on innovation, deepening our cross-functional culture, and a joyful return to in-person visits and events. We approach this holiday season with a deep sense of gratitude for all that we have accomplished, and optimism for all that we will do in the coming year. 
I am thrilled to spend this holiday season with my family, and I hope that yours is full of time together with the ones you love the most. It is an honor to work alongside you to shape the next generation of leaders, and I remain grateful for your friendship.  
Best wishes to you and yours for a very happy holiday, and a bright and joyous new year!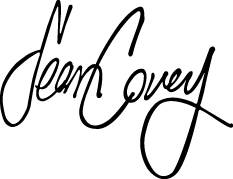 Sean Covey
FranklinCovey Education Practice Leader