Back
Cyberbullying: 4 Things Every Parent Must Know About This Behavior
Author: Leader in Me
December 7, 2018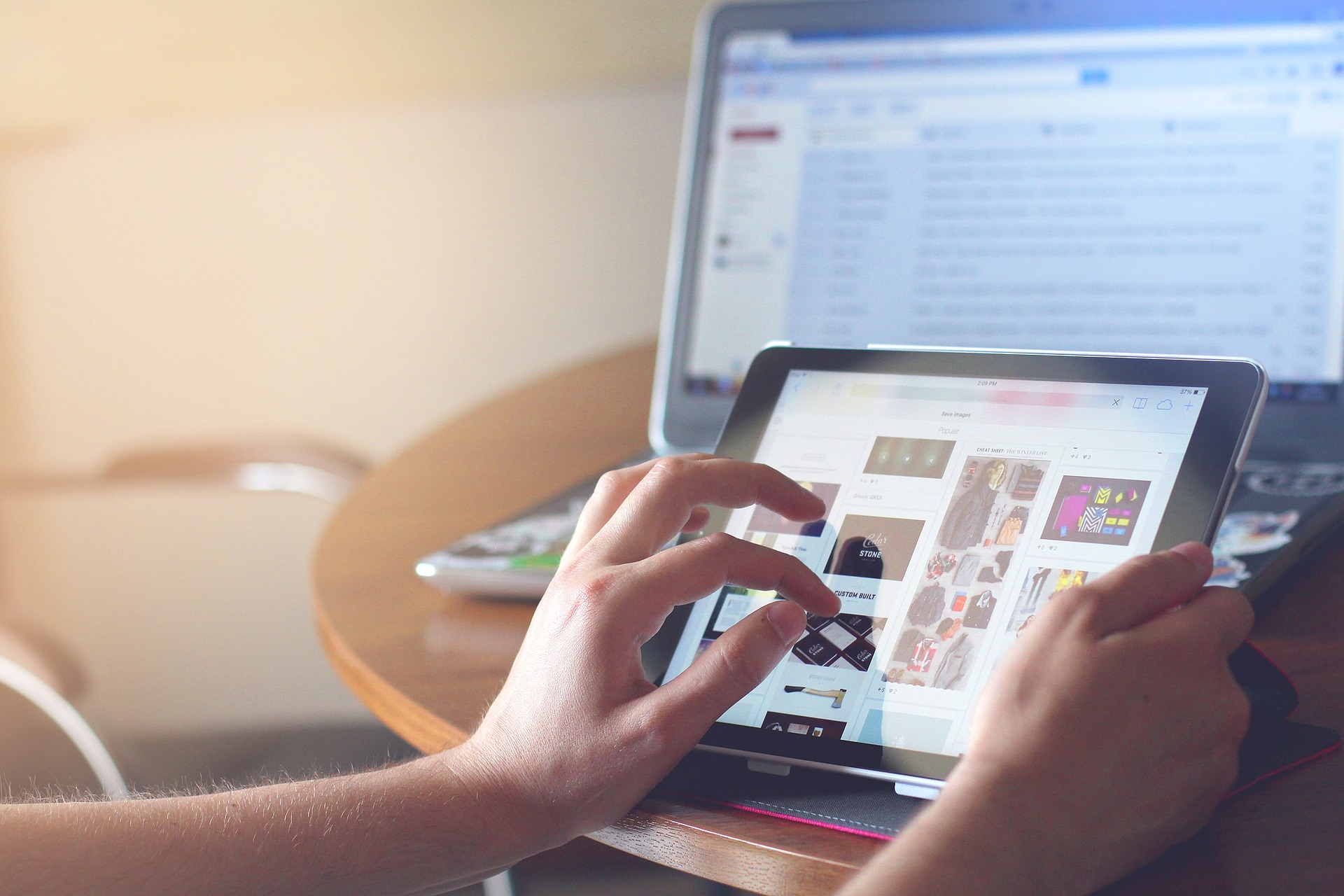 Cyberbullying is a buzzword among parents and concerns them constantly, whether your child is 7 or 20. The behavior spreads all over school and college ecosystems in the US and according to the latest research half of all children are bullied at some time during their school years. Children are subjected to aggressive behavior in the form of harassment, libelous accusations, and mockery using electronic technologies (forums, social media platforms, online games, or newsletters etc.).
Let's dive deeper into this topic and compose a list of things every parent must know about cyberbullies.
Despite being virtual, cyberbullying has no boundaries, limits, or preferences.
Unfortunately, it can happen to anyone. Research indicates that teenagers log into their favorite social media at least 20 times a day and that is twice more than half of the adolescents do. Connected 24/7 to the Internet, children become low-hanging fruits for cyber bullies and have no way out.
Why does cyberbullying hurt so much?
It can happen anytime and reach your child when they are alone and have no idea that it can shatter their privacy;
Harmful messages can be posted anonymously and spread quickly with no trails to chase;
It is very difficult to delete those messages, and by the time you manage to get rid of them, the public will already have a looked at it.
Words can be louder than actions
The most important thing to remember about cyberbullying is that children and adults are humiliated. A cyberbully is trying to provoke harmful behavior in the person they are attacking. Some examples of provoking behavior are:
Sending mean and angry messages or emails;
Creating fake social media profiles;
Teasing or making fun of people online;
Creating a hostile gaming environment;
Spreading rumors all over the web or social media platforms;
Revealing embarrassing pictures or videos online;
Stealing log-in details to pretend to be a fraud;
Sharing private details and files, which ought to be secret.
When is it time to get involved?
As soon as you notice the first signs of cyberbullying! Keeping up with your child's Internet usage is an important pre-emptive step to cyberbullying. Before getting involved though, these 3 things should happen first:
Talk to your child and collect more details about his/her online social environment, provide some examples from your own life, make up a story and watch their emotions and words or join social media and become online friends;
Collaborate together with your child and find the right way out with mild consequences and your safety;
Build up an action plan, run an easy phone number search on a cyberbully and always keep evidence.
Empower your kids with social privacy rules
As to the last bullet, this action plan is definitely needed, before your children even face cyberbullies.
Although there is the threat of cyberbullying in an online environment, parents do not need to take radical actions and blame the advent of the Internet. As it is said, forewarned is forearmed.
Guest Author Bio 
Valerie Malecha is the content manager for Spokeo people research platform focused on helping people research and reconnect with others through access to names, addresses, phone numbers, email addresses, marital status, and more.