Back
Engage Students in the Learning Process
Author: Judy Yauch
November 12, 2015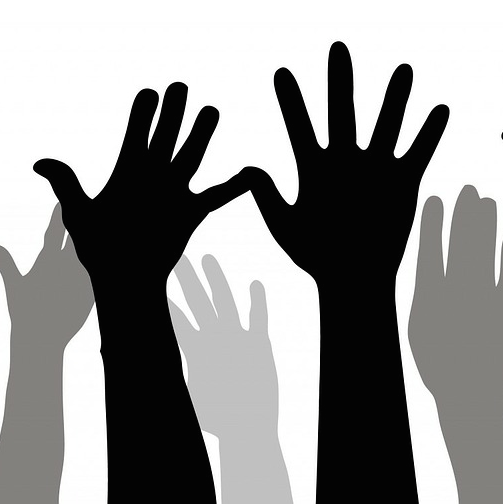 I recently read a blog post from ASCD's Whole Child Blog, which focuses on how educators can engage students in the learning process. It is titled "Empower Students: 5 Powerful Strategies," and the link is below:
http://www.wholechildeducation.org/blog/empower-students-5-powerful-strategies
The five strategies author Celina Brennan presents are choice, reflection, students as teachers, self-assessment, and student voice.
There are several correlations between her strategies and the core paradigms of The Leader in Me, specifically, the Paradigm of Motivation and the Paradigm of Leadership.
The Leader in Me—Paradigm of Motivation: Educators empower students to lead their own learning.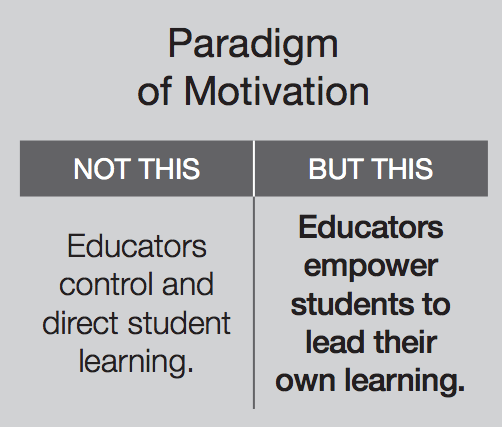 When students are empowered to lead their own learning, they gain knowledge of how they learn best and how to transfer their learning strengths to other areas. This builds their sense of self-efficacy and encourages them to push further in their learning.
Brennan presents questions that can be used in self-assessment to involve students in the learning process:
"Are students aware of their individual goals? Do they have the ability to assess themselves according to specific criteria? Can they provide effective feedback to others? Are they an integral part of the assessment process?"
The Leader in Me—Paradigm of Leadership: Everyone can be a leader.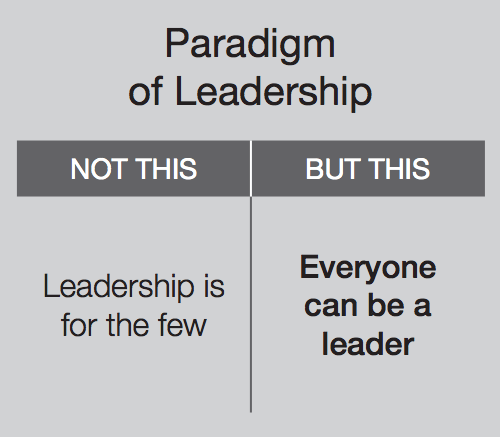 Student voice plays a pivotal role in the leadership culture. Students feel heard, make contributions, and together with staff build a sense of community that acknowledges all strengths. With these components in place, students are more empowered to speak up and lead in their learning.
Brennan states, "The most valuable voice in the learning environment is that of the student."
Educators with the paradigm that everyone can be a leader will see the benefit of letting each student have a voice creating the leadership school culture.
A quote from Awaken the Learner: Finding the Source of Effective Education, authored by Darrell Scott and Robert J. Marzano, further communicates the importance of student engagement in the learning process:
"School improvement can begin from many places, but in the end, it only succeeds when it is embraced and led by the hearts and minds of the students themselves, by how much they care and understand about their growth as scholars and as members of their school community."
What strategies do you use for engaging students in learning conversations?
Tags: self-directed learning, student empowerment, Student Engagement, The Leader in Me