Back
Student Speech Contest Finalists and Winners: 2019 Kenya Recipients
Author: Carla Wright
August 31, 2019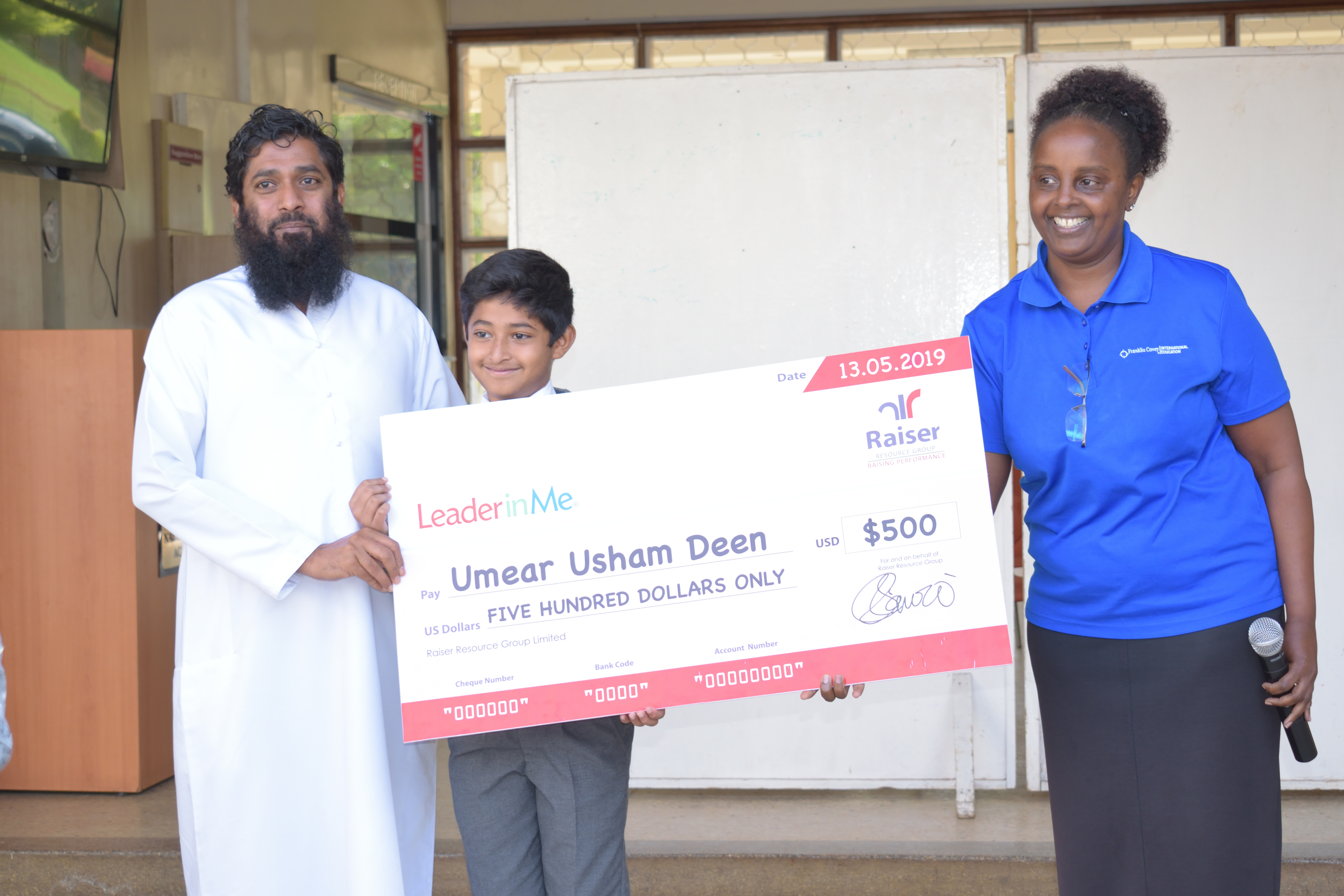 Student speech contest finalists and winners from Kenya were presented with their certificates and awards for the 2019 contest. In attendance was Nida Moledina, a student speech finalist, Umear Deen, and  Murimi Muchimi.
Umear is a popular vote winner for his graduation speech. Nida and Murimi are both finalists for this year's competition.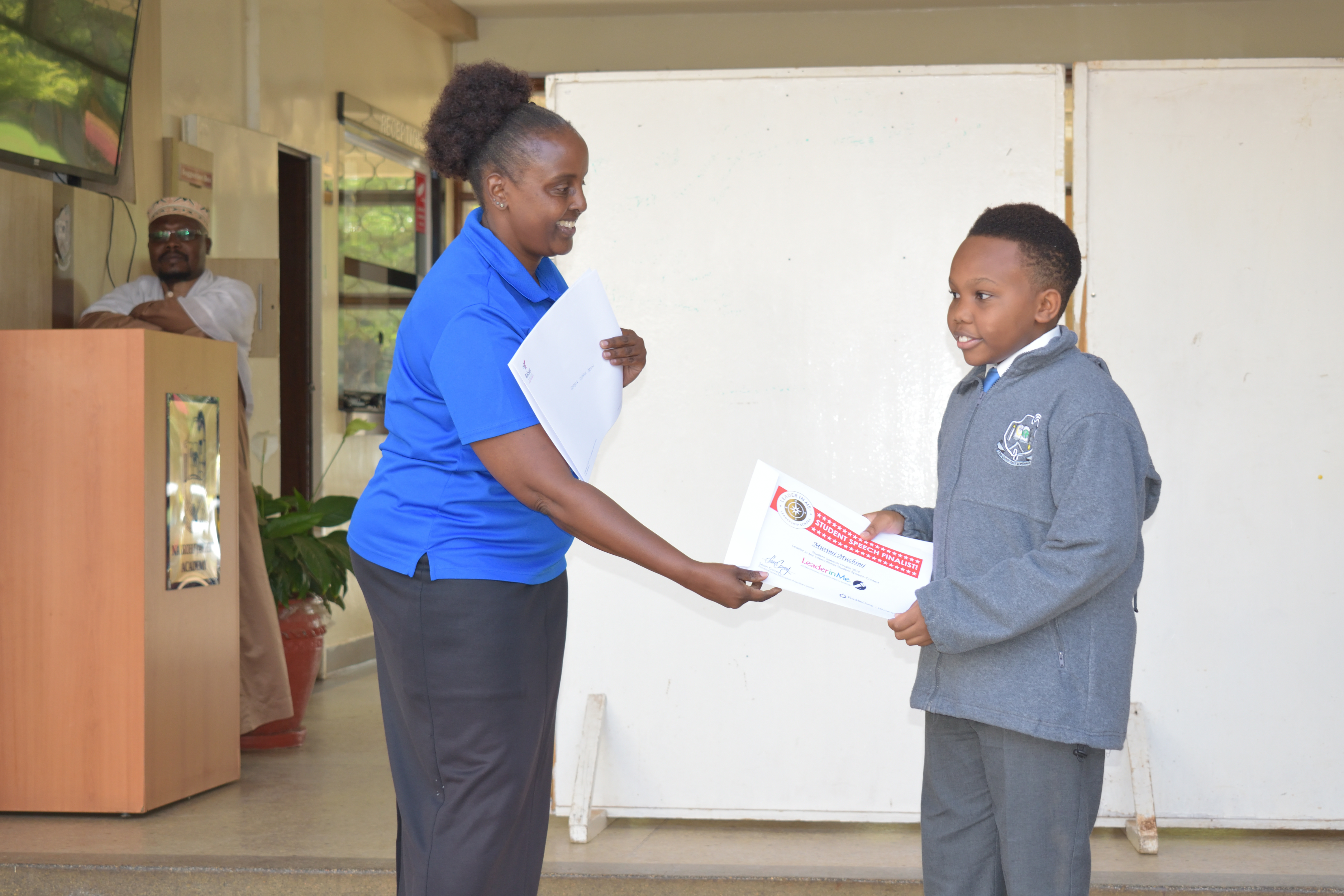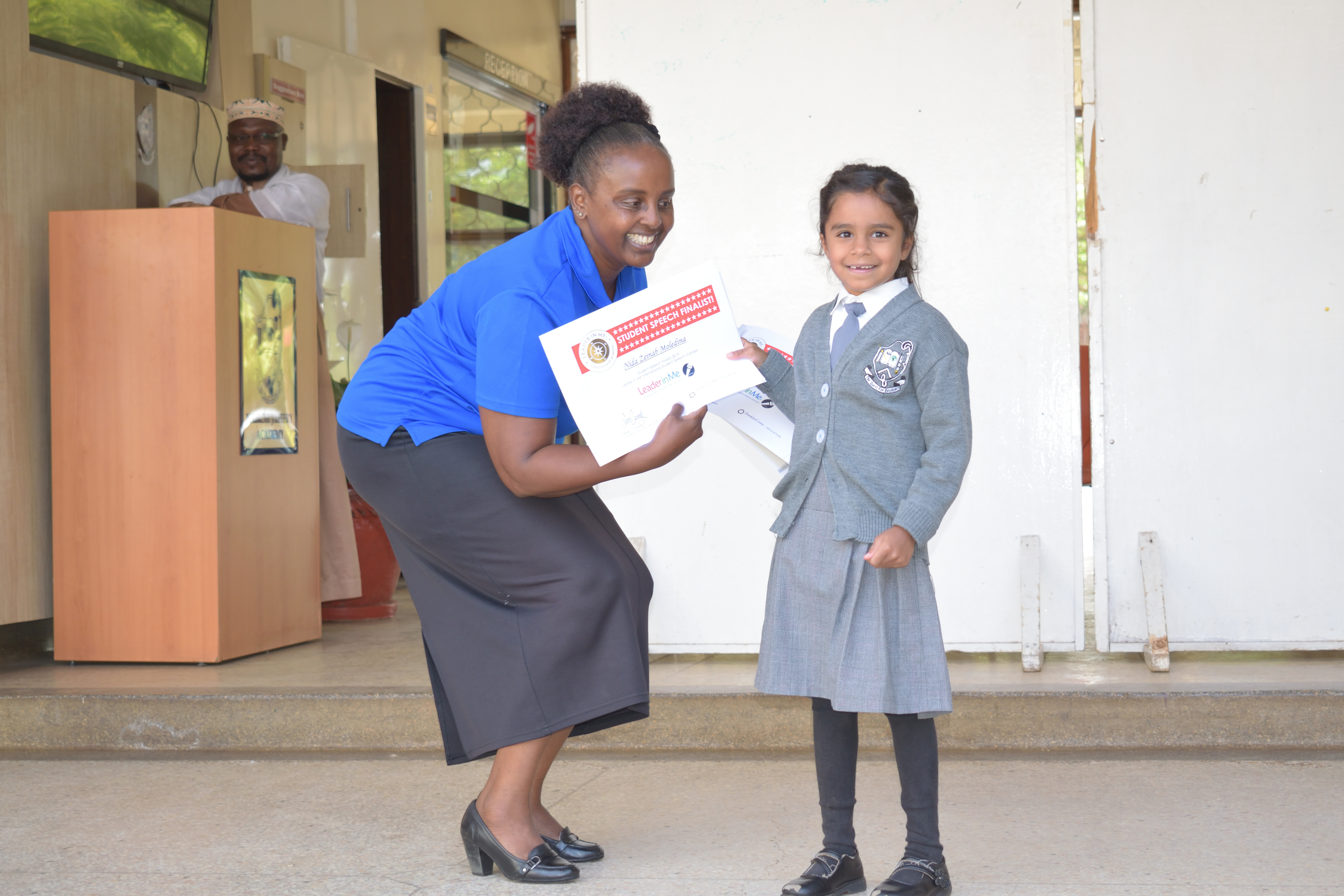 A ceremony was held to give out prizes and recognitions to the students at Nairobi Jaffery Academy.
We are proud of all the students that participated in this past year's student speech contest and are thrilled to see the leaders all are growing up to be.
Be sure to check out social media channels for these finalists and winner videos to appear as we upload a new video every week.
Tags: Kenya, student speech contest