Back
Teaching Empathy and Kindness: 6 Children's Books to Read in 2020
Author: Leader in Me
August 30, 2019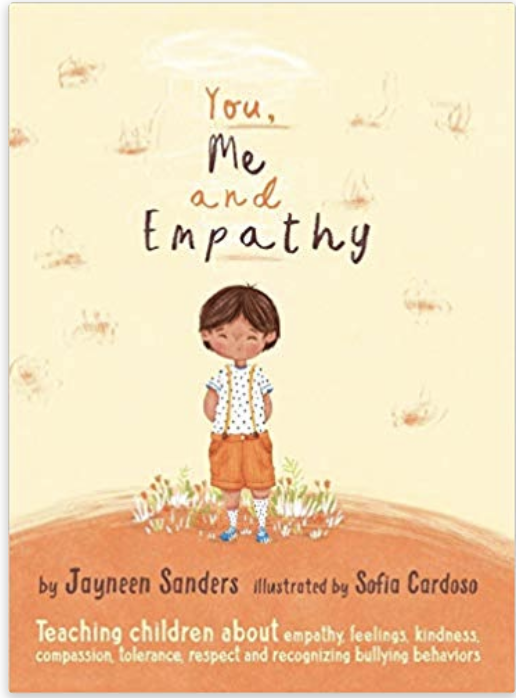 Teaching empathy and kindness to students can start with a solid foundation of examples. Books provide a great beginning platform for students to learn what empathy and kindness mean. As our understanding of social-emotional learning grows, so must our teachings. There are countless children's books that offer beautiful lessons about friendship, acceptance, kindness, and compassion.
Here are 6 books on teaching empathy and kindness to add to your reading list this year.
You, Me, And Empathy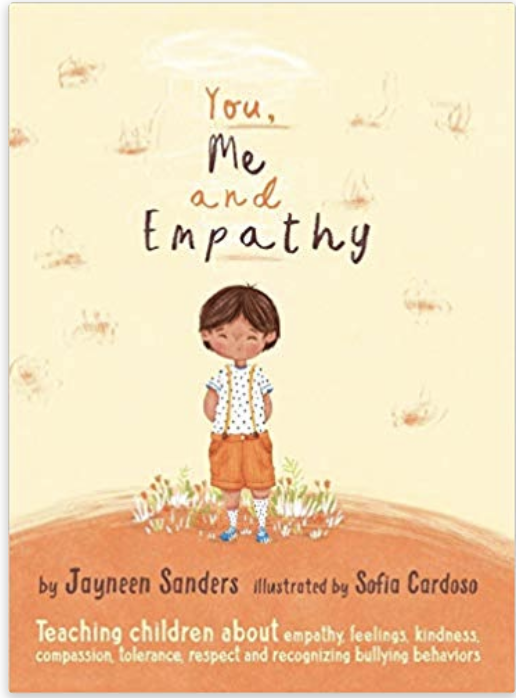 One of the most important social skills a child can learn is empathy. Being able to understand how another person is feeling and recognizing their needs helps people to connect to one another across race, culture and the diversity that is ever-present and so important to our world. This charming story uses verse, beautiful illustrations and a little person called Quinn to model the meaning of empathy. Throughout the story, Quinn shows an abundance of understanding, compassion, and kindness towards others. Showing empathy towards others is a learned trait and one to nurture and cherish with the children in our care.
Also included are Discussion Questions for parents, caregivers, and educators, and suggested activities to promote empathy and kindness.
The Invisible Boy
Meet Brian, the invisible boy. Nobody ever seems to notice him or think to include him in their group, game, or birthday party until, that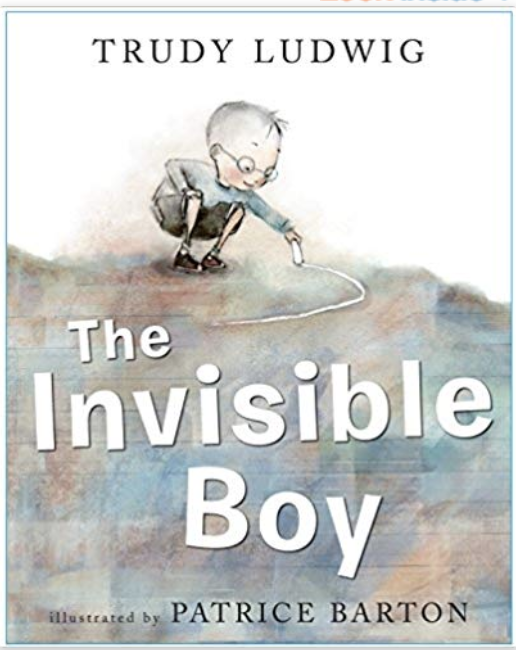 is, a new kid comes to class.
When Justin, the new boy, arrives, Brian is the first to make him feel welcome. And when Brian and Justin team up to work on a class project together, Brian finds a way to shine.
From esteemed author and speaker Trudy Ludwig and acclaimed illustrator Patrice Barton, this gentle story shows how small acts of kindness can help children feel included and allow them to flourish. Any parent, teacher, or counselor looking for material that sensitively addresses the needs of quieter children will find The Invisible Boy a valuable and important resource.
Includes backmatter with discussion questions and resources for further reading.
All Are Welcome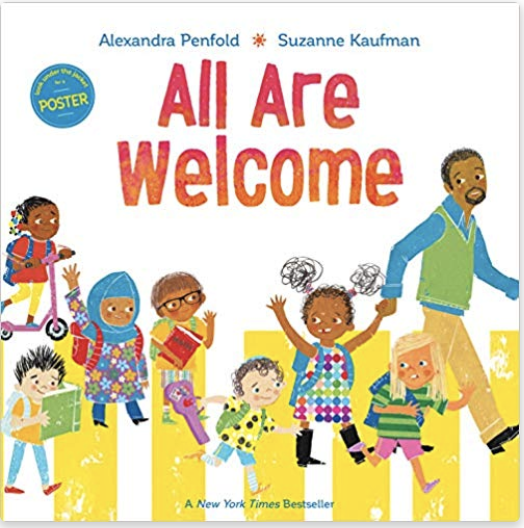 Follow a group of children through a day in their school, where everyone is welcomed with open arms. A school where kids in parkas, hijabs, and yarmulkes play side-by-side with friends in baseball caps. A school where students grow and learn from each other's traditions and the whole community gathers to celebrate the Lunar New Year.
All Are Welcome lets young children know that no matter what, they have a place, they have space, they are welcome in their school.
Little Blue Truck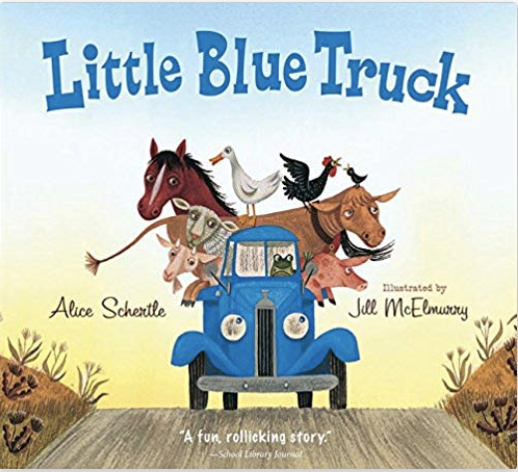 Beep! Beep! Beep! Meet Blue. A muddy country road is no match for this little pick up–that is until he gets stuck while pushing a dump truck out of the muck. Luckily, Blue has made a pack of farm animal friends along his route. And they're willing to do whatever it takes to get their pal back on the road.
With a text full of truck sounds and animal noises to read aloud, here is a rollicking homage to the power of friendship and the rewards of helping others.
Be Kind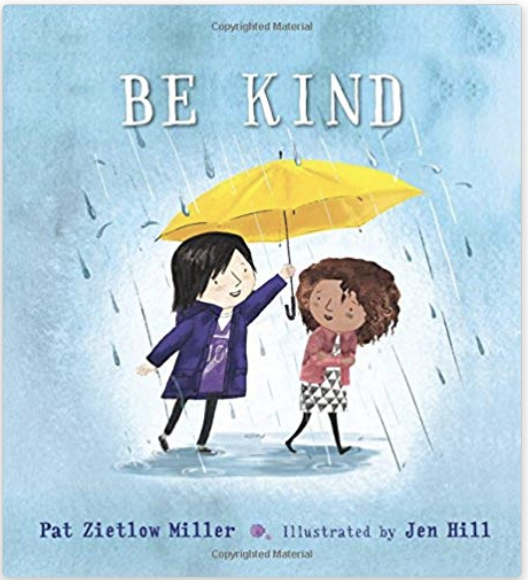 When Tanisha spills grape juice all over her new dress, her classmate wants to make her feel better, wondering: What does it mean to be kind?
From asking the new girl to play to standing up for someone being bullied, this moving story explores what kindness is, and how any act, big or small, can make a difference―or at least help a friend.
I Am Enough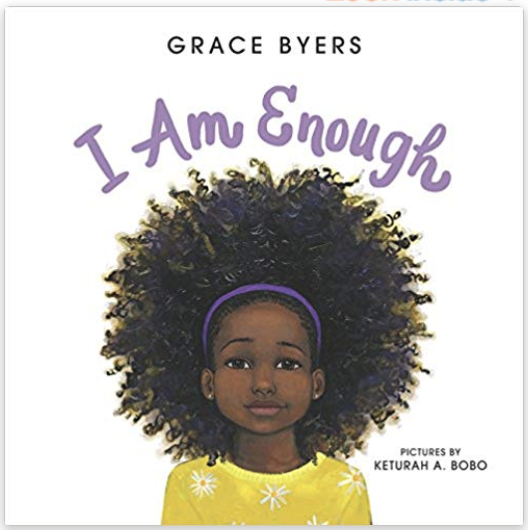 I Am enough is a lyrical ode to loving who you are, respecting others, and being kind to one another. I Am Enough, reminds readers that being yourself and cherishing the person you are and the person you will become is the most important life lesson one can learn. A quick read, but beautifully drawn with simple undertones, it's beautiful in its own right.