Back
What We're Reading: Creating a Positive Classroom Climate
Author: Judy Yauch
August 20, 2014
According to the Committee for Children, a nonprofit working globally to promote children's social and academic success,classroom climate refers to the prevailing mood, attitudes, standards, and tone you and your students feel when in your classroom. A negative classroom climate feels hostile, chaotic, and out of control while a positive classroom climate feels safe, respectful, welcoming, and supportive of student learning.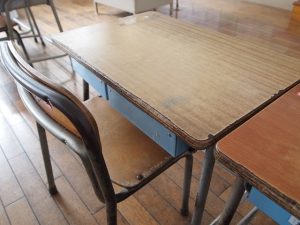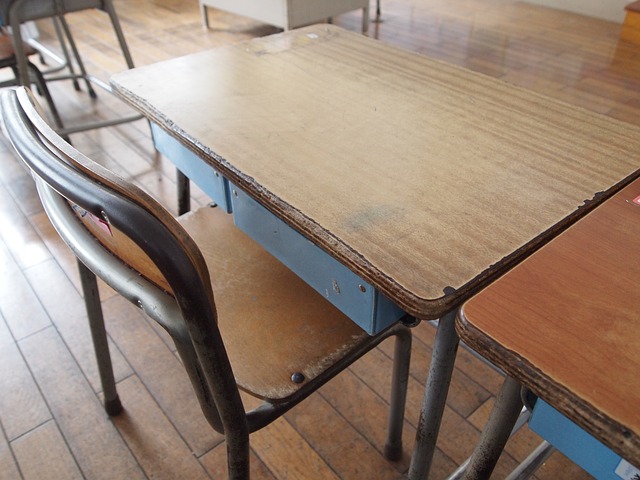 In Visible Learning for Teachers (2012), John Hattie found that a positive classroom climate was among the more critical factors to promote learning. In classrooms with a positive climate, students feel more connected to school—they want to be there. They are part of something; they belong.
Research by several individuals on school connectedness is linked to higher grades, higher test scores, and lower dropout rates, regardless of students' socioeconomic status.[1] When students feel safe and respected at school both emotionally and physically, they are better able to focus on learning.
Here are some suggestions to develop a positive classroom climate:
Develop and reinforce classroom rules and norms that clearly support safe and respectful behavior. Doing this with your students increases their ownership.
Promote positive peer relationships. When you notice positive interactions, comment on them.
Nurture positive relationships with all students. Let your students know that you not only care about their progress, but that you also care about them as individuals.
Looking into a classroom in a Leader in Me School, one would likely find all of the above. The
7 Habits provide the universal, timeless principles and the common language to support classroom rules and norms and introduce a positive way for students and teachers to interact. Due to the ubiquitous nature of The Leader in Me, students hear the same message in each classroom—you are responsible for your actions and together we are stronger. This provides not only a positive classroom climate but also a positive school climate.
How do you foster a positive climate in your classroom or school? Let us know in the comments below.
[1] Blum & Libbey, 2004; Jackson & Davis, 2000; Klem & Connell, 2004, MacIver & Epstein, 1991; McNeely & Falci, 2004; National Association of Secondary School Principals, 2006
Tags: classroom, school culture, The Leader in Me, what we're reading