Back
What We're Reading: "Putting FACES on the Data: What Great Leaders Do!"
Author: Judy Yauch
August 6, 2014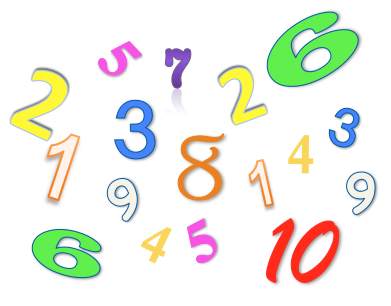 During the school year, data is the focus of many meetings and conversations. While these meetings and conversations are important, it is easy to overemphasize the numbers and forget about the faces behind the numbers.
I recently read Putting FACES on the Data: What Great Leaders Do! by Lyn Sharratt and Michael Fullan. Similar to what is suggested in The Leader in Me book, Sharratt and Fullan encourage educators to go back to the emotional roots of education. One suggestion they present is to display student pictures alongside data. Adding this personal touch reminds everyone that while numbers are important, it is the individual student who is impacted by the decisions that may be made, based upon the data.
The authors also stress the importance of giving students ownership of their academic goals by teaching them how to set goals, track progress, discover preferred learning strategies, and celebrate accomplishments. As one of the writers on the team developing The Leader in Me, I have heard many examples of how Leader in Me Schools have succeeded in improving academic scores by teaching students to be involved in their own learning.
While data plays an important role in decisions, it is only when the emotional connection is made between the data and students that real progress takes place.
What are some of the strategies your school uses to keep the focus on students? Let me know by adding your comments below.
Tags: data, leadership, student empowerment, student leadership, The Leader in Me, what we're reading