Back
4DX: Using 4 Disciplines of Execution to Close the Education Gap
Author: Sean Covey
June 19, 2018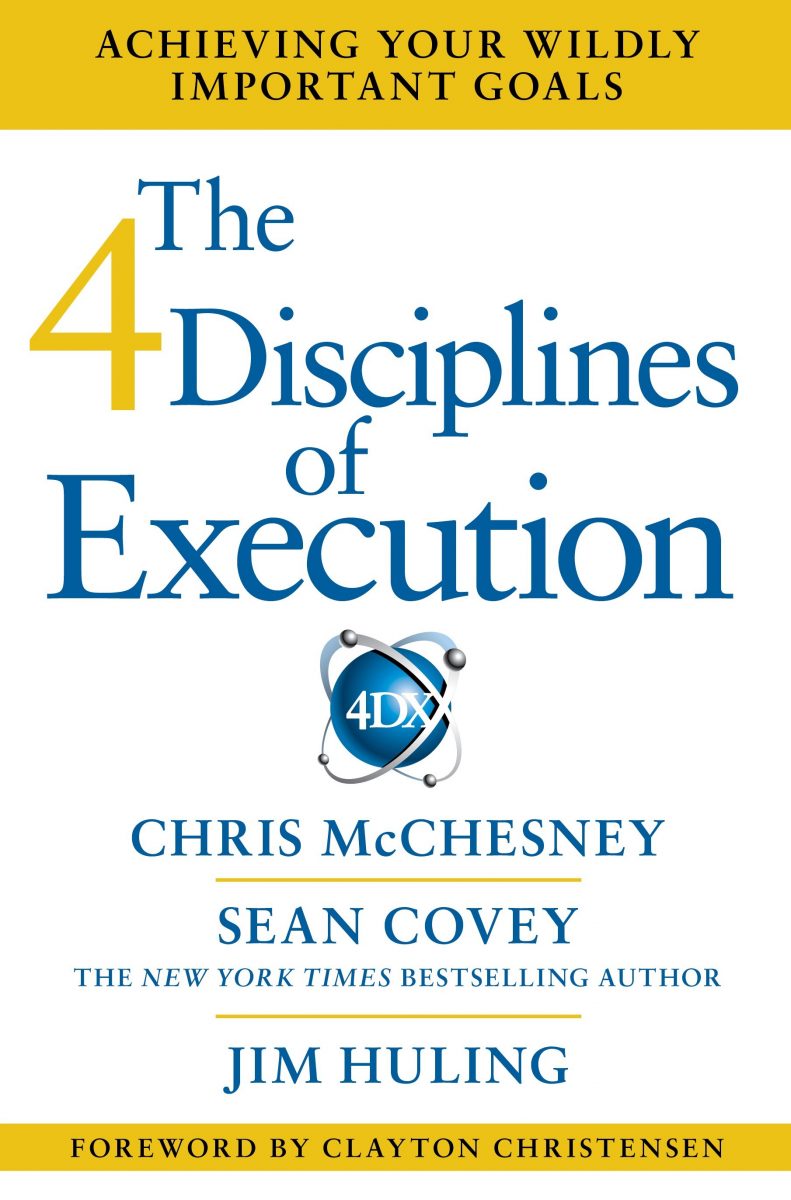 NOTE: The original article on 4DX, in its entirety, can be found on NAESP's blog. 
Enjoy 4DX insights with the NAESP Radio Interview with Dr. L. Earl Franks and Sean Covey
Are your goals merely important or wildly important?
The 4 Disciplines of Execution® (4DX®) is a method­ology that helps organizations close the execution gap. It is based on timeless, universal principles of human effectiveness, and on deep insights into why organizations fail to achieve their objectives. 4DX has been used in tens of thousands of orga­nizations worldwide, including schools, districts, and state-level education departments. In fact, the Leader in Me community of schools uses them on a daily basis.
The 4 Disciplines of Execution (4DX)
When we talk about 4DX, we are talking about the disciplines needed to ensure success in a goal. The four disciplines are:
Setting up WIGs® is something anyone can do for any reason. Whether you are trying to lose weight, read more books, or improve your school's culture, a WIG can be made to fit it. Data-driven performance is becoming the cornerstone of how we measure success not only in education but also in business. By teaching our students how to set up goals and lead measures while maintaining a sense of accountability, we are ensuring that we are setting our students up for success now and in the future. With these 4 Disciplines in place, students and educators can ensure that their goals and lead measures are meet with regularity.
Authors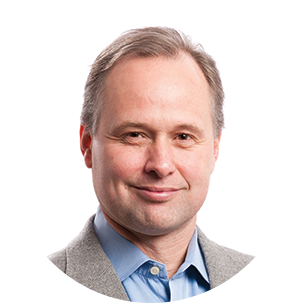 Sean Covey is president of FranklinCovey, co-author of The 4 Disciplines of Execution and author of The Leader in Me: How Schools Around the World Are Inspiring Greatness, One Child at a Time. He will be a keynote speaker at NAESP's 2018 annual conference.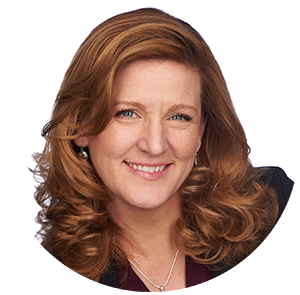 Lynne Fox is FranklinCovey director for international education.
Tags: 4 Disciplines of Execution, 4DX, data driven performance, Sean Covey