Back
4 Disciplines of Execution
Author: Sean Covey
June 19, 2018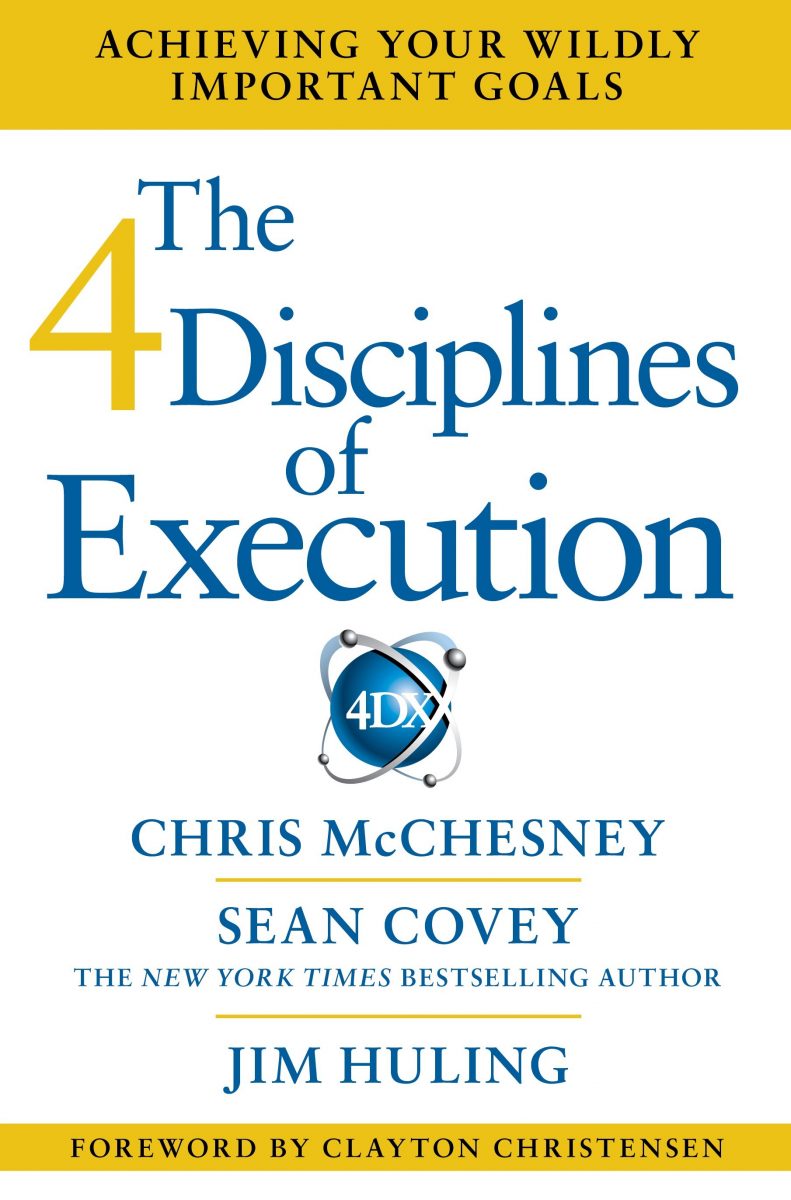 4 Disciplines of Execution (4DX)
NOTE: The original article on 4DX, in its entirety, can be found on NAESP's blog. 
Are your goals merely important or wildly important?
The 4 Disciplines of Execution® (4DX®) is a method­ology that helps organizations close the execution gap. It is based on timeless, universal principles of human effectiveness, and on deep insights into why organizations fail to achieve their objectives. 4DX has been used in tens of thousands of orga­nizations worldwide, including schools, districts, and state-level education departments. In fact, the Leader in Me community of schools uses them on a daily basis.
The 4 Disciplines of Execution (4DX) are:
Discipline 1: Focus On The Wildly Important
Discipline 2: Act On The Lead Measures
Discipline 3: Keep A Compelling Scoreboard
Discipline 4: Create A Cadence Of Accountability
Authors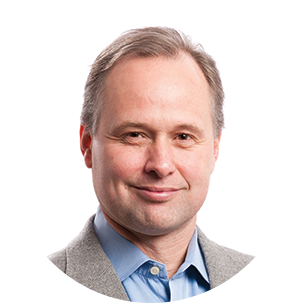 Sean Covey is president of FranklinCovey, co-author of The 4 Disciplines of Execution and author of The Leader in Me: How Schools Around the World Are Inspiring Greatness, One Child at a Time. He will be a keynote speaker at NAESP's 2018 annual conference.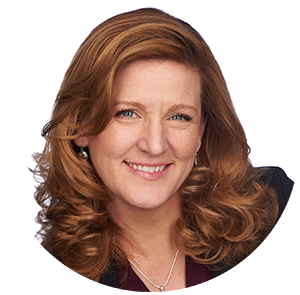 Lynne Fox is FranklinCovey director for international education.
Tags: Sean Covey, 4 Disciplines of Execution, 4DX