Back
A Closer Look at an Interview With Daniel Pink
Author: Judy Yauch
January 28, 2015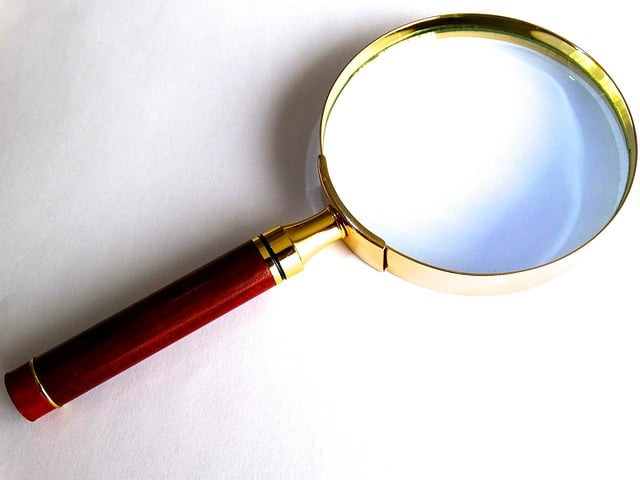 Before the holidays, I read an interview with Daniel Pink in the September 2014 edition of Educational Leadership. The interview was conducted by Amy M. Azzam.
Here is the link to the full interview: http://www.ascd.org/publications/educational-leadership/sept14/vol72/num01/[email protected]
I have captured some of the points Pink shares in the interview because I saw a strong connection to the paradigms and purposes of The Leader in Me. I encourage you to read the whole article; it's well worth your time.
Here are three of the key points I found relevant:
1. Pink states that "if-then" rewards only work for simple, short-term tasks. To keep students engaged longer, or on more complex activities and learning goals, internal motivation is more effective.
In Leader in Me Schools, it's all about empowering stakeholders (students, teachers, administrators, parents, community members) to lead—to find their strengths and use them—to help themselves and others. The reward and motivation is intrinsic, not extrinsic.
2. Pink states that we should have fewer conversations about how to do something and more conversations about why we're doing it.
In Leader in Me Schools, foundational paradigms ensure that the "why" always comes before the "what."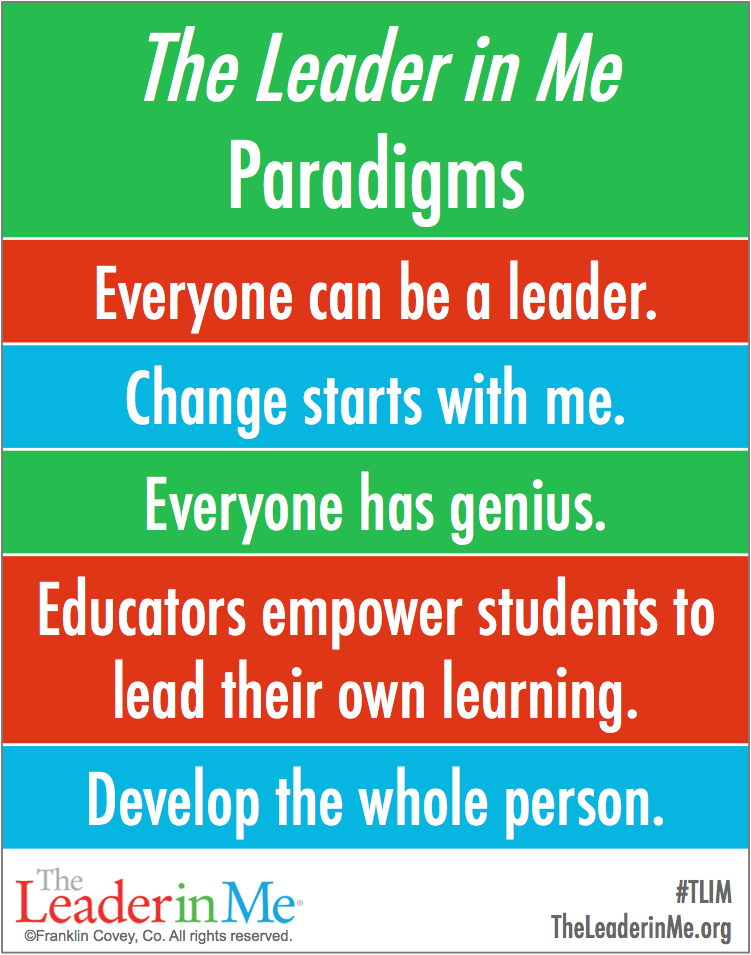 3. Pink states in the article: "If you truly want to engage kids, you have to pull back on control and create the conditions in which they can tap their own inner motivations."
In Leader in Me Schools, students are empowered to be leaders of their own learning. They set and track personal goals in Leadership Notebooks and work together to accomplish classroom and schoolwide goals. Student-Led Conferences give them an authentic opportunity to describe not just what they learned academically, but also what they learned about themselves as learners.
Pink's work intrigues me because it is based on science. However, it makes me wonder why the field of education isn't paying more attention to the science behind motivation. What do you think?
Let me know in the comments below.
Tags: 21st Century, data, emotional intelligence, leadership, student empowerment, student leadership, The Leader in Me, what we're reading