School Spotlights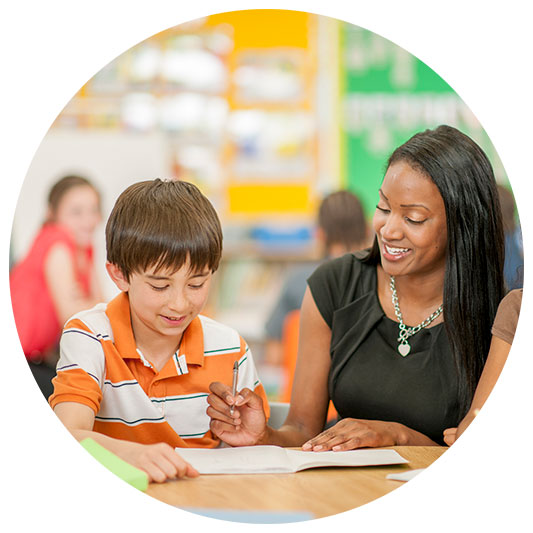 There is nothing like a Leader in Me school!
When you walk the halls, you see evidence of the hard work being done to tackle their biggest, most important goals on their WIG scoreboards. You see from students who have taken charge of their own learning and teachers who have seen the culture of their schools undergo dramatic positive shifts. You will hear from administrators who have partnered with FranklinCovey Education to tackle some of the most urgent challenges facing educators today – and how they did it.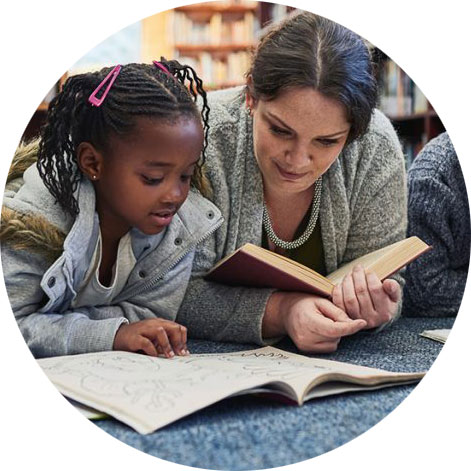 But why take our word for it?
Join one of our upcoming school spotlights (or check out a School Spotlight Replay below) and hear directly from administrators, teachers, students and parents as they share their challenges, successes, and the incredible story of their school!
Each spotlight is as unique as the school that hosts it, so we encourage you to explore our School Spotlight Replays  – and to return to this page frequently and register for new events often!
District Spotlights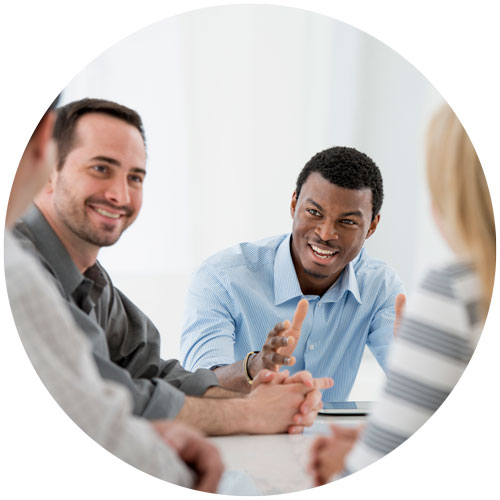 What does Leader in Me look like at the district level, and how are superintendents and central office administrators using Leader in Me to tackle the big challenges facing their schools and communities? Join one of our district spotlights below to find out!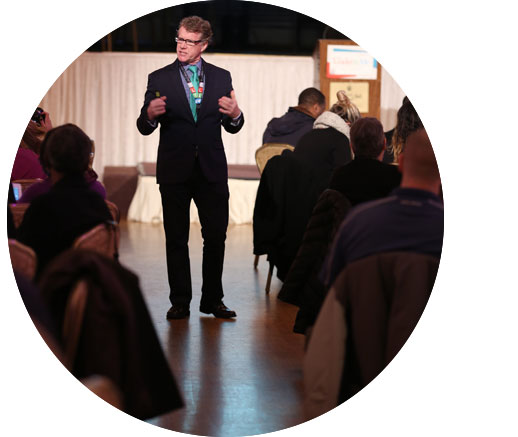 These spotlights will feature veteran administrators, strong research connections, and best practices that we hope will be an asset to you and your staff. Each spotlight focuses on different impacts and implementation strategies, and we encourage you to take advantage of the District Spotlight Replays and upcoming events to support your efforts in your own district!
District Spotlight Replays
High School Overviews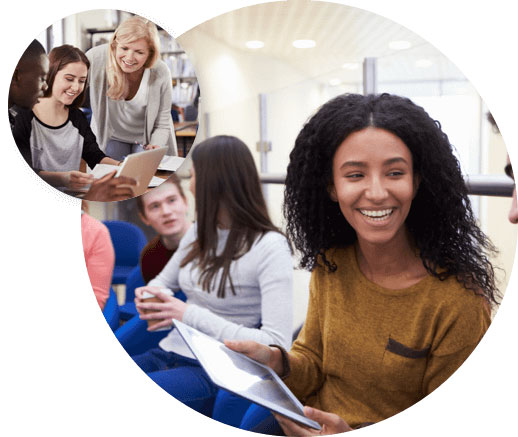 Please join Lonnie Moore, Franklin Covey's High School solution architect, to learn how the Leader in Me High School solution focuses on student wellness and life readiness. During this powerful learning experience you will learn how schools across the world are helping students manage stress, gain clarity around their purpose, build genuine trustworthy relationships, and develop the SEL and interpersonal skills that are critical for their personal and professional lives.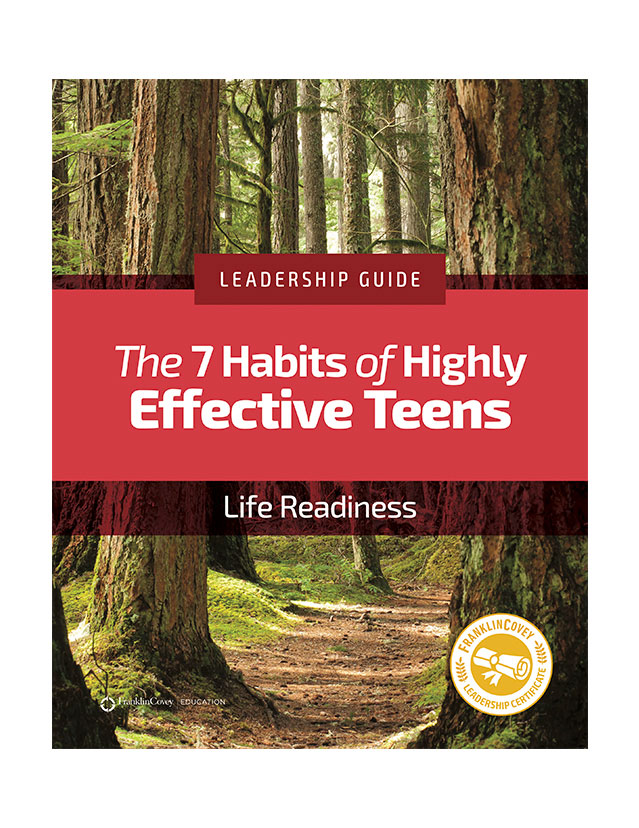 You will also view a live demonstration of FranklinCovey's powerful digital learning platform that is used to deliver the courses. Through these four high school courses, students remotely learn The 7 Habits of Highly Effective Teens, College Readiness, Career Readiness, and Leadership Readiness, with options to deliver this content in several formats and modalities to best suit your school or district's needs.
High School Overview Replays
Other Leader in Me Events
Spotlight On Leadership Series

My Name My Story
Kim Alli
LaSonja Flowers-Ivory
Educational Consultant and Author
Claudia Steppan
Principal, Camarillo Heights
Monarch Grove Elementary
Principal, Teacher, Parent & Student
Trudy Arriaga
Author, Ed. Professor, Former Supt.
Gabe Soumakian
Ed consultant, Former Supt.
Speaker & Leadership Development
Richard Parkhouse
Micah Jacobson
Head of Learning Experience @ Salesforce, Author, Speaker
Speaker & Leadership Development
Phil Boyte
Krista Wilbur
Trauma Counselor
7 Habits®
As one of the fundamental components of Leader in Me, this work-session will give you the practical principles necessary to be more effective in your role, whether you're a teacher, an administrator, or other member of staff.
Conferences and Sponsorships
Check out a list of upcoming conferences we'll be a part of. Register to attend these events and visit us at our booth! Also, view a complete list of state and local associations we are honored to sponsor.
Contact Us