Back
Children's Books That Display Leadership: 5 K-12 Must-Reads for 2020
Author: Leader in Me
August 29, 2019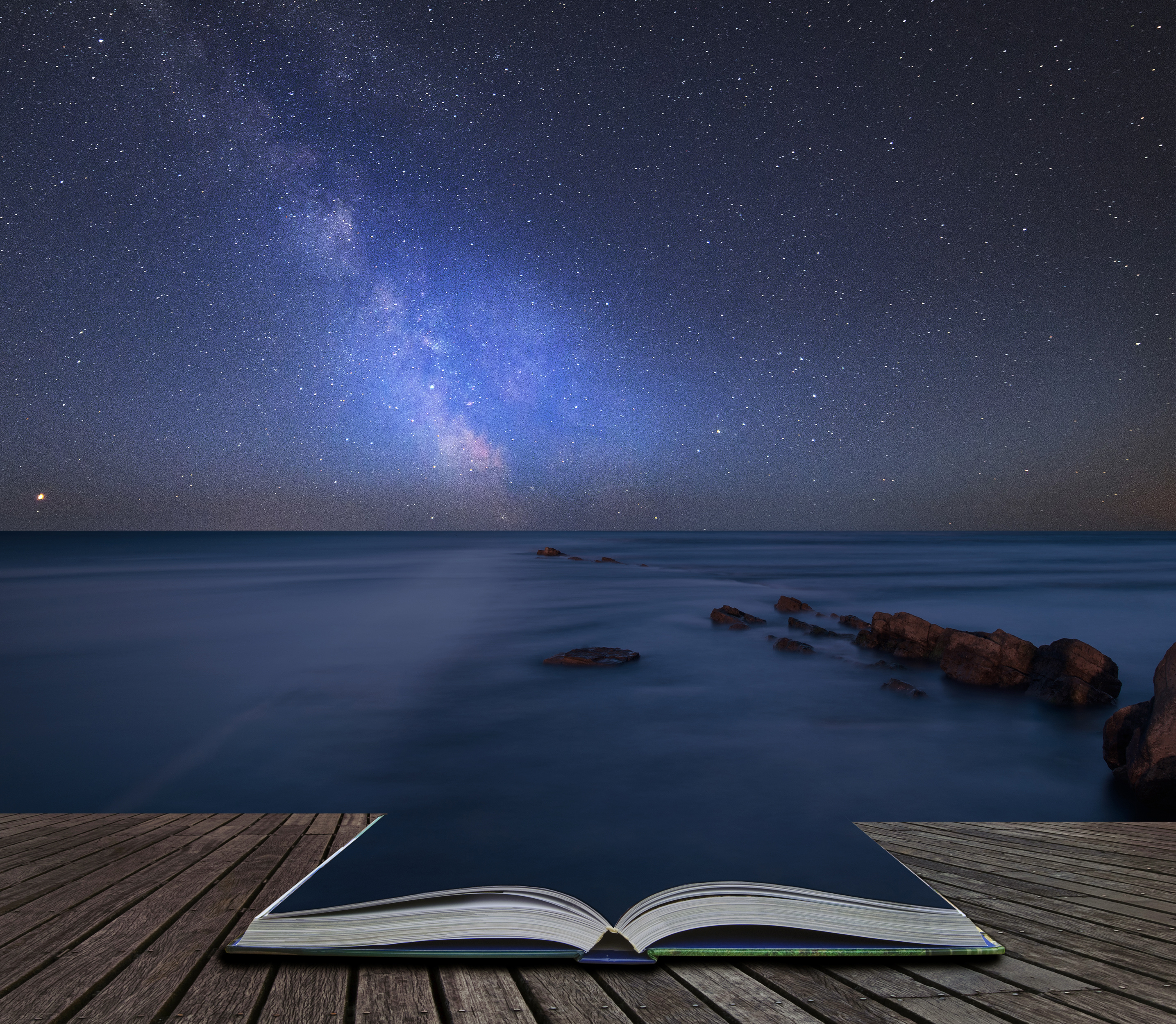 Children's books that display leadership are plentiful. Children's books have always been a cornerstone of learning not only context, grammar, and symbolism, but also of learning qualities of people. That's what makes children's books fundamental in teaching students leadership.
Leaders are a fundamental part of any functioning society: whether it's helping a team score the final point in a basketball game, organizing a community project to promote recycling, or something as simple as taking the lead to help another student understand a mathematical concept in class. There is no such thing as a "natural-born leader", these are skills that we develop as children and then either continue to strengthen over time or simply just fizzle out due to a lack of initiative. One of the best sources for timely lessons about building leadership skills comes in the form of books, and you can help to nurture those skills in students by encouraging them to read certain books that promote these habits. Here are 5 children's books you can read with your K-12 class that displays leadership.
Children's Books That Display Leadership
Hatchet by Gary Paulson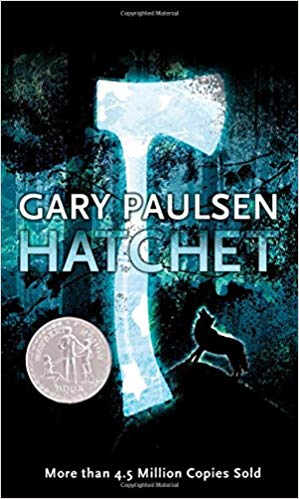 A fictional novel about a 13-year old boy named Brian who is flying in a bush plane before the pilot has a sudden heart attack, causing the plane to crash. Brian manages to survive the crash, but finds himself in the Canadian wilderness with no supplies, tools, or food and has to find ways to survive.
Why we love it: Hatchet is the ultimate teen survivalist story: it teaches one not to let the odds of success deter one's efforts. As a leader, it is easy to get demotivated when one's goal seems far-off and "impossible" to achieve. Brian teaches students, through his immense hard work and dedication to staying alive and maybe one day being rescued, not to ever give up and always keep pushing and striving for a bigger goal. Even when Brian gets trampled by an angry moose and is on the verge of death, he keeps fighting on and by the end of the book finds rescue.
A touching novel about a young girl named Annemarie and her contribution to the Nazi resistance during World War II in Denmark.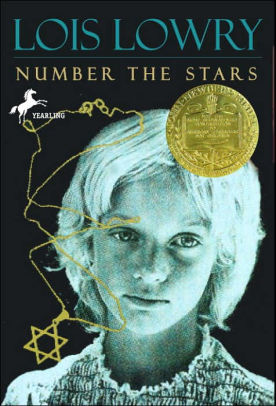 Through small acts of bravery, her family helps a local Jewish family whose youngest daughter also happens to be a classmate of Annemarie. She successfully helps them escape into neighboring Sweden, where she continues to help the Rosen's stay hidden and safe from Nazi detection (all the while knowing the immense danger she is putting herself in.)
Why we love it: The language is simplistic enough for a 5th grader to successfully read while still being engaging enough to enjoy through high school. The story shows the importance of not letting fear get in one's way of success and always striving to do what one thinks is right in their heart. It teaches young adults that it is alright to be afraid when venturing into unknown territory and that a leader needs to be strong-willed to keep their team confident and successful.
A captivating, true story about Suzanne Jacobs Lipshaw's own son (9-year old Joshua Lipshaw) and his quest to have ice cream trucks returned to his local town. Due to an outdated law passed in the 1950s, ice cream trucks were deemed illegal in the city of West Bloomfield, Michigan. Young Joshua thought this was unfair and so he embarked on a year-long journey to have the law changed: and he succeeded.
Why we love it: This book is an excellent example that one can never be too young to fight for what is right and to bring about change in one's community. Though his journey was not easy, Joshua was able to successfully have the law changed. It teaches the importance of: being proactive, having a plan, working hard, thinking positively, listening (and not just "hearing"), synergizing, and discovering one's own hidden inner talents.
A touching story about a boy and his apple tree. The young boy comes to visit the tree each day to eat apples and play on her, an act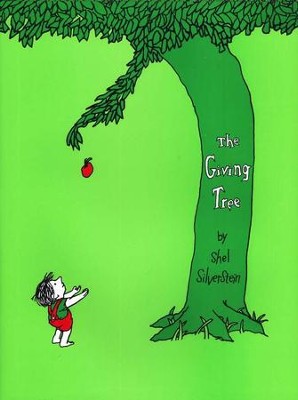 which brings the tree must joy. As the boy grows older, his demands from the tree become larger and larger until finally there is nothing left but a stump for the boy (now an old man) to sit on and rest.
Why we love it: It is a story about selflessness and unconditional love. It reminds one that, as a leader, one has to stay mindful of the demands on their employees and teams and the importance of maintaining a balance so one is not left as nothing more than just a "stump": learn to be productive without running yourself empty.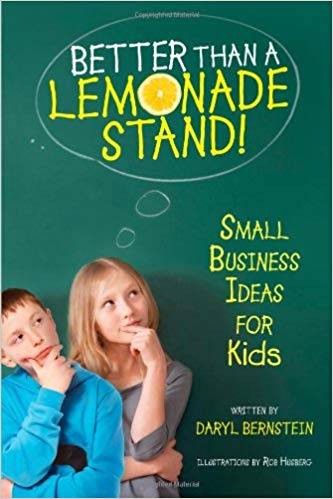 A wonderful guide for young business-minded students with various tips and tricks to get started at a young age. Kids can start up their own business with small to no start-up costs and learn to not only attract but retain future customers. Provides advice about time management, price charging, supplies, and even advertisement.
Why we love it: Daryl Bernstein himself was only 15 years old himself when we authored the first edition of this book. It is now updated 20 years later with updated knowledge while still retaining that youthful energy and understanding of how a teenager's mind works and thinks.