Back
Definition of Student Leadership & How to Unlock its Potential
Author: Janita Jesseramsing Andersen
June 11, 2014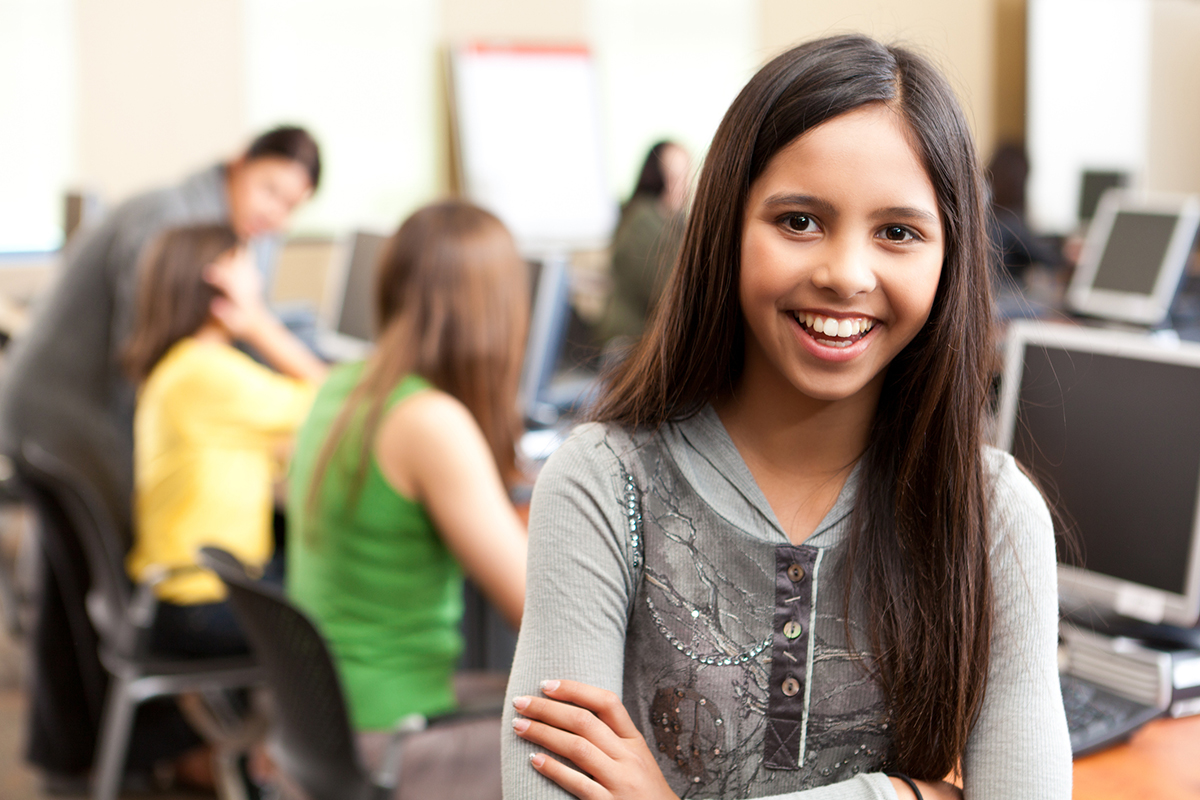 Ask what the definition of student leadership is, and you will get a lot of definitions. Ask what the qualities of a student leader are, and you will hear answers such as:
Trustworthy, responsible, respectful, and resilient.
Great listener and communicator.
Capable of finding solutions that work for everyone.
Able to get along and work well with others.
Has purpose, vision, and sets goals.
Are people born with characteristics that make them leaders, or can leaders be made?
Definition of Student Leadership
Certainly, there are people who can be considered natural leaders because of their inherent characteristics. Mahatma Gandhi, Mother Teresa, and George Washington are examples. However, research in several fields—including emotional intelligence, social-emotional learning, and positive psychology shows that anyone, even young children, can learn and develop leadership qualities.
People can choose to be leaders, starting with self-leadership. How people lead their lives, their choices, the contributions they make, and the development of their character are at the heart of self-leadership. The same applies to the definition of student leaders and how they are created.
Leadership can begin at a young age.
As adults, we can help children develop their leadership qualities by providing opportunities for them to do so. By providing these opportunities, we are helping students come up with their own definition of student leadership. It is critical to provide these opportunities in the home and at school because the development of leadership qualities is vital for children's success in school, life, and future careers.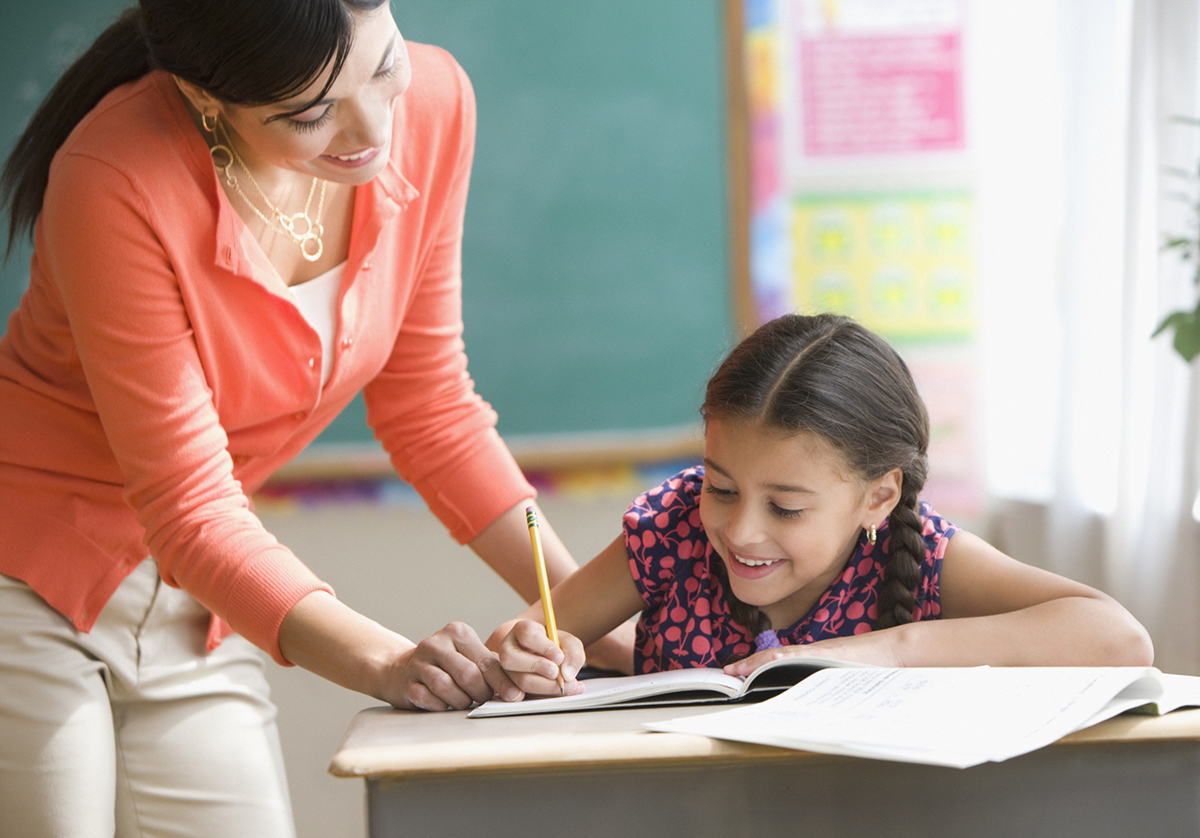 How to Develop Student Leadership
How can we help kids develop into leaders at school? Here are some things we can do:
Teach and model leadership skills such as Empathic Listening, problem-solving, working in teams, resolving conflicts, and appreciating people's differences.
Help them take more ownership for learning and behavior choices by setting and tracking their own goals.
Let them serve or mentor other students.
Give them specific responsibilities to make a difference in the classroom. Think in terms of leadership roles that allow them to help others, make a contribution, and feel a sense of purpose.
Education can no longer be about only academics and test scores. As important as those are, we must remember the importance of education for the whole child. We must remember to give our children the critical leadership skills they need to thrive in a fast-changing and challenging world.
Every child can be a leader. As an educator how are you going to unlock the leadership potential in your students?
Tags: student leadership, wellness-leadership, whole-child education