Back
Lighthouse School Recognition & Spotlights: Week of 4/19/19
Author: Leader in Me
April 22, 2019
Lighthouse School recognition and Leadership Days have been happening since the start of 2019 in the Leader in Me Community. From welcoming new schools into the community to achieving Lighthouse School status, we are so proud of the accomplishments everyone is making. There are so many great achievements constantly happening so to stay even more up to date on Leader in Me news be sure to follow us on Facebook, Twitter, LinkedIn, Youtube, and Periscope.
This past week in Leader in Me news, we had a new school join our community, a new Lighthouse school recognition, and a leadership celebration.
Lighthouse News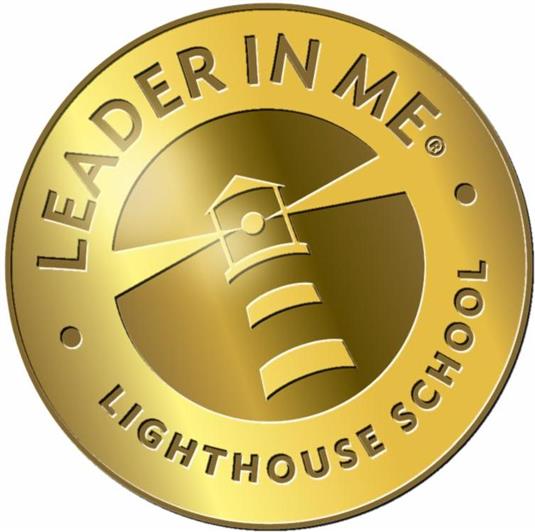 Starting off the week strong is Lake George Elementary School. Located in New York, the school has been recognized as a Leader in Me Lighthouse School. Lake George is one of the smallest schools worldwide to receive a Leader in Me Lighthouse recognition, with about 325 students in attendance. Congratulations to Lake George Elementary School on this wonderful and exciting achievement! 
Education News
West Hampton Beach Elementary, located in New York, joined the Leader in Me community. They spent last year preparing and training their staff on leadership and positive school culture. This year, the educators introduced their students to the same concepts. Students are loving the Leader in Me process and learning to lead their school by joining a leadership club, making a school newspaper, and presenting ways to reduce the amount of plastic they use at their school! Watch the students talk about the way they are making an impact below. 

We would like to acknowledge W. Reily Brown Elementary school. Located in Delaware, they hosted their 4th annual Leader in Me breakfast. Not only did the student leaders get to bring family, but also the student leaders helped the servers with serving food and drinks. They even cleaned up afterward!
Submit Your Summer Content Ideas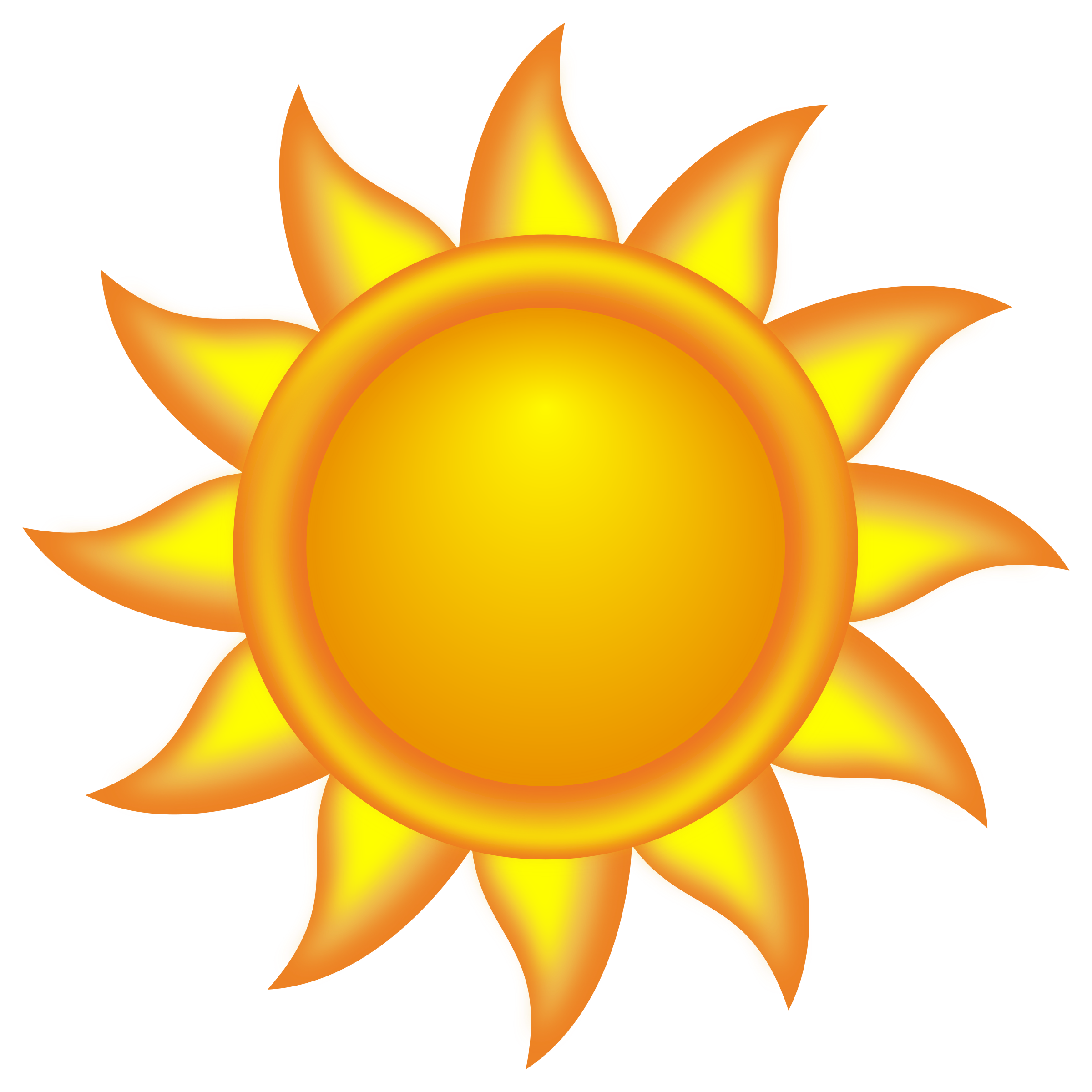 For our last announcement, we want to announce that we have an awesome summer video series planned for all of you, we will be featuring different fun topics from teacher tips, D.I.Y's, and classroom activities to discussions about hot topics in education. If you have any great ideas you want to see featured on the series message us on our social media channels or email [email protected]!
Tags: Lighthouse, news