Back
Lighthouse School Recognition & Leader in Me Spotlights: Feb. 2019
Author: Leader in Me
March 7, 2019
Lighthouse School achievements and Leadership Days have been happening since the start of 2019 in the Leader in Me Community. From welcoming new schools into the community to achieving Lighthouse School status, we are so proud of the accomplishments everyone is making. There are so many great achievements constantly happening so to stay even more up to date on Leader in Me news be sure to follow us on Facebook, Twitter, LinkedIn, Youtube, and Periscope. 
Lighthouse School Achievements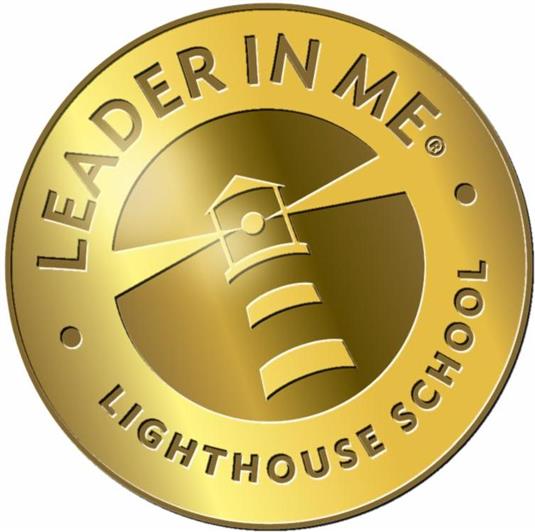 Sweeny Elementary was recently awarded Lighthouse status. They have been able to not only improve school culture but also improve "math data across all grade levels" along with strengthening relationships between staff and students. One of their stories centered on the transformation of a student at the school.  A girl that attended the school was infamous for never speaking in class but after attending Sweeny Elementary and learning about the habits, she was inspired to speak in front of the whole student body to share how the positive school culture affected her.
We would also like to recognize a couple of other schools for their Lighthouse status and awesome achievements. Congratulations to Westgate Elementary School, located in Arlington Heights, Illinois, for officially getting certified as a Lighthouse School and Legacy Point Elementary in Parker, Colorado on getting recertified as a Lighthouse School.
Leadership Days
Texarkana ISD Elementary schools hosted their first Annual Tiger Synergy Summit in February. Many schools participated including Nash Elementary, which has been a Lighthouse School since 2017. These events focused on teaching those in attendance about the Leader in Me process, including the leadership skills and principles the students are learning. Even Mayor Bob Bruggeman was in attendance to welcome the students and give a motivational speech focused around the importance of leadership.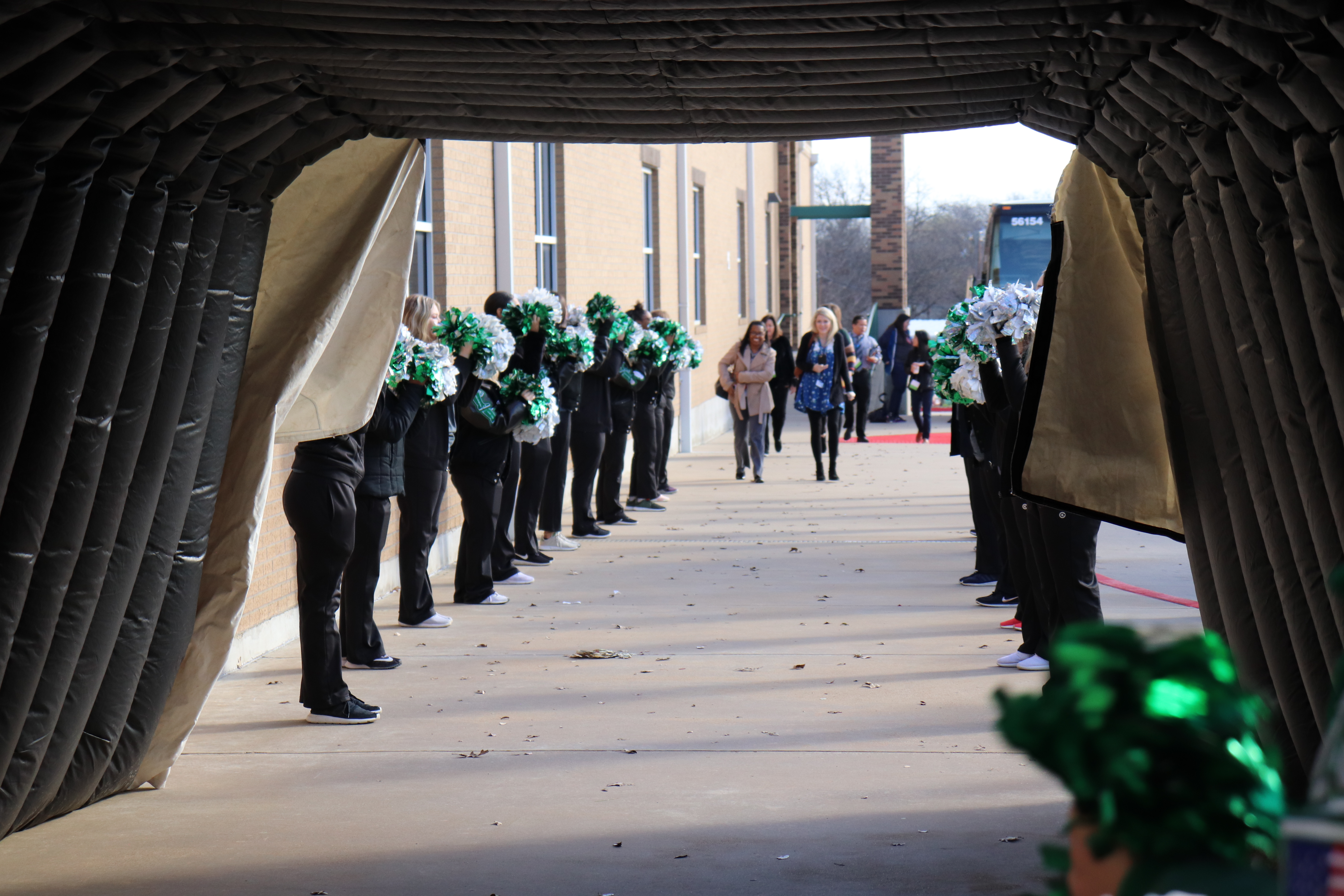 Lake Dallas Elementary hosted their Leadership Day on February 8th and had over 50 educator attendees from all over the country. This event was composed of a tour of the school then finished with educators sharing some of their ideas. Educators also received a warm-spirited greeting from the cheerleaders at Lake Dallas High School, band and drill team. Visitors were met with even more excitement inside the school by a Folklorico dance group.
Tag us in your Facebook and Twitter posts and send us stories that you feel should be highlighted in Leader in Me news we love hearing about your great accomplishments and would love to share them with the whole Leader in Me Community!
Tags: Lighthouse, news, school culture, whole-child education