Back
Pay It Forward: Nash Elementary School
Author: Kristen Ray
April 13, 2016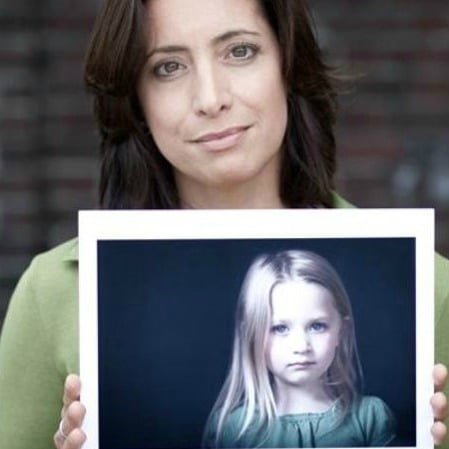 Servant leadership can be defined as a philosophy and set of practices that enriches the lives of individuals, builds better organizations and, ultimately, creates a more just and caring world.
Creating a school culture of servant leadership is exactly what Principal Patti O'Bannon and her staff at Nash Elementary School in Texarkana, Texas, have accomplished. Not only have they empowered their students to find their own leadership gifts, they have also provided them the opportunity to realize how empowering it is to serve others.
Principal O'Bannon's end in mind when developing the "Pay It Forward" campaign was to inspire her staff and students to obtain the desire to inspire others. She felt a sense of urgency to equip her students to think outside themselves and be leaders in their community and beyond.
She hoped the Pay It Forward campaign would give Nash Elementary staff—and especially students—the opportunity to realize their potential to give to others in need.
In October 2015, Nash Elementary kicked off the Pay It Forward campaign. The purpose of this project was to teach students to give of their talents and time to assist others in need.
Teachers in each grade level worked with students to decide on a project they were passionate about. In December, projects for each grade level were revealed during a luncheon. Patti shared that the students were absolutely amazing and so giving. More than $2,000 in cash was raised, not to mention the gift of time.
Here are a few examples of the projects students completed:
Raising funds for the local animal-care and adoption center
Collecting clothing and toy donations for Court-Appointed Special Advocates (CASA)
Partnering with their local sister school to provide staff development to teachers and books for students
Gathering donations of paper goods for the local orphanage
Organizing six Nash Elementary students so they could shop at Christmas
Gathering donations for the local Humane Society
Hosting a blood drive, through which more than 32 units of blood were collected
Gathering items to make 20 chemotherapy kits for cancer centers in their community
The Pay It Forward campaign gave students and staff a chance to share joy with others. It gave teachers an opportunity to teach their students that they can be heroes in someone else's life and make a difference in the world beyond their own community. Recognizing their own leadership gift first empowered them with the confidence to recognize their potential to give and empower others through the process.
The Leader in Me process creates a school culture that inspires students and teachers to not only realize their own potential, but also recognize how their potential can positively impact others. Leadership is revealed in many forms, and the teachers and students at Nash Elementary School exemplify what empowering leadership is truly about. Through time, hard work, and well-spent energy, members of this campus continue to use their gifts to empower, inspire, and serve others.
Tags: community engagement, leadership culture, school culture, student empowerment, student leadership, teaching leadership