Back
Practical Ways to Teach Leadership in the Classroom
Author: Carissa Logan
September 11, 2015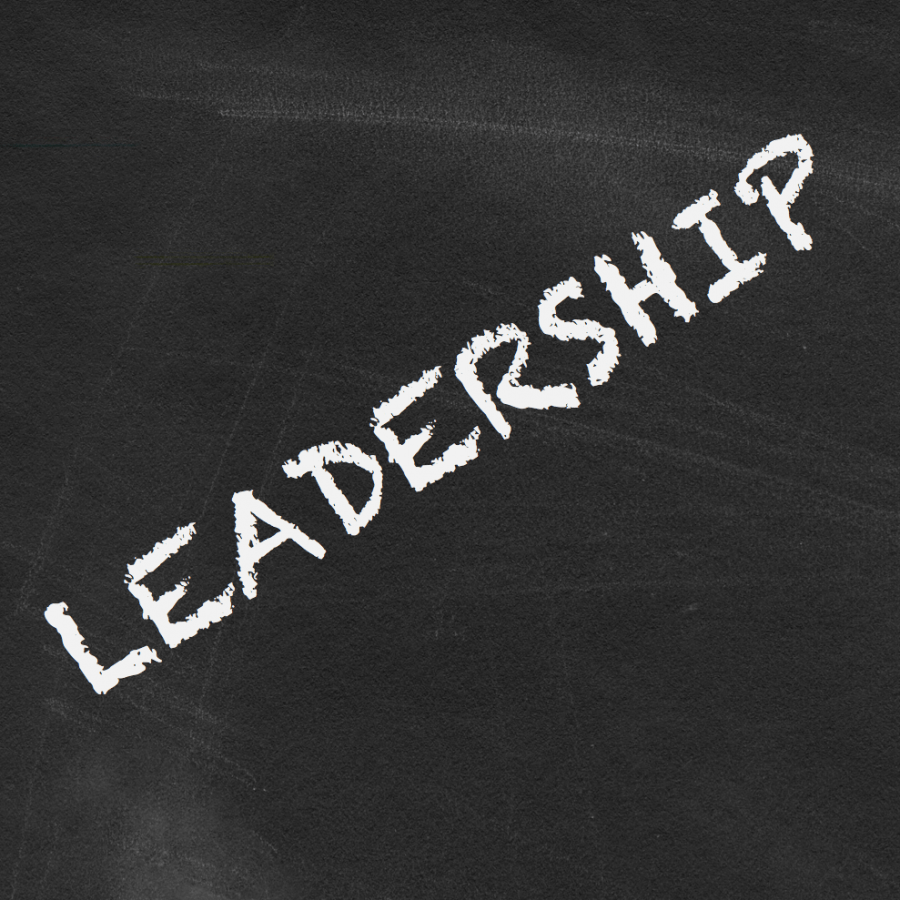 Wanting to teach leadership in your classroom is one thing, but actually having tools and ideas for how to do so is another.
We've put together a list of blog posts with tips for specific ways you can adapt what you're likely already doing in a way that will teach leadership skills to your students.
Do you want to create a classroom full of inquisitive students? Read this blog post.
"Quality Questioning": A Best Practice in Inquisitive Classrooms by Shelly Rider
Are you a math or science teacher? Check this out.
10 Ways to Teach Leadership Through Math and Science by Shelly Hollis
Teaching leadership doesn't always mean talking directly about it. Read more.
Teaching Student Leadership: Direct and Indirect Approaches by Jennibelle Williams
Read this to learn how to teach leadership skills with Fishbone Diagrams.
Using Quality Tools to Teach Students Leadership by Jennibelle Williams
Want your students to be better at setting goals? Let them work together.
How to Achieve Goals: Planning and Accountability by Lynn Kosinski
Tags: classroom management, leadership lessons, student leadership, teachers, teaching leadership, The Leader in Me, whole-child education