Back
TASA Midwinter Conference: A Review of Sean Covey's Keynote
Author: Carla Wright
February 12, 2019
TASA Midwinter Conference in Austin, Texas, has become the most popular conference of the year for Texas school leaders because it provides such a valuable opportunity to come together to discuss and share innovative practices, network with peers, address the administrative issues administrators face every day, and gain fresh insights.
This year's TASA theme, "Inspiring Leaders," brought a variety of keynote speakers to the event, including FranklinCovey's Education President, Sean Covey.
During his keynote, Mr. Covey touched on challenges many schools are facing, but his main focus was on how schools around the globe are learning to overcome those challenges by prioritizing their goals.
A coauthor of The 4 Disciplines of Execution, Mr. Covey spoke at great length about the 4 Disciplines and what each one means in the overarching plan of setting and hitting a goal.
The 4 Disciplines of Execution® are:
Discipline 1: Focus on the Wildly Important
Discipline 2: Act on the Lead Measures
Discipline 3: Keep a Compelling Scoreboard
Discipline 4: Create a Cadence of Accountability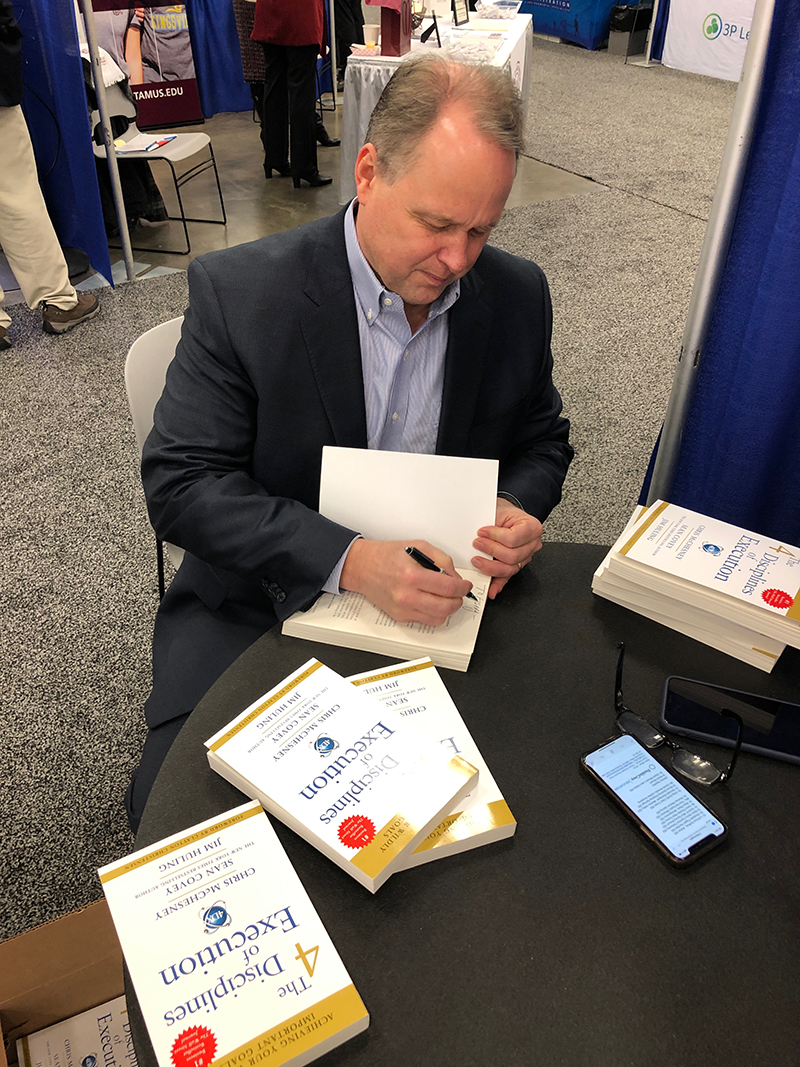 Because of these 4 Disciplines, schools have been able to focus on what matters most, execute schoolwide lead measures and goals, and align their priorities. As quoted in his book: "The 4 Disciplines are powerful in part because they are easy to understand. But successful implementation takes significant effort over an extended period. It requires sustained commitment. If the goal you're seeking isn't one you just have to achieve, you might not make the sustained commitment necessary. The payoff, however, is that you will not only achieve this goal but also build the organizational muscle and capability to achieve the next goal and the next."
Joining him on stage were three students from Falcon Pass Elementary School to demonstrate how these disciplines have helped not only them, but also their peers and school.
Mr. Covey spent some time earlier in the morning at the FranklinCovey Education booth meeting attendees and signing his book. He took the time to answer people's questions about The 4 Disciplines of Execution, and how they can close their execution gap.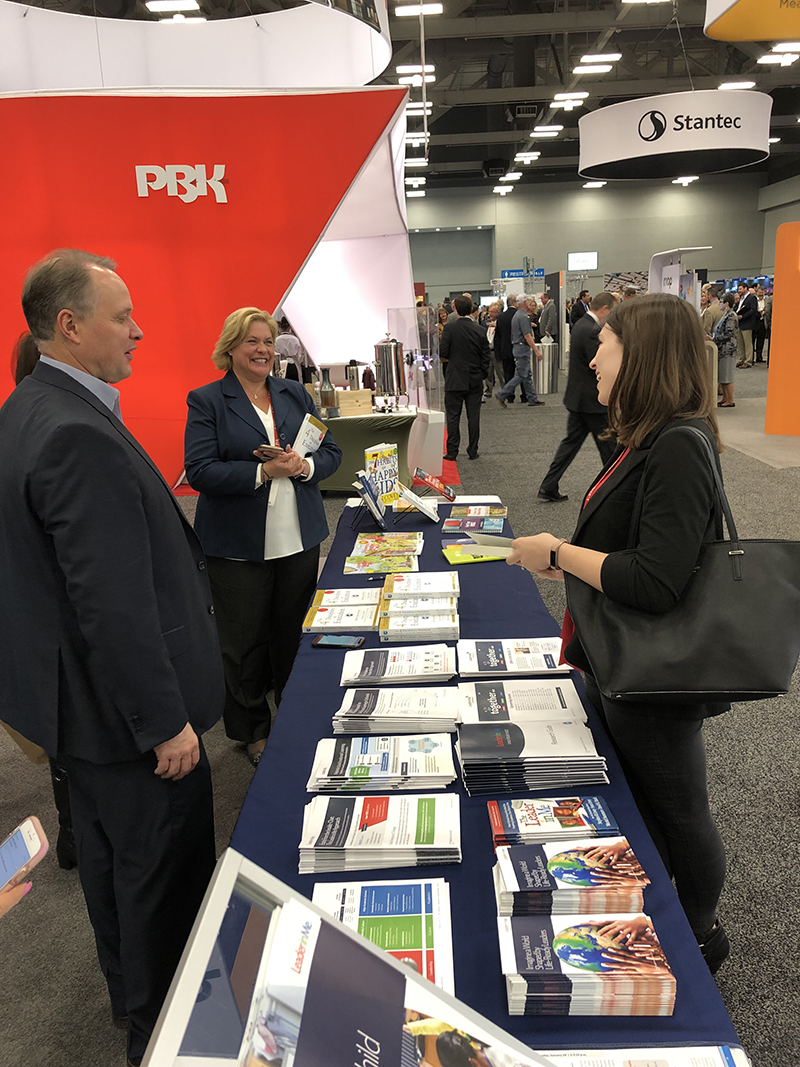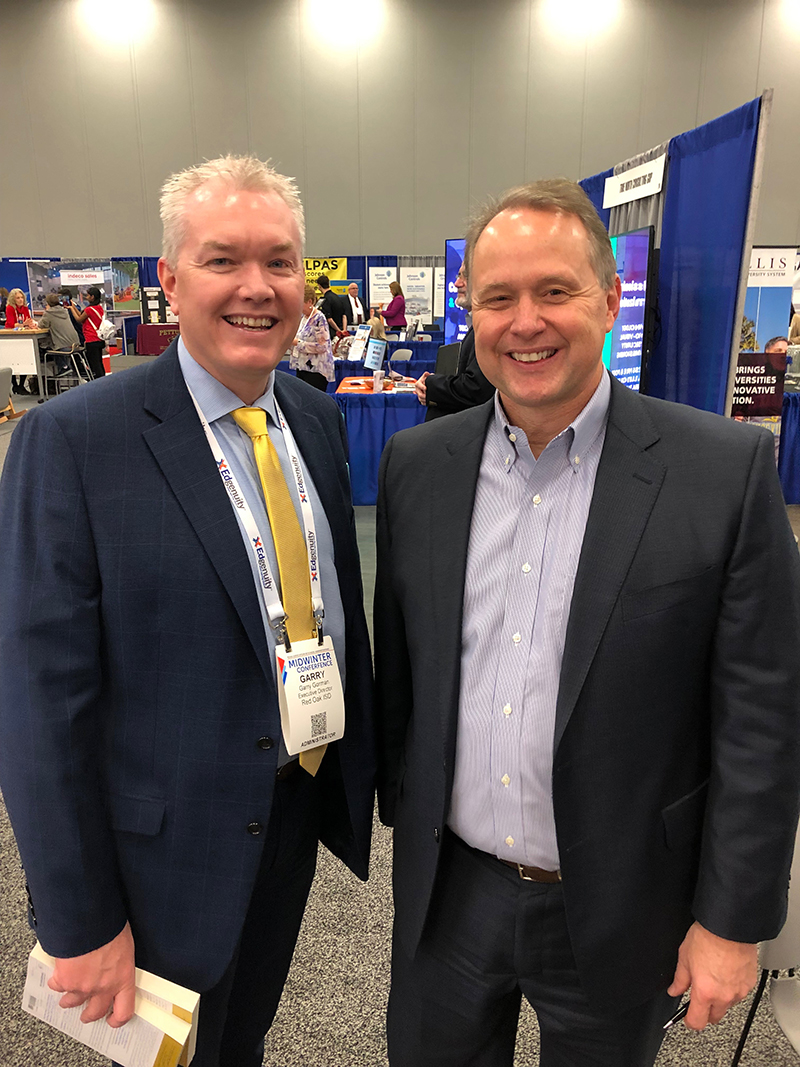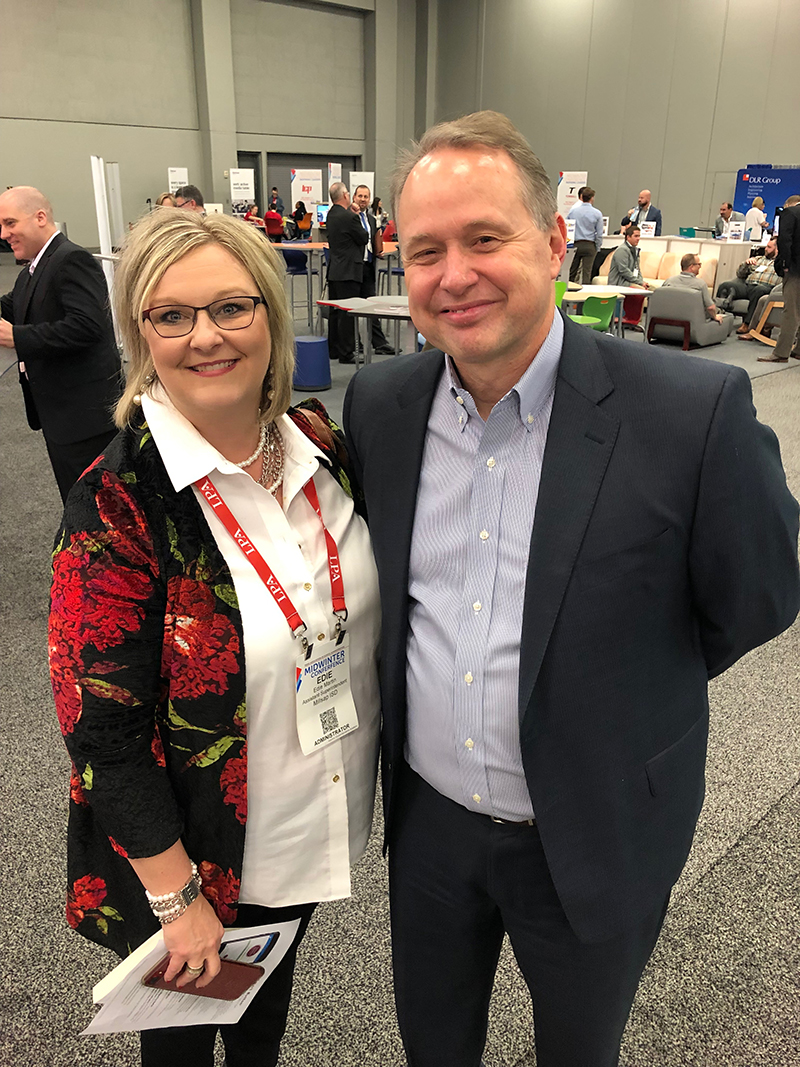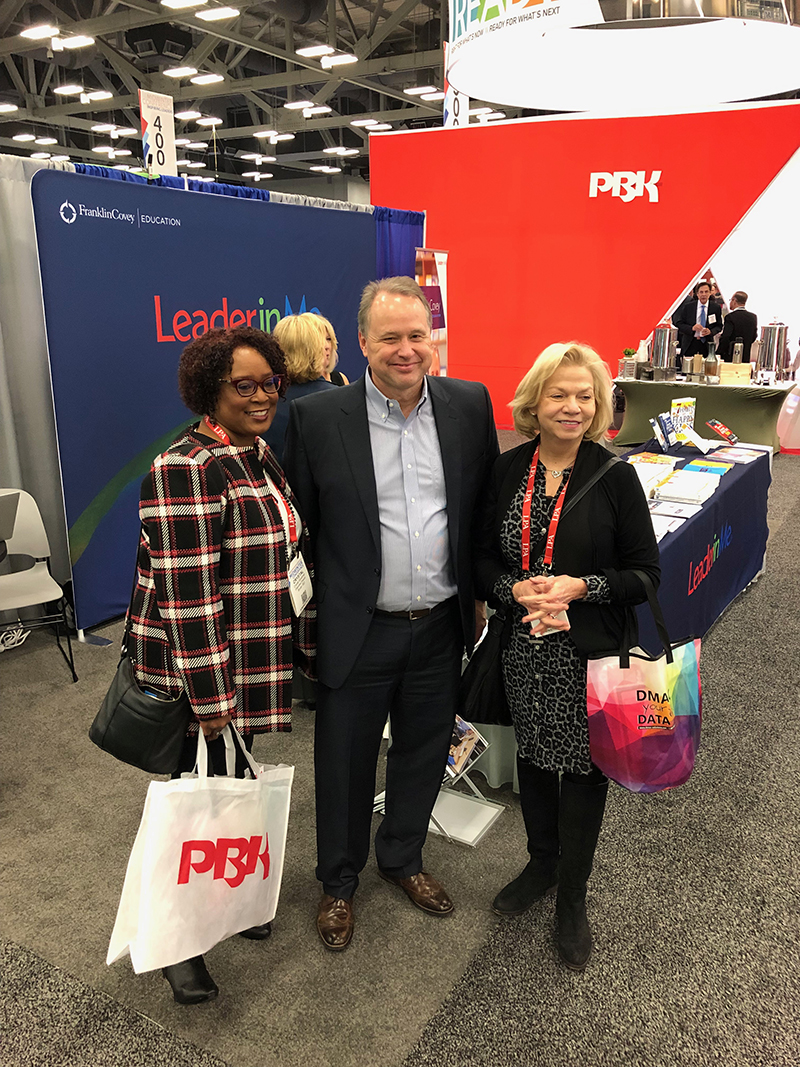 Tags: news, Sean Covey