Back
What We're Reading: Ignite Student Potential
Author: Judy Yauch
November 12, 2014
What if every student's vision of his or her future was one of unlimited potential? I recently read The Talent Code: Greatness Isn't Born, It's Grown by Daniel Coyle. Coyle traveled the world to determine why certain talent "hotbeds" are ignited.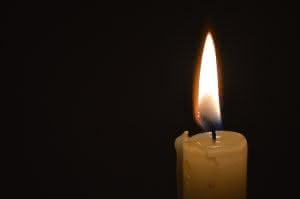 "What ignited the progress wasn't any innate skill or gene. It was a small, ephemeral, yet powerful idea: a vision of their ideal selves, a vision that oriented, energized, or accelerated progress, and that originated in the outside world."
While Coyle wasn't speaking about The Leader in Me, I couldn't help but make the connection to the environment created in Leader in Me Schools that helps students gain a vision of their potential. If, as Coyle shares, outside signals are imperative for future musicians, scientists, artists, or tennis players, wouldn't they be imperative for future leaders?
Outside signals students receive from administrators, teachers, and parents—words, gestures, opportunities—orient, energize, and accelerate progress in helping students build a vision of their ideal selves. When children are surrounded by positive, encouraging, and uplifting signals from the outside world, they'll have a better vision of their potential.
Let me know in the comments below what you do to help your students and other children you know grasp a vision of their potential.
Tags: leadership, student empowerment, student potential, The Leader in Me, what we're reading