Back
Young Adults Books: 6 Novels to Read This Summer
Author: Carla Wright
June 30, 2019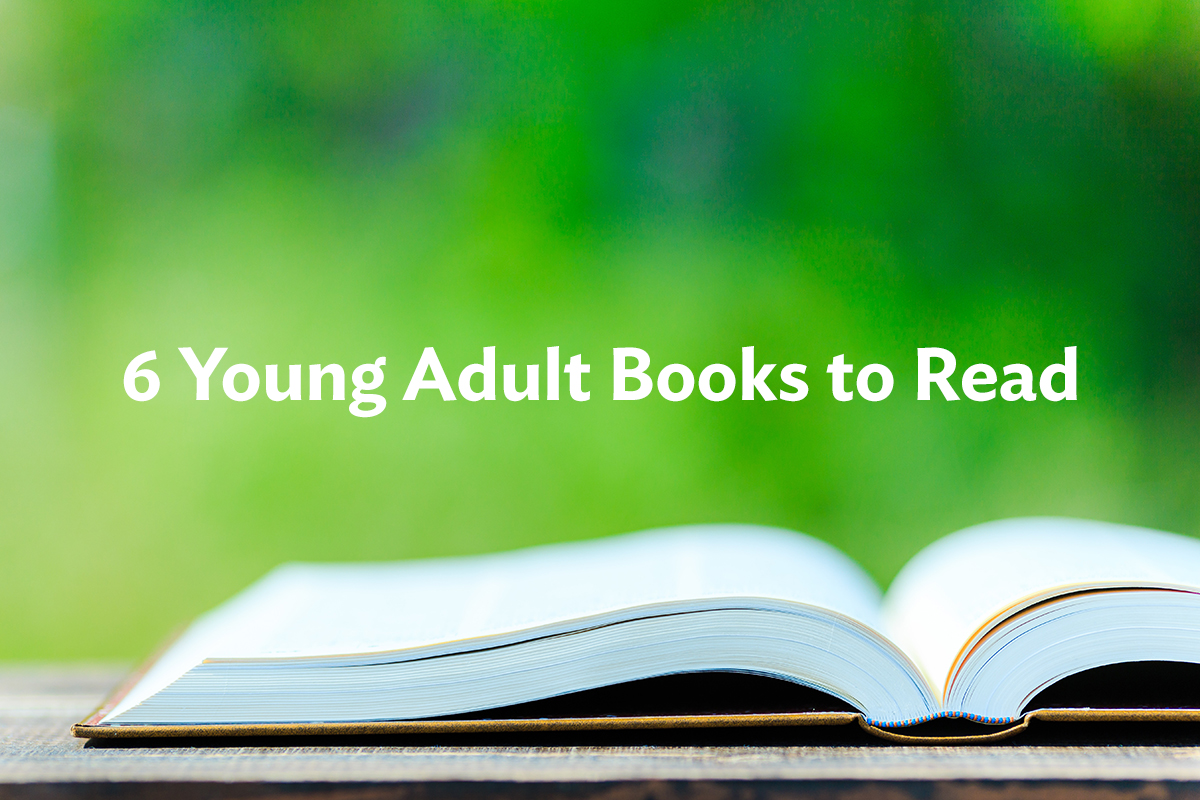 Young adult books are a genre of fiction that is geared towards 12-18-years old. Why? Usually, the protagonist's age in the story is between 12-18-years old. This makes the novel or novella relatable (and perfect) for the age group. For young adults, it can be challenging to get back into reading. School assigned reading can zap a student's desire to read for pleasure. We know this struggle all too well. That's why we compiled a list of 6 books that are hot this summer and will rekindle your love for reading and help you explore different authors and genres.
And for those that are rushing to get through summer reading, check out this article on how you can read up to six books in a week (seriously)!
6 Young Adults Books to Read

#1 We Were Liars by E. Lockhart
In 2014 this book won "Goodreads choice awards young adult fiction". This book is a great read that centers around the theme of family morals, secrets and self-acceptance. Candace and her family are very wealthy and spend summers on a private island, after some unfortunate events Candace's memories from summers prior to starting to returning. Be ready for a huge twist at the end that sends chills down your spine!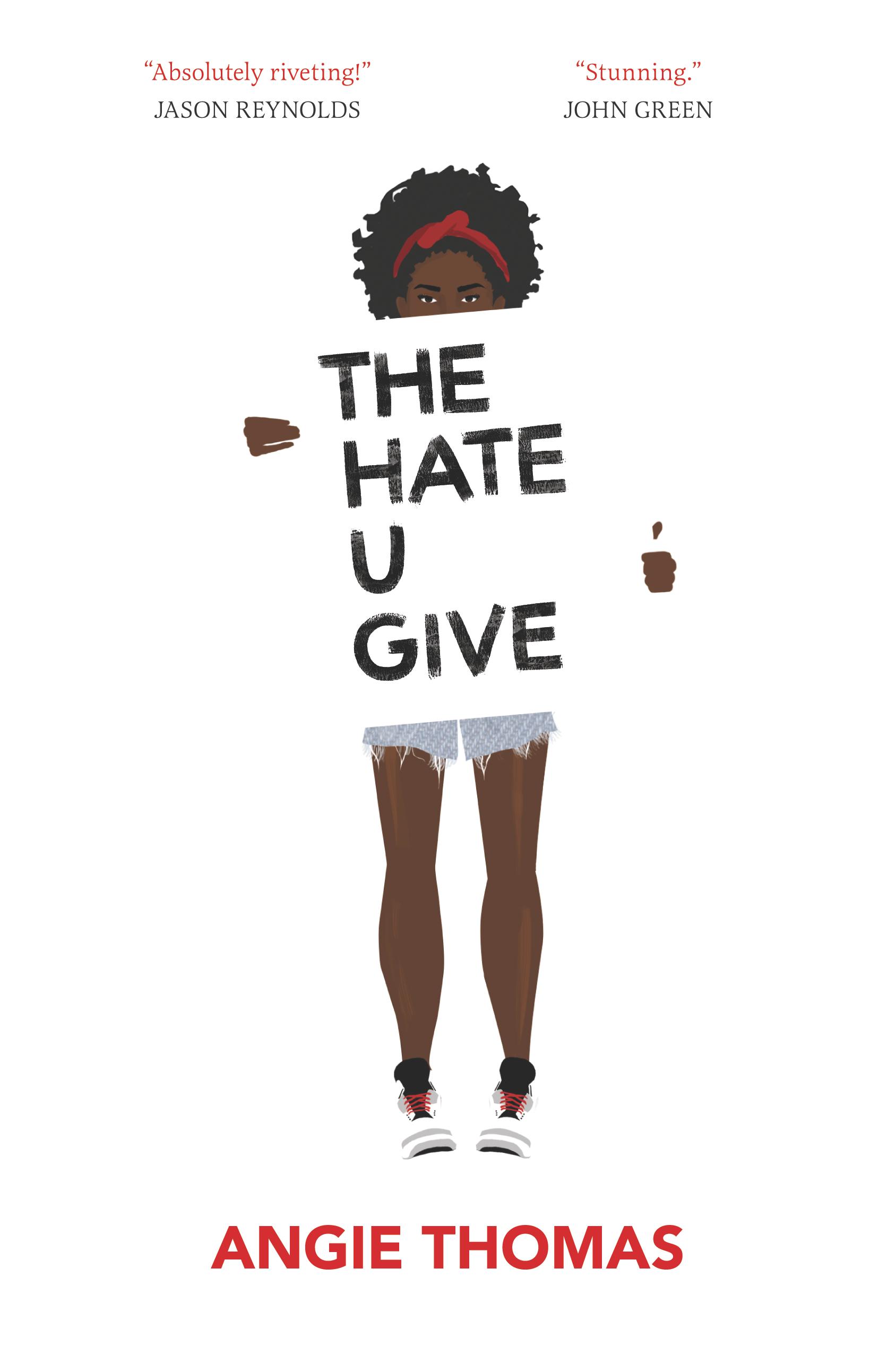 #2 The H
ate
 U Give
, by Angie
 Thomas
This book tackles major controversies in today's America like; socioeconomic differences, racial differences, and police brutality from the eyes of an African American girl. This book (and now movie) was so great that it was a three-time winner of the Goodreads Award and even got a 97% rating on Rotten Tomatoes!
Calling all our single Young Adults (or formerly single) to this hilariously relatable book about the quest for love. Josh Sundquist is the author of the autobiography and has never had a real girlfriend. At 25 he hunts down all his former crushes and asking them what went wrong. This book also offers some hope because Sundquist wrote this book while in a relationship. We don't recommend hunting down all your crushes but we do recommend reading this book!
Whether you are a music buff or history fan this book is incredible! We couldn't have found a better way to summarize this book than Goodreads.com so without further ado "From Berry Gordy and his remarkable vision to the Civil Rights movement, from the behind-the-scenes musicians, choreographers, and song writers to the most famous recording artists of the century, Andrea Davis Pinkney takes readers on a Rhythm Ride through the story of Motown." 
#5 The Beautiful Chaos of Growing Up by Ari Satok
This collection of poems was made for Young Adults. It encompasses emotions, new freedoms, and adventures that are found in life while growing up. Whether you are going back to school, starting a new activity, or preparing for college there is a story in here for you. This collection of poems is a wonderful query of what it means to be a young adult in modern times.  

#6 Th
inking fast and slow by Daniel Kahneman
Thinking fast and slow is an international best selling book that explains the different systems of the brain. In summary, there are two systems of the brain: a fast-thinking one and a slow thinking one. Revealing how we think and which systems are responsible for which thoughts, this book offers techniques you can use to avoid "mental glitches" and stay out of trouble. A very convenient thing to learn as a young adult, a definite read to learn life hacks early in life.
Tags: family engagement, self-directed learning, young adult