Back
Your Leadership Legacy: How Do You Want to Be Remembered?
Author: Carissa Logan
March 9, 2016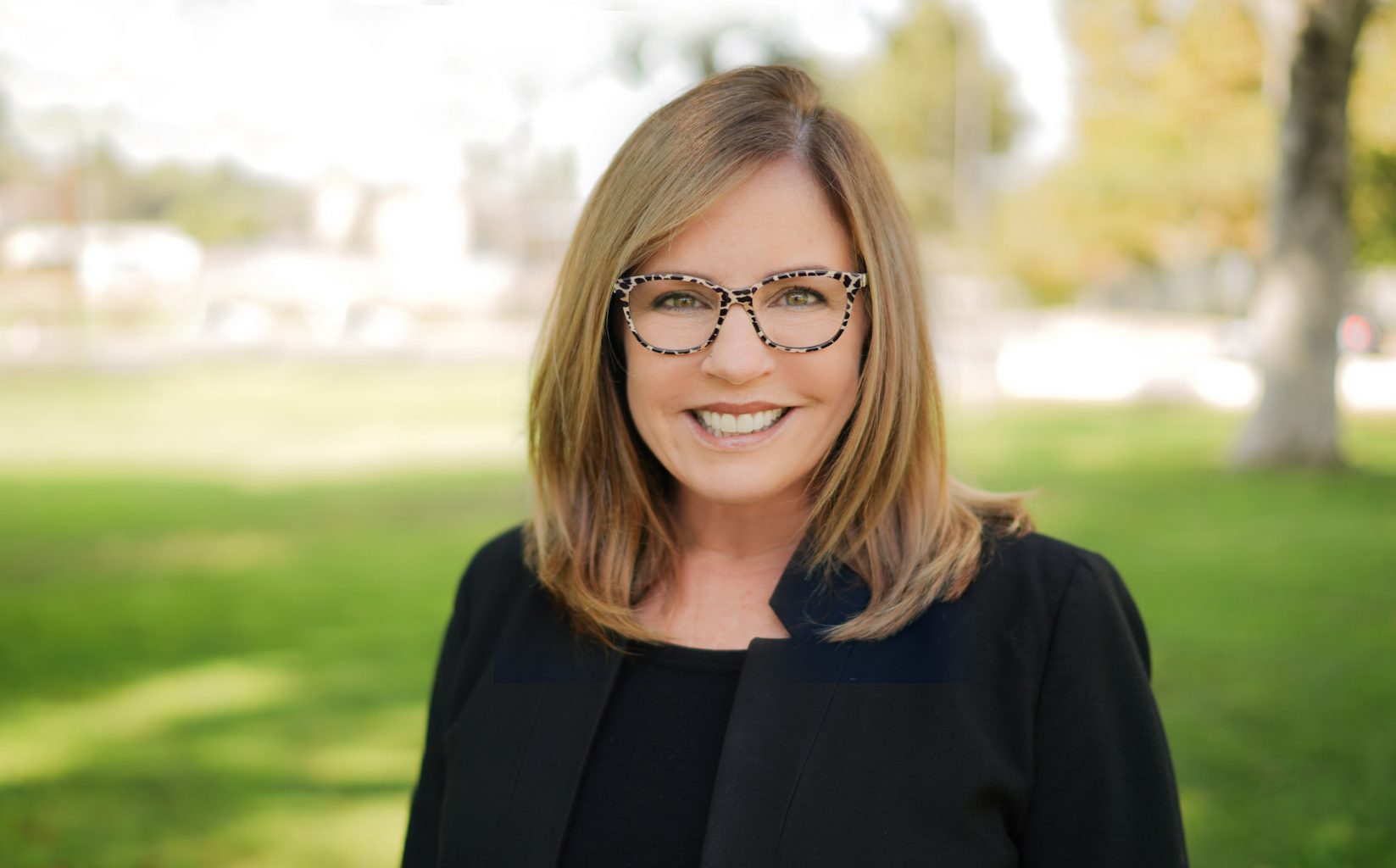 This is a guest post written by Dr. Candace Singh, Superintendent, Fallbrook Union Elementary School District, the first school district in the United States on track to be recognized a Leader in Me Lighthouse School District. 
I have always believed there is no higher calling than to be of service to others. By living and working with a spirit of service, we have an opportunity to leave a powerful legacy to the world. Unfortunately, people don't often begin thinking about their legacy until they are retiring! I want to encourage you to think about your legacy today. How do you want to be remembered?
Since a very young age, I was instilled with a sense of service by my first and most important example of servant leadership: my mother. Whether she was baking cookies for a fundraiser as the PTA president or leading a rally to support drug-free schools as an elected official in our community, my mom always worked in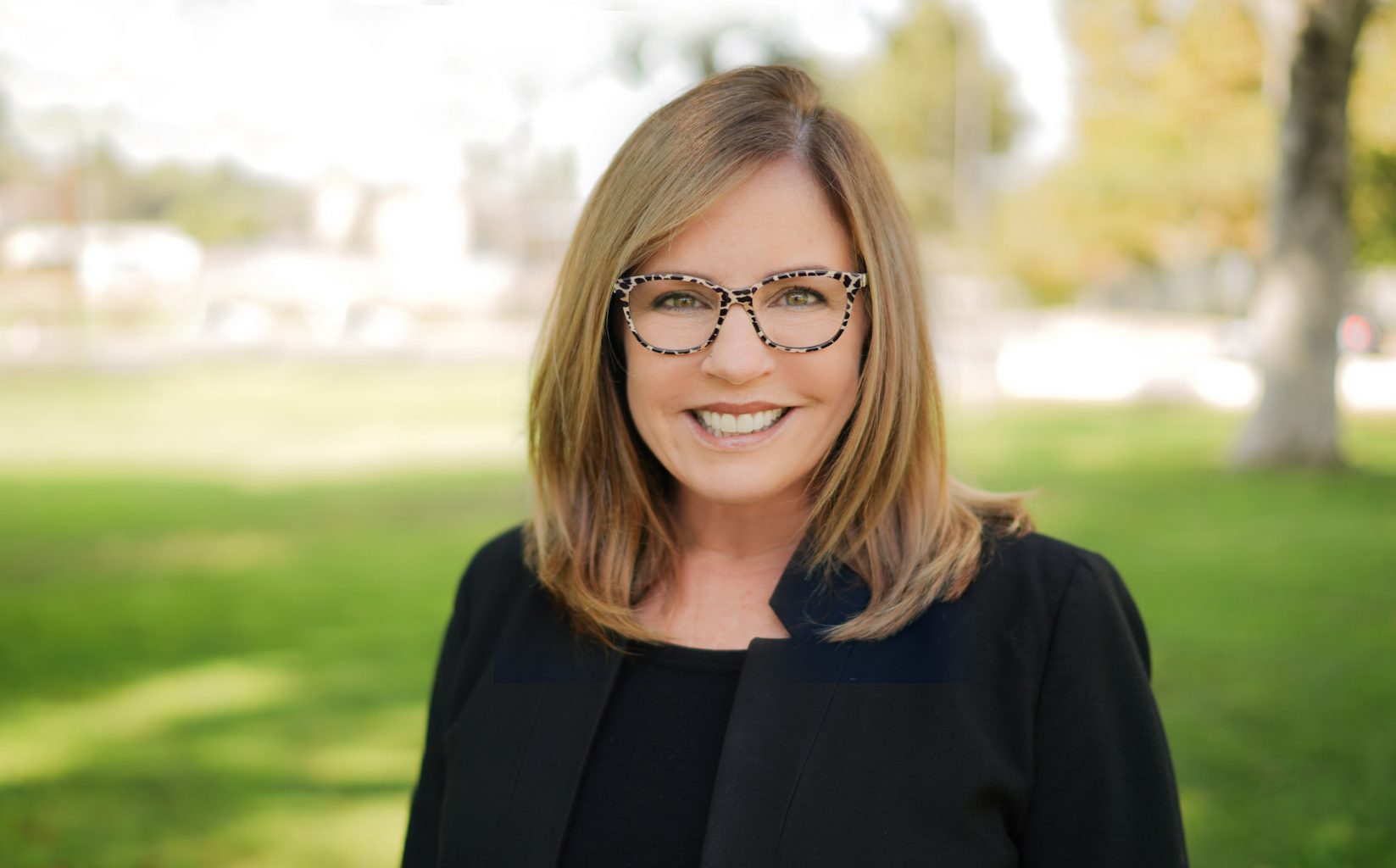 the service of others. Growing up, she encouraged me to "leave the campsite better than I found it"—a belief I continue to embrace and live by. The question was then, as it is today: Are my efforts bringing about something better for others?
When we work with the understanding and acknowledgement that others will inherit what we leave behind, we have the potential and opportunity to make a lasting impact on those we serve.
As a school and district leader for many years, I have had the privilege of working with groups of people who understand this type of legacy thinking. Together we have been able to transform the learning experience for thousands of children, leaving a legacy that has the potential to last for generations.
In my experience, school transformation is possible when the adults have:
A steadfast belief in the potential of every child.
A relentless focus on student learning and the intentional development of a culture that inspires and supports students' strengths, hopes, and dreams.
A sense of optimism and hope about their ability to make a difference.
A commitment to working as a team to accomplish great things for students.
The courage to challenge the status quo, and an understanding that it's everyone's job to take a stand on what matters most for students.
Making a difference is leaving a legacy. In your current role, you have the unique opportunity to leave a lasting legacy for the children entrusted to you. What an incredible honor… and responsibility!
I think Jim Kouzes and Barry Posner, authors of A Leader's Legacy, said it best when they wrote :
"Each of us lives on in the memories we create, in the systems and practices we set in place (or don't), and in the lives we touch. We guarantee that what people will say about you [when you're gone] will not be about what you achieved for yourself but what you achieved for others. Not how big a campfire you built but how well you kept others warm, how well you illuminated the night to make them feel safe, and how beautiful you left the campsite for those who would come after you to build the next fire."
It's not too early to start thinking about your legacy. How do you want to be remembered? How will others remember you?
Dr. Candace Singh will be joining Muriel Summers as keynote speakers at the California Leader in Me Symposium on March 23 and 24 at the South Coast Winery in Southern California. To register, visit: http://symposium.leaderinme.org/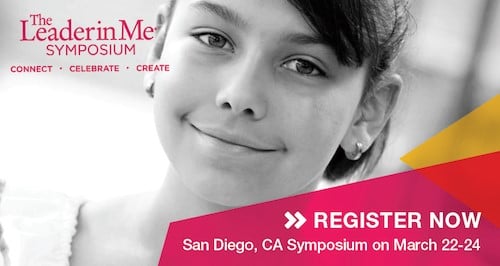 The views and opinions expressed in this blog post are those of the authors and do not necessarily reflect the official policy or position of FranklinCovey.
Tags: educational leaders, leadership, leadership culture, leadership qualities