Over 3,800 Resources on Leader in Me Online!
Leader in Me School staff members can access thousands of resources including lesson plans, videos, classroom materials, and on-demand professional development courses as part of their School Membership. Feel free to share the public resourcesI below, or log in to Leader in Me Online today! If you have questions about becoming a Leader in Me School contact us.
LEADER IN ME ONLINECONTACT US
"We only have one chance to prepare students for a world that none of us could possibly predict." — Muriel Summers
You are your child's first and most influential teacher. No matter what is going on in your school, you can help your son or daughter discover the leader within and prepare for a great life of contribution and service. Throughout this section you will find practical resources that will help you teach the 7 Habits and other powerful leadership skills, establishing a framework to nurture and develop your child's life-ready leadership skills at home.
Leader in Me Weekly
Teach Bite-Sized Leadership Lessons at Home.
Leader in Me Weekly strives to provide ongoing best practices and easy-to-implement strategies that are bite-size and "doable tomorrow." We have made the following exclusive resources available for all families for a limited time.
The 7 Habits of Happy Kids® Coloring Pages
Click the Link Below to Download 21 unique Coloring Pages!!!
The 7 Habits of Happy Kids® Cartoons
Based on Sean Covey's best-selling The 7 Habits of Happy Kids books, these cartoons feature each of the Happy Kids characters and their adventures in learning the 7 Habits.

Habit 1: Just the Way I Am
This video (5:33) is the first in the 7 Habits of Happy Kids series. Watch as Pokey learns to be proud of who he is.
WATCH NOW
Activity Blog
Each blog post below includes a downloadable activity worksheet for you and your family.
Student Leadership
All K-12 students attending a Leader in Me School are encouraged to participate in the largest and most inspiring student speech contest in the world. These thought-provoking speeches highlight, from a student perspective, how to use leadership skills at home, at school, and in their communities. Below are the winners and finalists from recent years.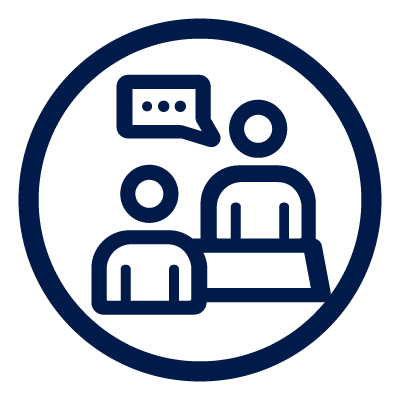 Are you a student at a Leader in Me School? Sign up for our 2020 Student Speech Contest Today!