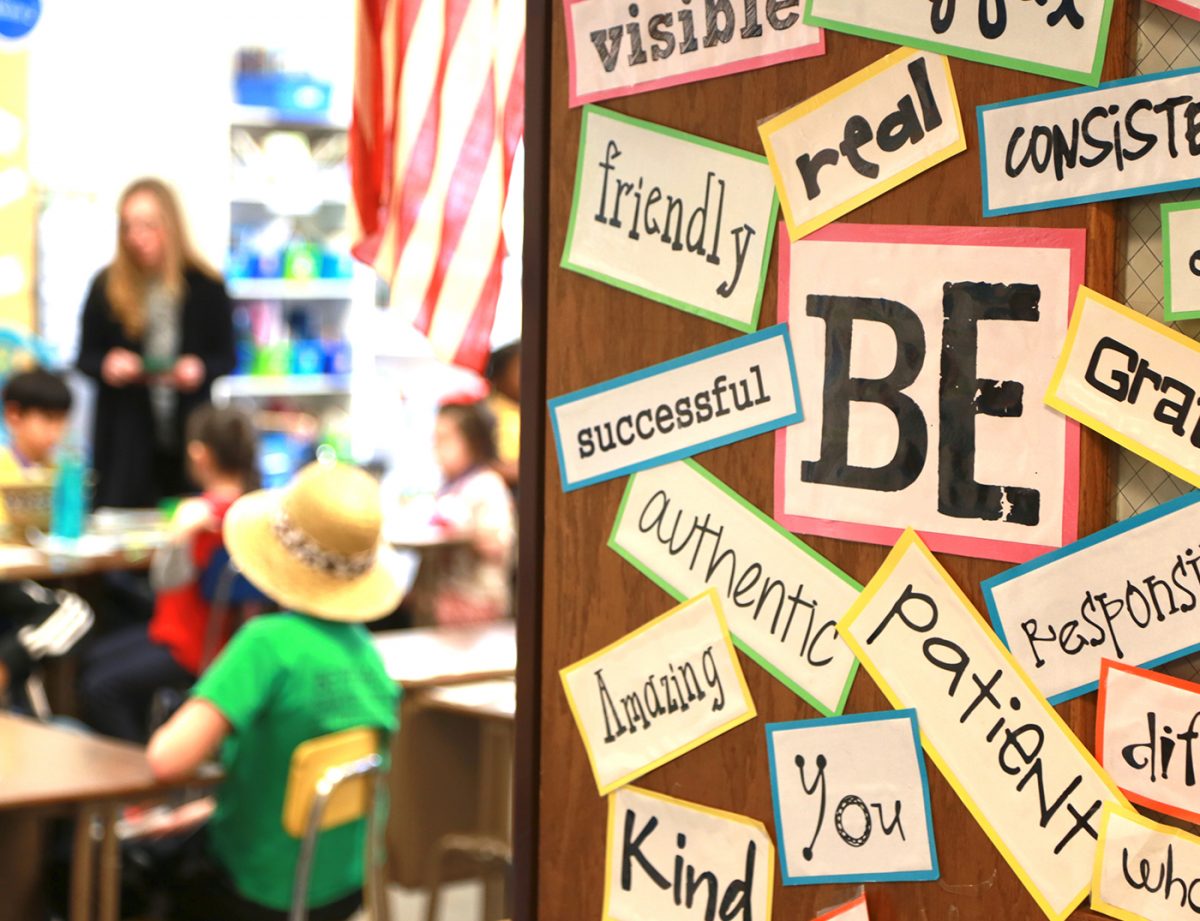 Better manage stress and increase resilience by tapping into the science behind how the brain works.
Wellness for staff and students is an essential component of closing the learning recovery gap and ultimately, academic achievement. We also know that wellness isn't an individual pursuit, it is a systemic outcome.
Working with a FranklinCovey coach can help you to implement a sustainable system of
neuroscience-backed wellness in your school or district, and then align that system to the strategies, goals, and methodologies that you use to accelerate academics, close opportunity gaps, create a stronger connection with families,
and more.
Learning Targets
I can use emotional awareness to bring my brain back to balance in stressful situations.
I can grow my well-being by discovering and connecting to my deeper purpose in everyday tasks.
Recommended Prerequisites:
Completion of Leader in Me Core workshops 1, 2, and 3, and implementation of a schoolwide goal with supporting team goals.
Customize Your Impact Journey Experience
Modality:
Live Onsite
Live Online
On Demand
Coaching:
Basic
Standard
Advanced
Custom
Audience
Educators and administrators