Back
A Leadership Journey: "Lead the person you see someone can be"
Author: Tom Mahoney
October 1, 2020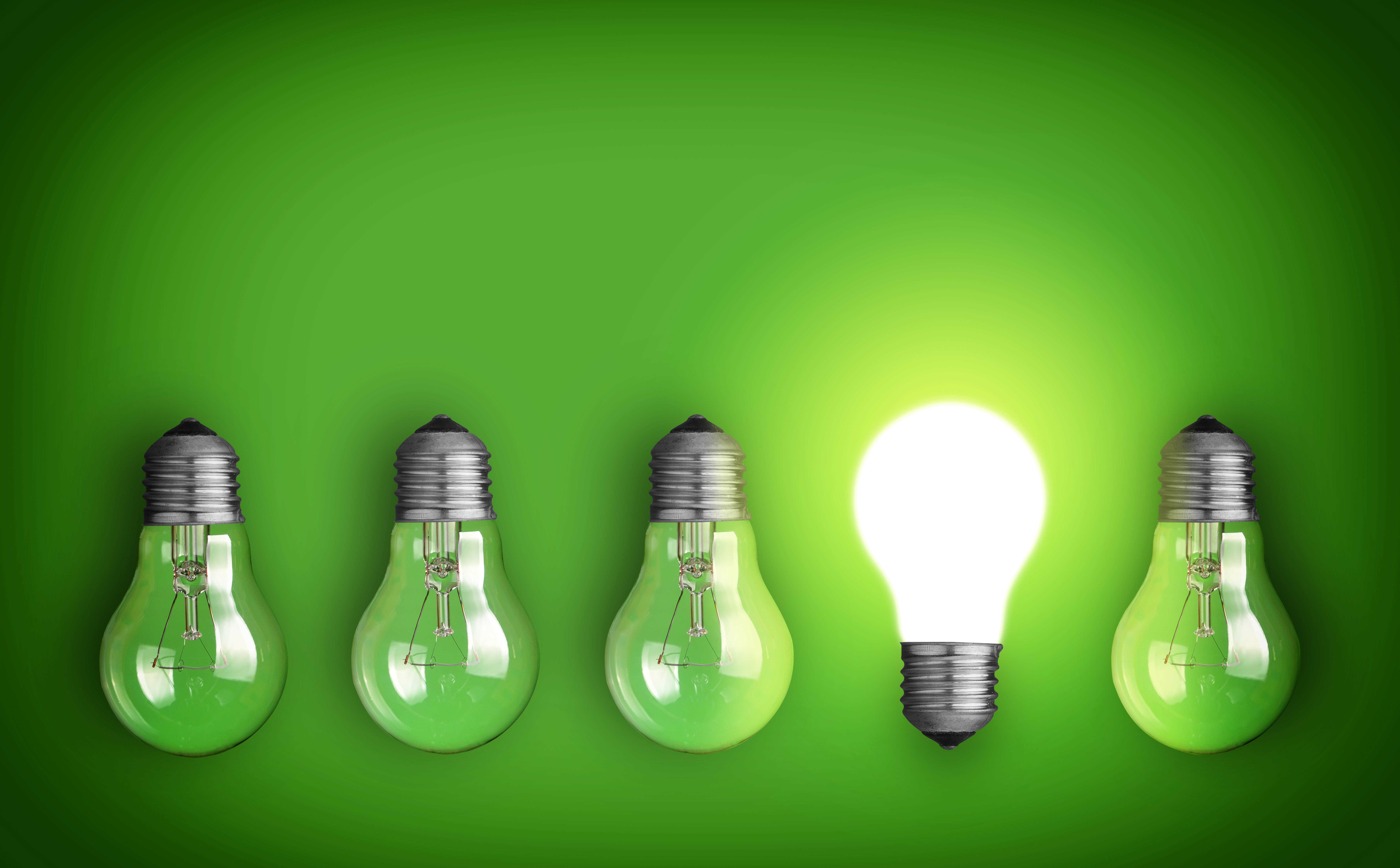 My leadership journey was one of self-discovery, followed by responsibility. I was an awkward child who didn't fit in with my peers. I was also a problematic student in the classroom who found himself in trouble – consistently.  If you had surveyed my elementary and junior high teachers and classmates about leadership potential, I would have been comfortably in the bottom quartile of potential candidates.
At the time, I accepted this view of myself and embraced it. I never tried to change my paradigm throughout my K-8 education. 
Until…
Like many people, a teacher changed my life. For me it was Mrs. Vosky, and she was the first of many teachers who had a tremendous impact on me. Mrs. Vosky saw more in me than I could see in myself and gave me a chance to earn a leadership role. In my school, the 7th and 8th grade students served as the crossing guards. You signed up and were assigned a day each week. As a 7th grader, I would volunteer for extra days when other students had conflicts. Mrs. Vosky saw this and encouraged me to be of service. Then, at the end of that year, in front of my peers, she awarded me the position of crossing guard coordinator. The only surprised person in the room was me. It was the first time I connected to the concept that my behavior can impact the outcome.
Mrs. Vosky did not only see more in me than I could see in myself; she also held me to that expected performance level in all aspects of my student life. While I was not able, at that time, to meet these expectations in all areas at all times, I made a remarkable transformation as a student. 
I've been fortunate to have other mentors along my leadership journey during my high school and college experience and my professional career. These experiences have shaped how I work with others. They've led me to understand the following concepts, which I apply every day:
Lead the person you see someone can be, not the person they are today.

Service to others will exponentially increase your opportunities to influence leadership growth.

Having difficult conversations can be life-altering for those you lead. The key is that they know you are fully vested in their success and not in your ego.
And this all leads to my personal motto, "I take me with me wherever I go," which is a reminder that I'm responsible for making things get better. It's important to understand that I need to be
my best
to help someone else be
their best
.
About the author:
Tom Mahoney is Superintendent of Oregon CSD in Illinois and was named a
Leader in Me
Community Champion due to his outstanding work as an education leader. 
Tom lives by the mission of his district and makes it personal. The district aims to educate students to be lifelong learners who are productive, responsible citizens and Tom delivers on this through his personal mission statement: Lead, Grow, Serve. It's always about growth and taking personal responsibility for that growth: "I take me with me wherever I go," he says. "So if I'm not making me better, things aren't going to get better."
Tags: Leader, leadership roles, The Leader in Me