Back
Empowering Instruction Webcast
Author: Carissa Logan
March 29, 2017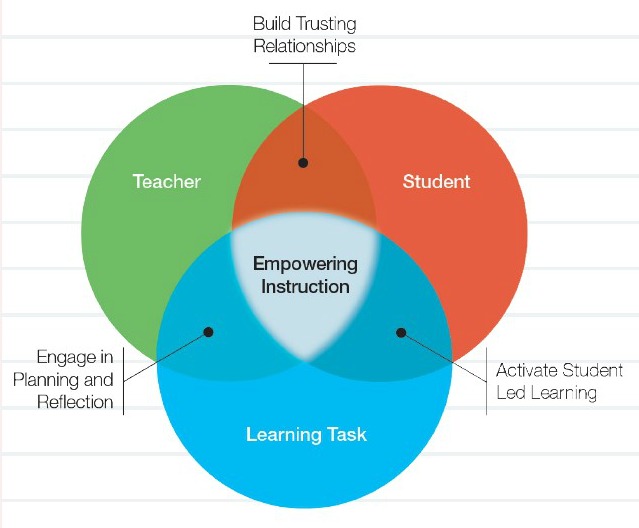 Join Leader in Me administrators in an overview of the NEW Empowering Instruction one-day workshop! This is a recording of the January 30, 2017, live 60-minute webcast.
This webcast will provide participants with a brief overview of the one-day Empowering Instruction workshop. Participants will also learn how the workshop helps educators:
Align instructional strategies with Leader in Me paradigms.
Apply principles that release control and empower students.
Address common barriers that limit student-led learning.
Establish a schoolwide plan for ongoing instructional growth.
Identify and apply actionable empowerment techniques.
https://liveclicks.adobeconnect.com/p938194uch3
Empowering Instruction is a hands-on training workshop that motivates participants to work together and apply new instructional strategies that inspire students to lead their own learning.
For more information, click here to download a training-overview document (PDF).
Tags: 21st Century, 21st century education, 21st century skills, academics, community engagement, leadership culture, professional development, school culture, school environment, self-directed learning, student empowerment, Student Engagement, student leadership, teachers, teaching leadership, The Leader in Me, whole-child education