Back
Finding Students' Genius: Student Leadership Roles
Author: Judy Yauch
May 14, 2015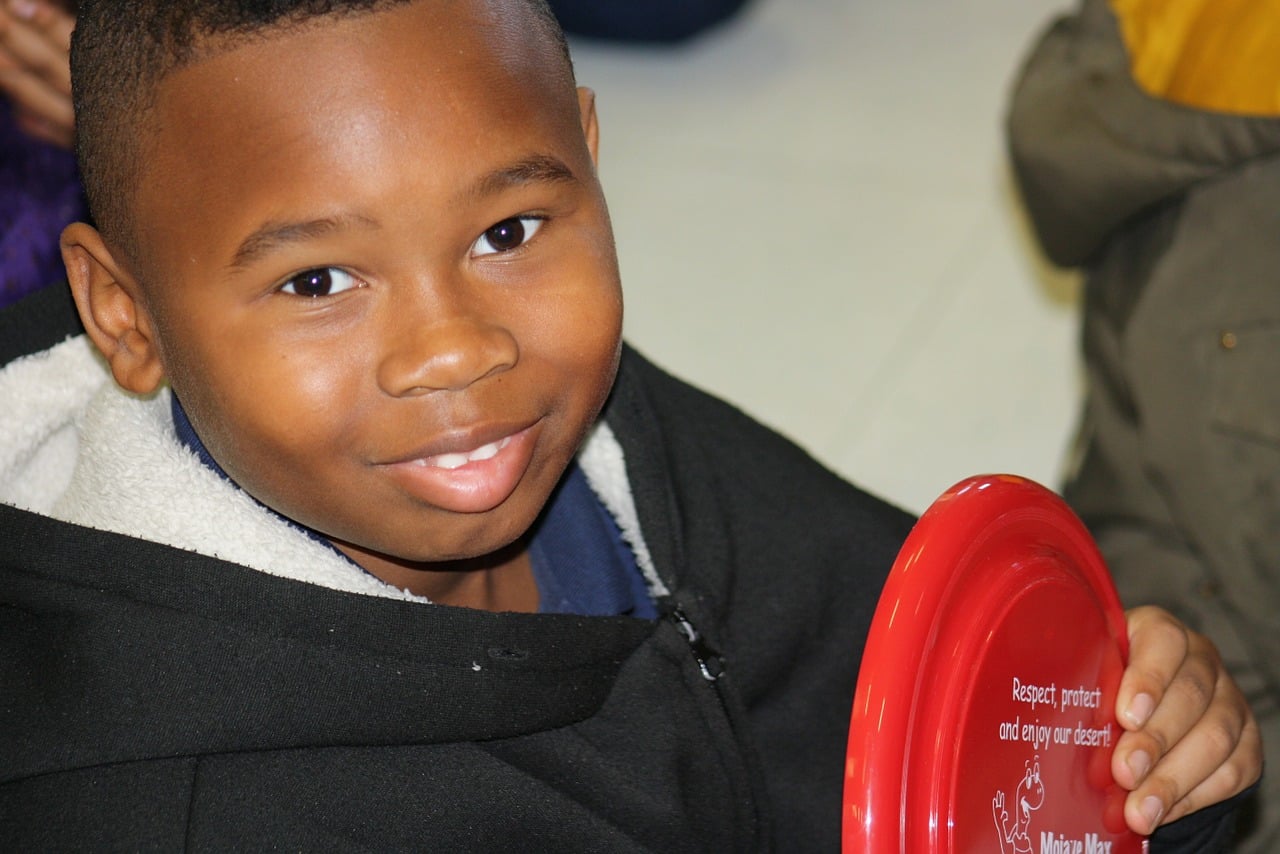 Recently I read a blog post on smartblogs.com that aligned with The Leader in Me so well I just had to share it!
In the blog post, Jim Dillon shares the story of "Kevin." Kevin's story is a great illustration of why student leadership roles are a critical part of a Leader in Me School.
In Leader in Me Schools, one of the core paradigms is "Everyone has genius." When this paradigm is embraced, student leadership roles include opportunities for students to feel successful in many ways. Finding leadership roles that use students' unique strengths and talents can turn students' feelings of frustration and a lack of confidence into feelings of success.
Consider your most challenged (or challenging) student. Consider the behaviors the student exhibits. Is the student too talkative? Perhaps a public-speaking role might be just the right fit. Is the student a joker? Perhaps a "Joke of the Day" during morning announcements would provide an outlet. Is the student painfully shy? Perhaps participating on a team that welcomes new students may be the answer. Is the student struggling academically? Perhaps being a mentor to a younger student will help.
Being entrusted with a student leadership role sends a student a strong message: "You have strengths and talents, you have something to contribute, and you can handle the responsibility of leadership!"
Here are links to a few stories of students from Leader in Me Schools who have been positively changed by educators who gave them an opportunity to lead.
Clareese Capringo—A Problem-Solving Leader
A Leader Unleashed
Think about the first time you were entrusted with leadership. What impact did that trust have on you? How can you pass on that experience to your students?
Tags: 21st Century, leadership, leadership culture, school culture, student empowerment, student leadership, student potential, teaching leadership, The Leader in Me, what we're reading