Back
7 School Tradition Ideas
Author: Marshall Snedaker
June 28, 2017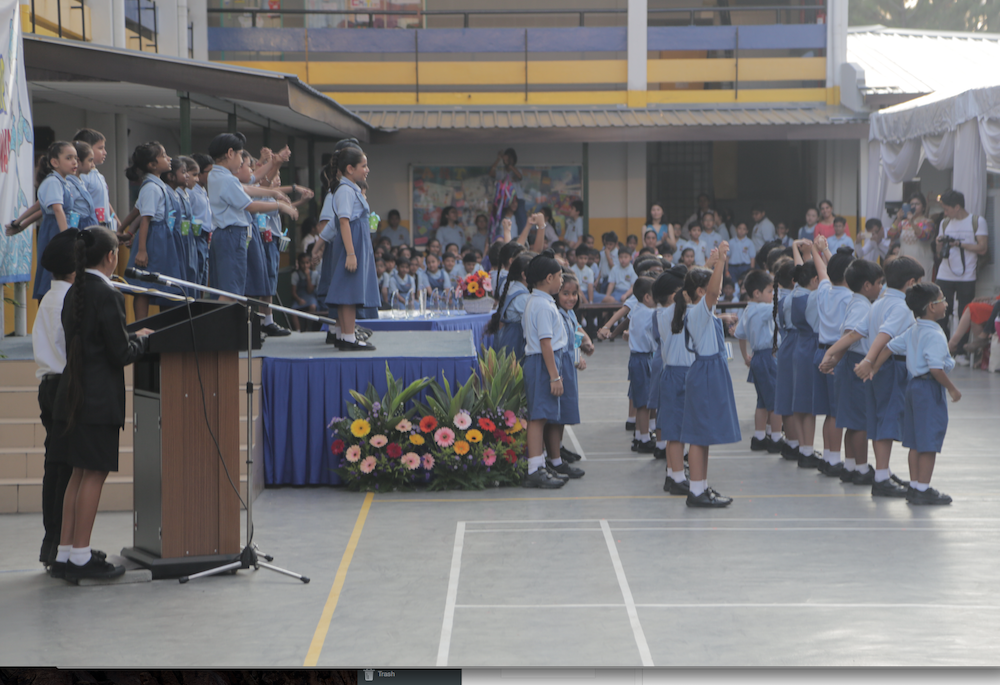 7 School Tradition Ideas: Leader in Me Coaching Panel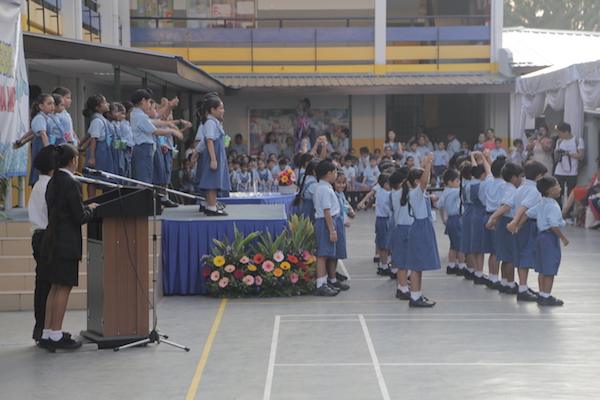 School traditions are special and unique to everyone. The goal of school traditions is to build a community among students and staff but rarely do the effects of these moments seize at the completion of the event. Many adults can still distinctly remember at least one school tradition from their K12 years if not more. But, when your school tradition is something unique to your school— and no other school has copied it— it becomes a game changer. That's why we asked our Leader in Me coaches to tell us some of the best school traditions they have seen— and these 7 unique traditions definitely make us want to join in!
Q: What is one of the greatest school traditions you've seen? Describe briefly!
A: Renee Slack (Leader in Me Coach)
Osage Beach Elementary in Osage Beach, MO: PreK-4. This school has its 3rd graders do a think tank and devise its theme and "slogan" for the upcoming year. Then they let their families know what the theme and slogan are and about 1 week before school starts, families are invited in for a "Synergy Session" to create displays and bulletin boards around leadership and the selected theme that they have created!
---
A: Janita Andersen (Leader in Me Coach)
One school I coached had a day to celebrate student leadership. For the occasion of congratulating students for being leaders of the month, the school takes 15-20 minutes to line the halls with students and teachers (and parents of students being highlighted). Music starts to play, and the leaders of the month run down the hallways, getting high-fives, and shout-outs. Very fun!
---
A: Beth Sharp (Leader in Me Coach)
One of the greatest traditions I've seen is a "Leave a Legacy" project at an elementary school where each 5th-grade leader leaves a handprint on a wall mural each year. Over the past 10 years, every "graduating" student has contributed to the scenic mural. Students love to come back and find the mark they left. In preparation, the art teacher asks each student to reflect on the legacy they have left as shown by their leadership roles, contributions, and achievements.
---
A: Sara Sutter (Leader in Me Coach)
One of my schools has something called WIG Wednesday – it's an uplifting whole school celebration of goals made and goals achieved. Kids are honored for their growth and the paradigm of "everyone has genius" is alive and energizing for the students!
---
A: Shonda Hardman (Leader in Me Coach)
Here are two:
1. Almost all elementary schools celebrate the 100th day of school. It is a big deal for pre-k and KK students to count to 100. Schools have turned this into a major event with a focus of displaying 100 of anything you can find—such as noodles, beans, pennies, cards—etc.
2. Most elementary schools celebrate Dr. Seuss's birthday or what we call Dr. Seuss day. Everyone dresses up as characters in any of the Dr, Seuss books.
---
A: Alicia Parsons (Leader in Me Coach)
I love the Lighthouse Families idea that I saw at a school. Each year they identify an activity for each of the 8 Habits. They facilitate the activity with the students and then give them anything necessary to take it home and lead out with their families. Once they return the end-product from each activity to the school, their family is named a "Lighthouse Family" for that year. They have their family name and picture put on a picture of a lighthouse and their lighthouse gets added to the Lighthouse Family Wall that the school maintains. It's very cool!
---
A: Sarah Ann Taylor (Leader in Me Coach)
It's really difficult to choose just one amazing school tradition; however, Black Mountain Primary's "Lead the Way 5K", is presently at the forefront of my mind. This sweet tradition is all about honoring and celebrating the whole person. The school leverages the event as an opportunity for students to practice leadership skills; moreover, students design t-shirts, make announcements and invite stakeholders to participate. There is something incredibly special about a kindergarten student crossing the finish line, hand in hand with his dad.
For more information on implementing Leader in Me at your school, please visit: Leader in Me
Tags: 21st century education, education, ideas, K12, leader in me, leadership, professional learning, project based learning, school, school culture, school environment, The Leader in Me, TLIM, wellness-leadership, whole school transformation