Back
How to Help Students by Being a Leading Learner
Author: Judy Yauch
June 17, 2015
"The nature of relationships among the adults within a school has a greater influence on the character and quality of that school and on student accomplishment than anything else."
– Roland S. Barth
The quote above from Roland S. Barth's article "Improving Relationships Within the Schoolhouse" has always intrigued me. Wanting to read more of Barth's work, I picked up Learning by Heart. Although it's not his most recent publication, it's a very worthwhile read.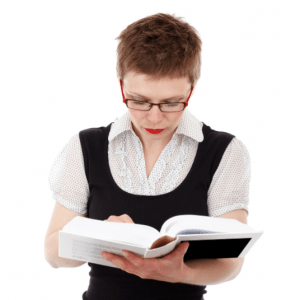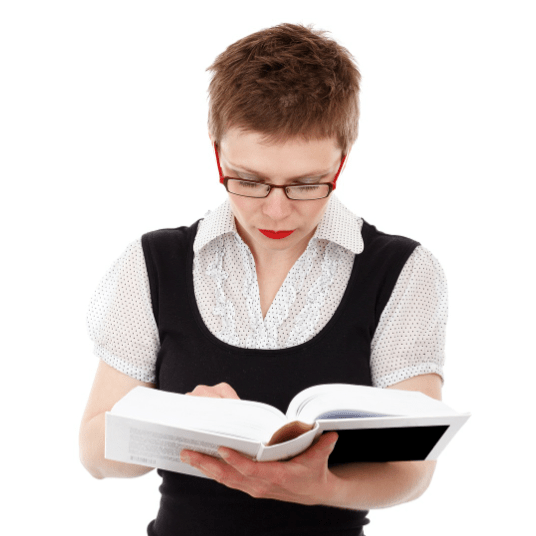 In Learning by Heart, Barth talks about the power of modeling continuous learning. He uses the term "leading learners" to describe the adults in a school. This term encompasses the idea that the adults can most effectively lead students in learning by their own example. If the adults want students to practice continuous learning, then they should model continuous learning themselves.
In Leader in Me Schools, modeling continuous learning is an essential component of the success of the school culture transformation. To support continuous learning, The Leader in Me framework includes training for current staff members, new staff members, and administration.
"They [schools] can become cultures where youngsters are discovering the joy, the difficulty, and the excitement of learning and where adults are continually rediscovering the joy, the difficulty, and the excitement of learning. Places where we are all in it together—learning by heart" p. 29 (emphasis added).
Continuous learning keeps us refreshed and connected to our chosen field. For me, there is nothing better than reading a great book.
What do you do to consistently refresh your learning? Let me know in the comments below.
Tags: leadership, principals, professional development, school culture, teachers, what we're reading