Back
Lighthouse School Recognition & Spotlights: Weeks of 3/22-3/29
Author: Leader in Me
April 10, 2019
Lighthouse School recognition and Leadership Days have been happening since the start of 2019 in the Leader in Me Community. From welcoming new schools into the community to achieving Lighthouse School status, we are so proud of the accomplishments everyone is making. There are so many great achievements constantly happening so to stay even more up to date on Leader in Me news be sure to follow us on Facebook, Twitter, LinkedIn, Youtube, and Periscope. 
From more schools joining the community to our first studio broadcast, the Leader in Me community is truly flourishing. The last few weeks have been incredible.
Lighthouse School Achievements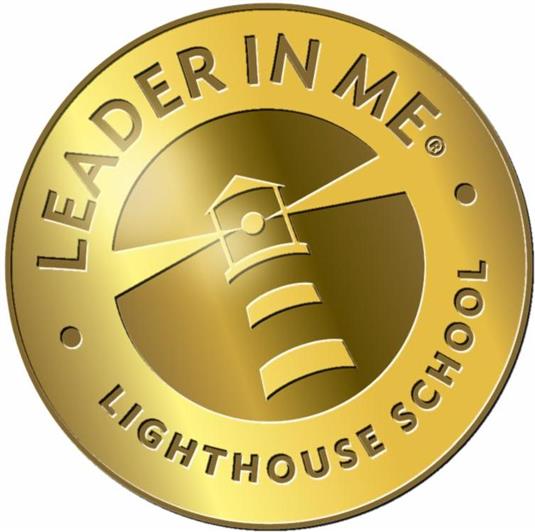 In this edition, the lighthouse school recognition extends to three different states. Last week Amerman Elementary school, located in Michigan, earned Lighthouse status along with Lakewood Elementary, located in Kentucky, and Hattie Watts Elementary, located in Louisiana. North Jackson Elementary school was re-certified as a Lighthouse school and was featured on one of their local news outlets! You can watch the video here. 
Education News
We start this week's news with an amazing performance from "The First Things First Beaver Band" performed during Wilton Elementary's' leadership day out! The featured song is based on the 7 habits to the tune of "Don't Worry" by Bob Marley. Check out the performance below!

March 27 was the first studio broadcast Leader in Me has done and the footage we were able to capture is great. Our wonderful host, William Blackford, had the opportunity to interview New York Times best-selling author Andy Andrews, Sean Covey, and Muriel Summers. Mr. Covey spoke about his father while Ms. Summers talked about how teachers can make an impact on students' lives. Mr. Andrews spoke at great length on how anyone in the world can make a difference. If you haven't had the opportunity, make sure to watch the video and share with your staff.
Blue Ridge Elementary school, located in North Carolina, has a community sponsored breakfast to showcase students recognized for outstanding leadership skills. This month the theme of the breakfast was "Sharpening the Saw", they recognized 40 amazing leaders at the breakfast.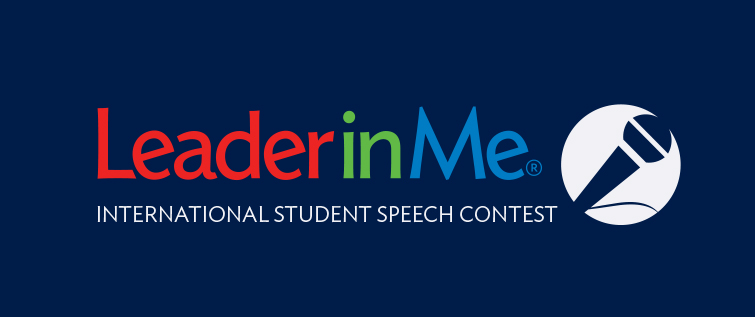 Last but not least we wanted to remind and encourage everyone to go watch all the awesome speeches that were uploaded for the Student Speech Contest and vote. We had over 400 entries this year and we are excited to watch all of them. There will be 3 winners picked based on your opinions that will win a $500 leadership grant and then 3 grand prize winners!
Tags: Lighthouse, news