Back
Lighthouse School Recognition & Spotlights: Weeks of 5/3-5/10
Author: Leader in Me
May 8, 2019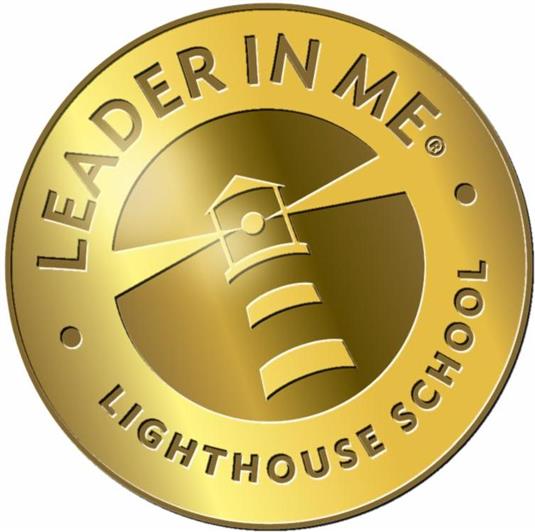 Lighthouse School recognition and Leadership Days have been happening since the start of 2019 in the Leader in Me Community. From welcoming new schools into the community to achieving Lighthouse School status, we are so proud of the accomplishments everyone is making. There are so many great achievements constantly happening so to stay even more up to date on Leader in Me news be sure to follow us on Facebook, Twitter, LinkedIn, Youtube, and Periscope.
Education News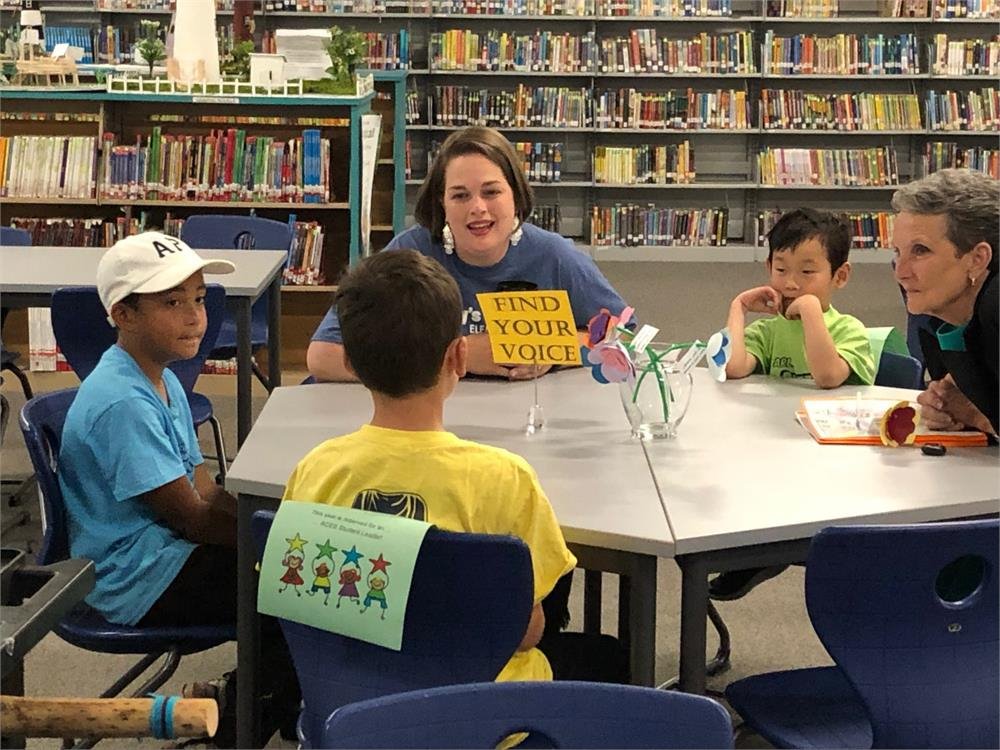 Shreve Elementary School, located in Shreve Ohio, hosted their Leadership day on April 30th.  They showcased all of the student leaders and their great accomplishments. From showcasing a student made mural to celebrating the recycling clubs' accomplishment of reclaiming over 5,000 pounds of recyclable waste, they showed their positive and thriving school culture. Shreve is up for Lighthouse Review May 10th.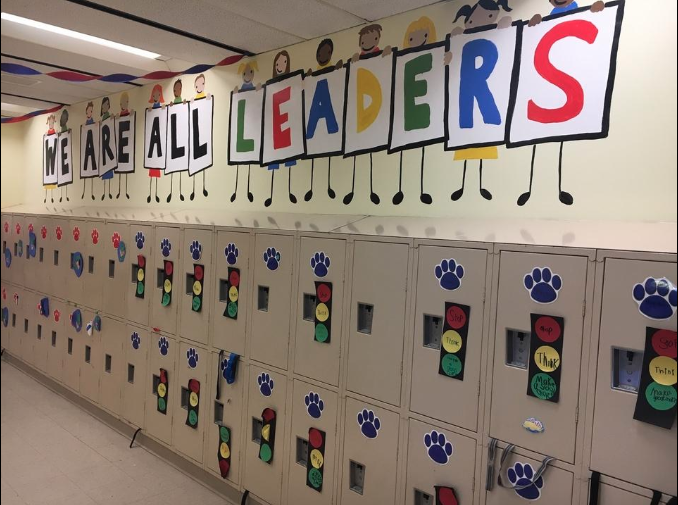 In addition to Shreve Elementary, Avery Creek Elementary, located in North Carolina and Sonny Carter Elementary, located in Macon, Georgia, hosted their Leadership days. Plymouth South Elementary, located in Massachusets. showcased their progress through a 7 Habits® themed showcase.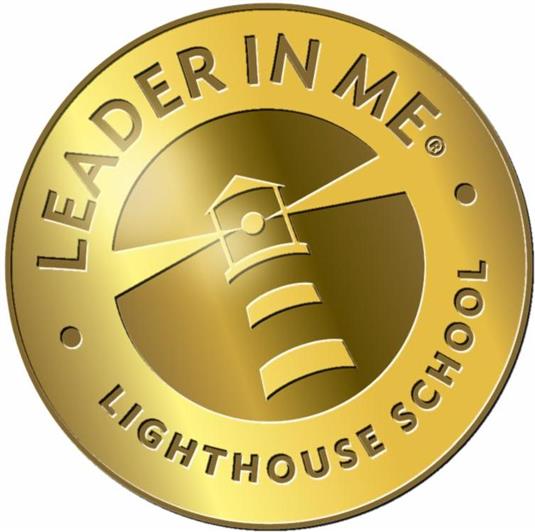 Lighthouse School Recognition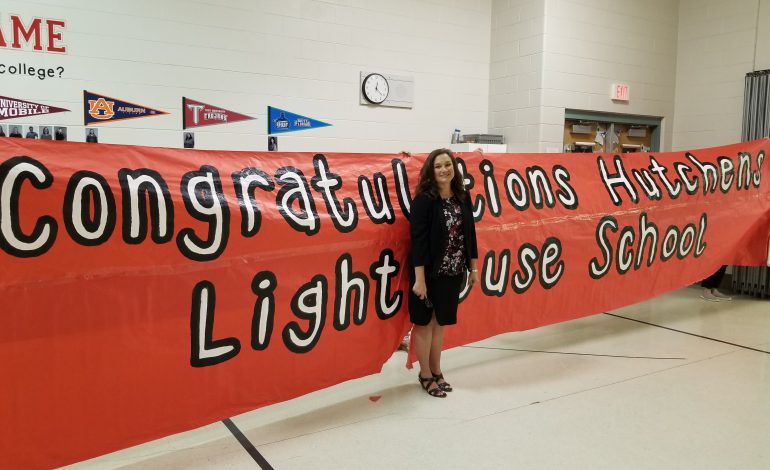 Hutchens Elementary had help with their Lighthouse announcement from a local police officer that used his sirens and a bullhorn to announce the great accomplishment. Hutchens is the second school in their district to be certified,  their certification followed shortly after their annual Leadership day and picnic where the school clubs perform in front of the school and parents. In addition to a performance from over 20 spectacular clubs, parents got a sneak peek into leadership journals and school culture.
Three schools were named Lighthouse schools in the past two weeks and we would like to recognize and congratulate them for all of their hard work.  Farias Elementary in Pharr-San Juan-Alamo ISD, Keys Elementary, located in Oklahoma, and Hutchens Elementary School in Mobile, Alabama all received the certification within the last month.
Tags: lighthouse school, news