FranklinCovey supports the vision and mission for the School Administrators Association of New York State (SAANYS).
SAANYS Mission Statement: Our mission is steadfast – to provide direction, service, and support to our membership in their efforts to improve the quality of education and leadership in New York State schools.
Schedule a meeting and receive a free book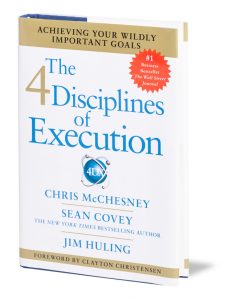 *Offer is limited to one (1) book per school administrator while supplies last.