FranklinCovey supports the vision and mission for The Association of California School Administrators (ACSA).
ACSA Mission Statement: ACSA is the driving force for an equitable, world-class education system, and the development and support of inspired educational leaders who meet the diverse needs of all California students.
Visit us at Leadership Summit to receive a free copy of
The 4 Disciplines of Execution for Educators.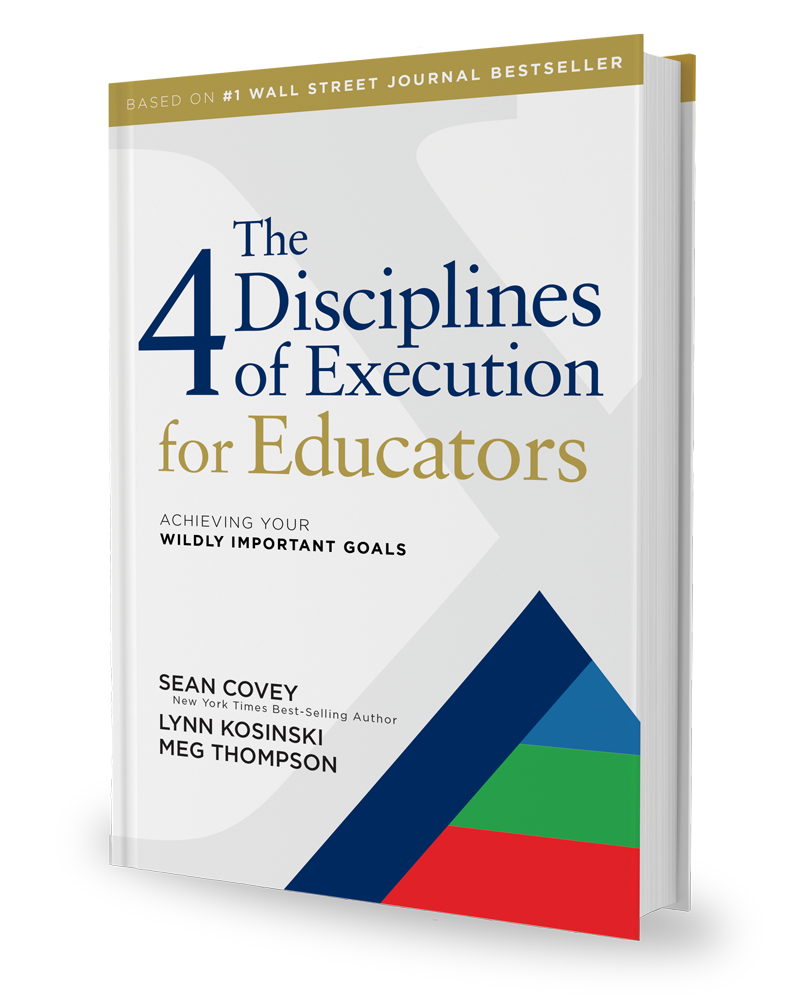 *Offer is limited to one (1) book per school administrator while supplies last.