Back
Aligning Academics Webcast Recording
Author: Carissa Logan
February 9, 2017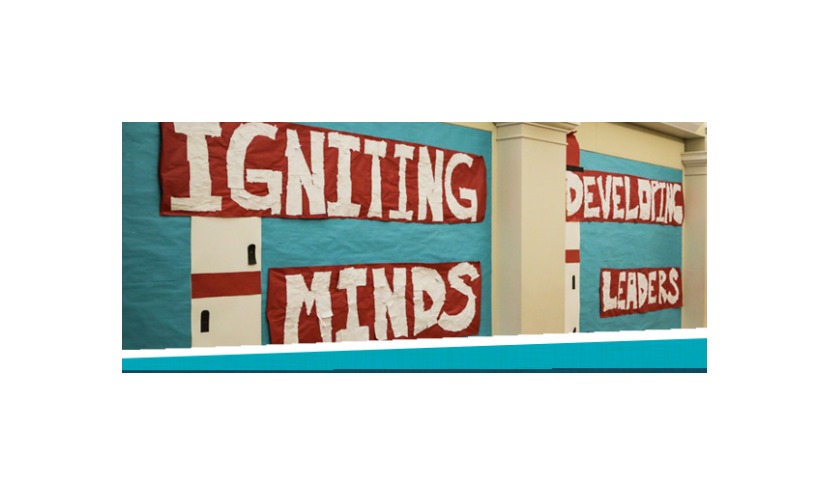 Understand Aligning Academics
Join Dana Penick and Stephanie Taylor for an overview of the Aligning Academics one-day workshop. This is a recording of their January 23, 2017, live 60-minute webcast. With Aligning Academics, educators can learn how to achieve personal, team (class), and student goals with the 4 Disciplines of Execution®.
This webcast provides participants with a brief overview of the one-day Aligning Academics workshop. Participants also learn how the workshop helps educators:
Reengage with a collective vision around creating a culture of leadership.
Describe and apply the 4 Disciplines of Execution process to personal and team (class) goals.
Engage students in applying the 4 Disciplines of Execution process with Leadership Notebooks®.
http://edu.franklincovey.com/aligningacademicsrecording
Aligning Academics applies the leadership principles learned during The Leader in Me Level 1 to the process of aligning academics to the Core Paradigms of The Leader in Me process. The workshop focuses on setting and achieving goals—both personal and academic—and introduces a key empowerment tool: the Leadership Notebook.
For more information, click here to download a training-overview document (PDF).
Tags: 21st century education, 21st century skills, academics, goal setting, goals, leadership, leadership culture, leadership roles, school climate, school culture, student empowerment, Student Engagement, student leadership, student motivation, student potential, The Leader in Me, whole-child education