Back
Can one person make a difference?
Author: Dr. Nancy Graham
April 6, 2018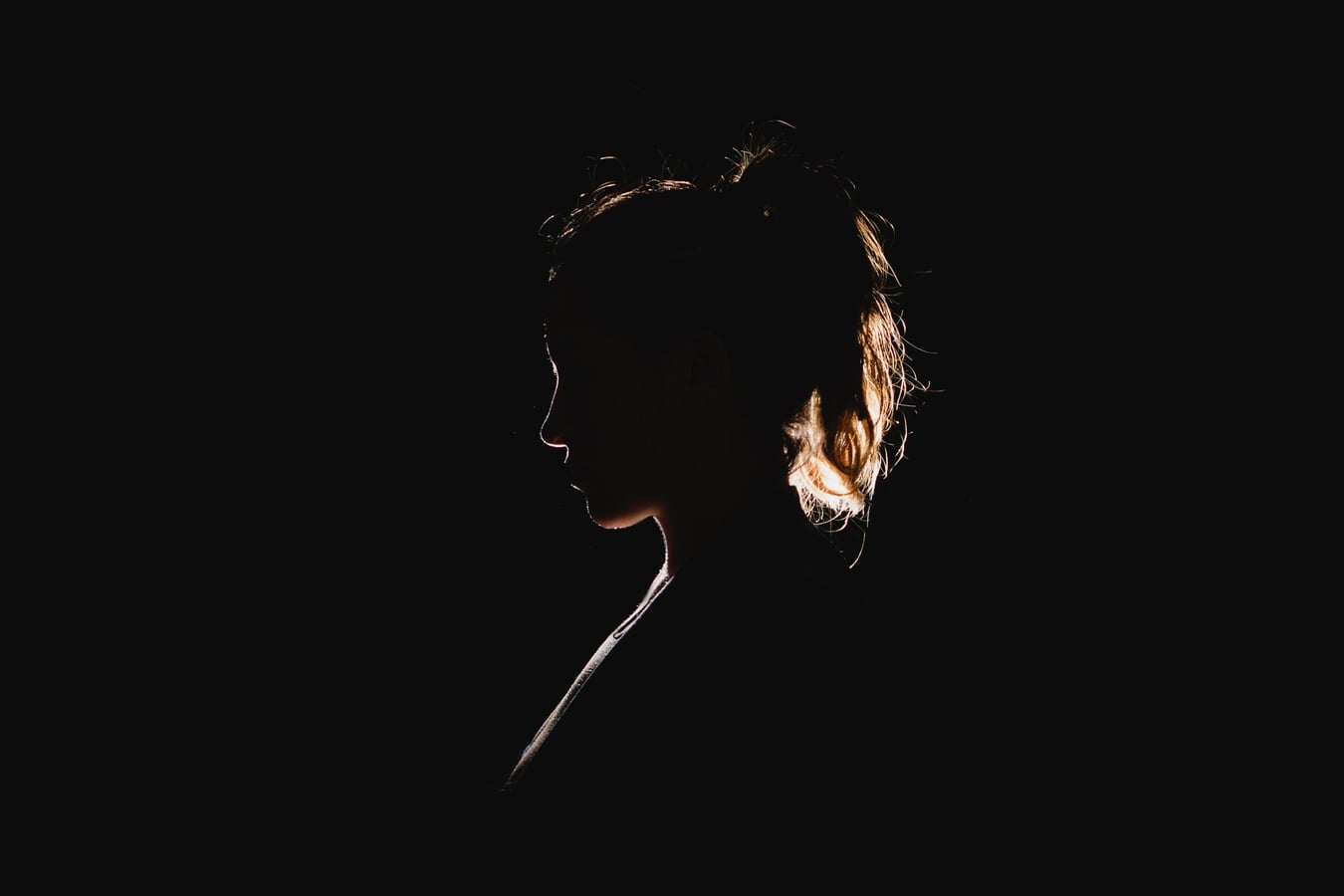 Can one person make a difference?
It's a good question as any; can one person make a difference?
As a long-time believer in the power of collective thinking, I spent most of my career encouraging those around me to share their ideas, even the crazy ones, as a means to contribute to the whole. It was a great way to experience synergy; coming up with something better than what either of us has in mind! And, so it was that I happily synergized my way through nine years of teaching and eight years of administrating.
And then I met Heather.
I came to Heather's high school the year before to lead the school in a "new direction." This was what I did as a school principal; go where there were significant challenges and fix them. While there were talented teachers and even more talented students, the school was in trouble – parents wanted their children at other schools and new teachers looked for other options as well. Prior to my arrival, the once positive reputation of the school had unraveled and become known more for its parties and drug activities than its successes and potential in academics, arts, and athletics. During that first year, there were multiple drug-related issues that negatively impacted students and reinforced the school's declining reputation – not the least of which was the day five students overdosed during lunch. Each responded differently to an anti-depressant they had shared. Imagine my frustration and concern as I went from the lethargic one who could barely speak to the aggressive one who had to be restrained by three professional medical personnel and the others with reactions somewhere in between.
It was the first time in my career when I truly wondered if I would be able to "fix" anything.
We got through the year responding to one issue, one student at a time. The magnitude of the drug situation turned us into proverbial firefighters – fighting one fire at a time seemed the best solution in reach. The power of collective thinking did little to increase our options – we spent a lot of collective time scratching our heads and asking, "now what?". Even as we were able to decrease the availability and opportunity for drug use on campus, I was still certain students were still using drugs on their own time. It made me sad.
Heather's Story
Back to Heather.
It was the end of the school year, and Heather had just finished her freshman year. I had no recollection of meeting her, though with almost 2000 students in the school that was more normal than I would like to admit. When Heather asked to meet with me, I was happy to oblige. It was the time spent with students that brought real joy to me as a principal.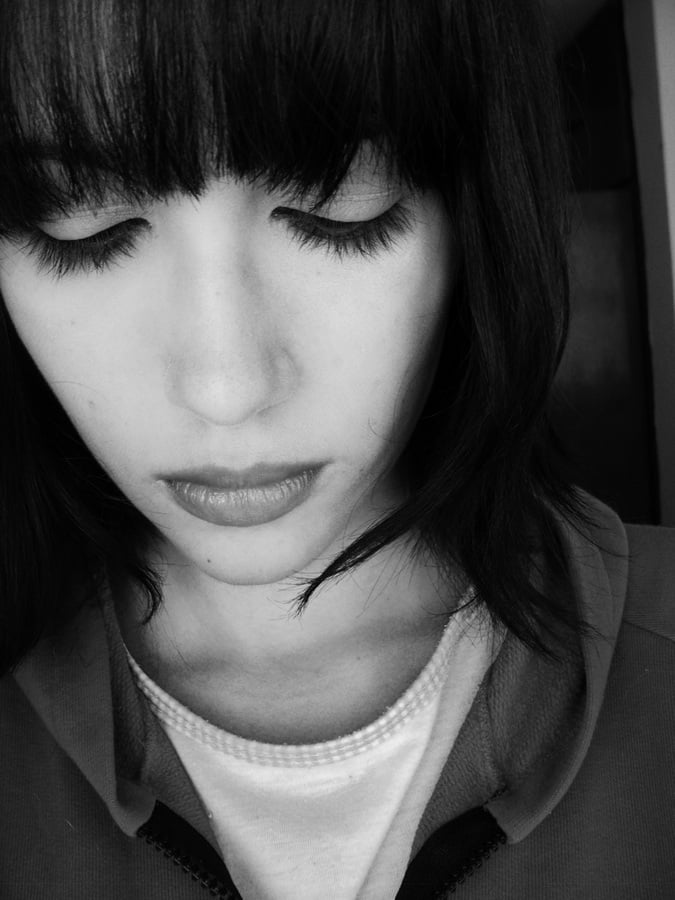 Heather started by thanking me for caring about students. She went on to say that she really believed I wanted kids to stay away from drugs, and I told her that was exactly what I wanted and thanked her for the kind words. Heather said she had an idea that she wanted permission to pursue. I listened for several minutes to an outline of a "program" designed to help students see the danger of drug use and the realities of the negative impact they have on not only the users but also those around them. Heather's plan included involving multiple community agencies and a motivational speaker in addition to displays during the lunch hour…and on and on it went.
Did I mention how soft-spoken and innocent Heather seemed to me?
When she finished outlining her plan, I suggested she "work on it" over the summer and explained, when she was ready, she could contact our assistant principal who handled assemblies for the school. That's what principals do, right? Delegate! It was the start of summer, after all, and I had to begin preparing for Year 2 in this wonderful school full of exciting challenges. (By this time we were no longer "last choice" and had a waiting list.)
To be totally honest, I never really thought about the conversation again until a few weeks before students were to return and the assistant principal, to whom I referred Heather, came into my office looking very concerned. "Did you tell a student that we could have an anti-drug assembly?" she asked. I had to think about it for a minute and then remembered my time with Heather in the spring.
The Assistant Principal went on, "She wants four hours and all of lunch—and then an evening event for parents!" Apparently, Heather had indeed worked on her idea and was ready to move forward with representatives from the Sherriff's Office, the Coroner's department as well as Mothers from MADD, students from SADD, and a motivational speaker who lost all his limbs due to an accident directly related to his drug use.
I hardly knew what to say to my assistant principal, though I did know I had to say "yes" to Heather.
Fast forward to the first month of school, and an auditorium full of students (four times). That quiet and seemingly innocent girl who sat in my office just a few months before stood in front of hundreds of her peers and began with these words: "My step-brother died of an overdose." It was the first time I heard this part of Heather's story.
Now I understood why it was so important to her to see her idea through.
Four assemblies, three lunch shifts, and an evening program for parents began a wave of change in "Heather's school." And, it didn't stop there. Other principals asked me if we could take "our show on the road" to their schools. My response was "no" though I offered Heather as a resource to help them find students at their schools who could lead a similar charge. I told them that what made the impact so powerful in our school was that it came from one student with a real story and reason for caring. And, even more important, from one who was willing to take action once she knew she had the support to do so.
Yes, I still believe in the power of collective thinking. True synergy is more than exciting! It was Heather, though, who taught me also to believe and value the impact of one; one person can make a difference.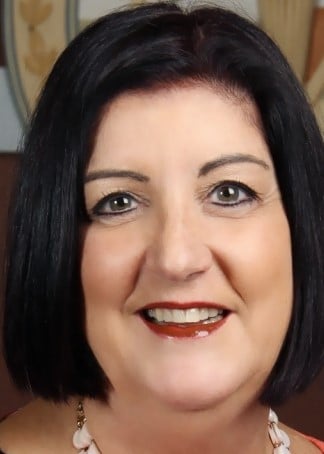 Dr. Nancy Graham earned her Bachelor's degree in English/Secondary Education from Taylor University and Master's and Doctorate degrees in Educational Leadership from the University of South Florida. In addition, Dr. Graham spent time at Harvard University studying research related to leading improvement in large school systems. She has a Black Belt in Six Sigma and is trained in strategic planning and Florida's Sterling Quality for performance excellence. As a Rotarian, Dr. Graham has been honored with the distinguished Rotary Four-Way Test award and the Paul Harris Fellow (x3).
As a former teacher, school and district administrator, and ultimately Superintendent of the 9th largest school district in Florida and 33rd largest in the nation, Dr. Graham answered the call to education with passion and commitment for more than 30 years. She continues that commitment through her current work as a coach for the National Institute for School Leaders (NISL) and educational consultant with FranklinCovey.
Tags: education, k-12, leader in me, TLIM