Back
Cyberbullying Terms: Classroom Slang You Need To Know For 2020
Author: Leader in Me
August 1, 2019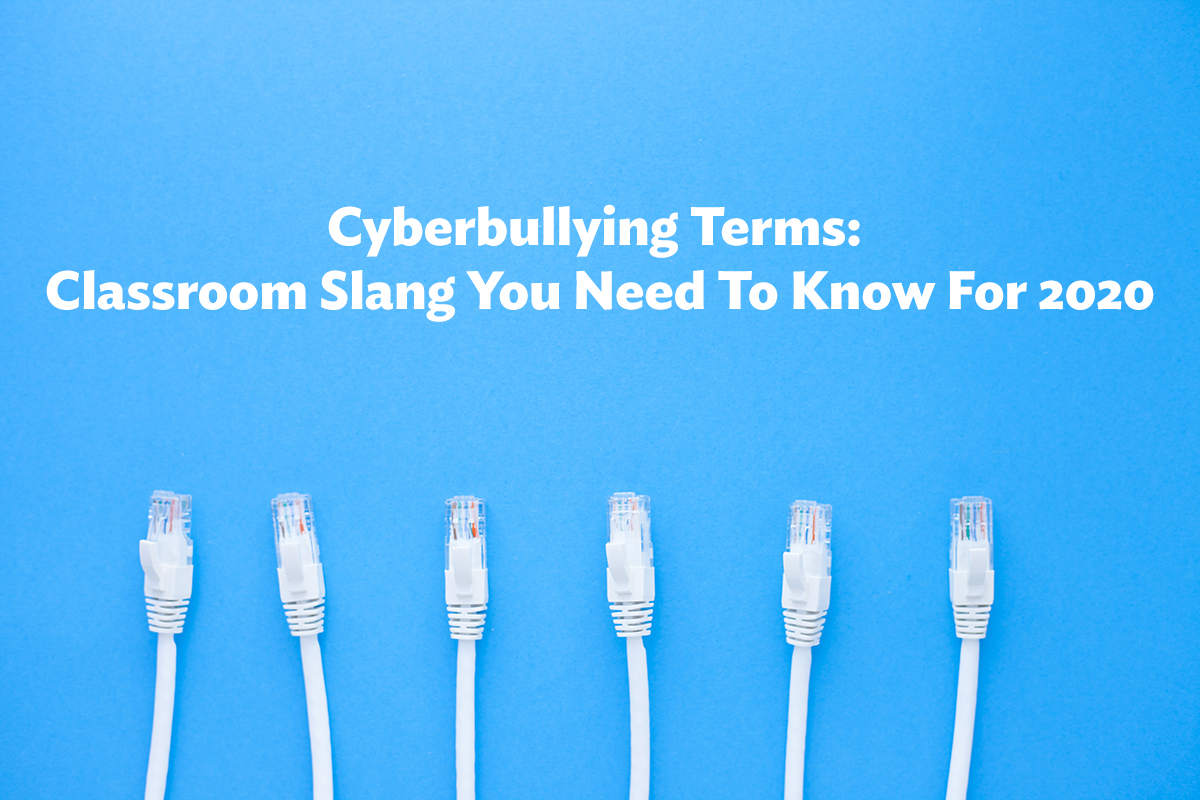 Cyberbullying terms evolve as the Internet and online games evolve. While cyberbullying looks different than traditional bullying, the outcome is the same. The point of cyberbullying is to provoke negative emotions from someone else.
Slang used amongst adolescents in the classroom could be indicative of cyberbullying occurring outside of school. Cyberbullying terms are important to know not only for parents but also teachers if one is to recognize the behavior and signs of cyberbullying.
As you read, please keep in mind that cyberbullying terms are not limited to social media channels and online forums; cyberbullying terms are used in online video games as well (in chat or over the microphone).
Cyberbullying Terms
Tags: bullying, cyberbullying