Back
Lighthouse School Recognition & Spotlights: Week of 5/31
Author: Leader in Me
May 31, 2019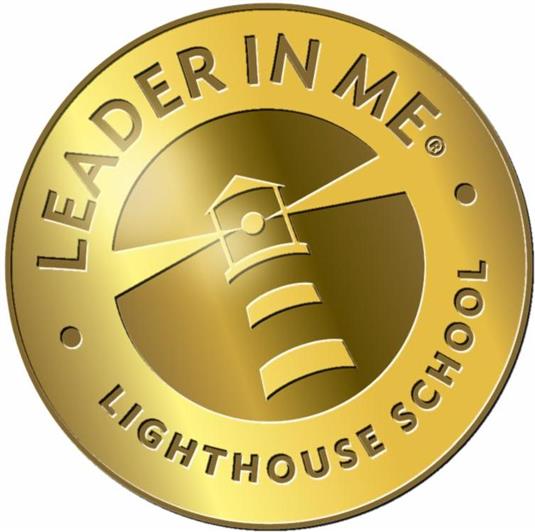 Lighthouse School recognition and Leadership Days are continuing to happen in the Leader in Me Community. From welcoming new schools into the community to achieving Lighthouse School status, we are so proud of the accomplishments everyone is making. There are so many great achievements constantly happening so to stay even more up to date on Leader in Me news be sure to follow us on Instagram, Facebook, Twitter, LinkedIn, Youtube, and Periscope.
Lighthouse School Recognition
To kick off this week's Lighthouse School news, Padan Elementary School in Vacaville, CA became a Lighthouse School! Principal Cicely Rodda said, "We have seen such amazing results from implementing 'The Leader in Me' process at our school, such as improved school culture, empowered student leadership, and increases in student achievement." We are thrilled to be a part of the school's success and welcome them to the community!
Education News
Thrilled that Dr. Amanda Pascale & I were the "Best Paper Award" winners at USF's Global Conference on Education & Research (GLOCER) for our work- "The Leader in Me: An Analysis of the Impact of Student Leadership on Science Performance" @UNFLeader @UofNorthFlorida #leadership pic.twitter.com/0s8oxBwc56

— Dr. Matthew Ohlson (@MatthewOhlson1) May 23, 2019
A huge congratulations to Dr. Amanda Pascale and Dr. Matthew Ohlson for their "Best Paper Award". The duo were winners at USF's Global Conference on Education & Research (GLOCER). Their paper, "The Leader in Me: An Analysis of the Impact of Student Leadership on Science Performance" was award May 23.
W. Reily Brown students just had their leadership day and celebrated with various musical numbers. Performances included musical numbers from Pixar's Coco, Dreamworks' Trolls, Katy Perry's song, "Firework", and the Reily Brown step team.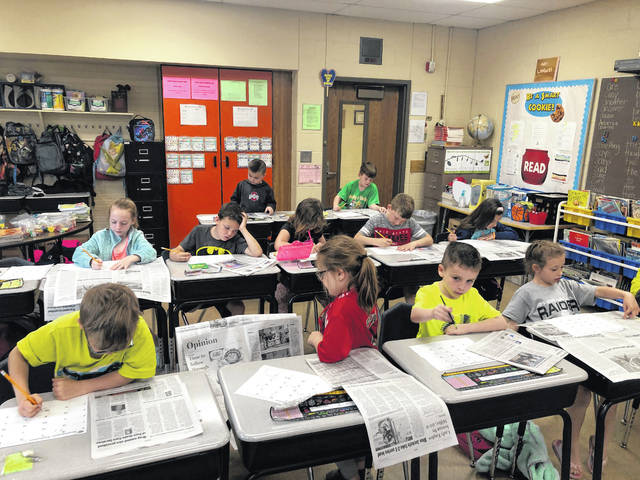 Students and educators at Addaville Elementary school in Gallipolis, Ohio held a "Right to Read" week during the week of May 13. Students learned about the benefits of reading, competed against other classrooms in various events, and hosted a Family Literacy night. Families enjoyed free pizza while learning from the students about Habit 3. In total, students in K-5 read a combined total of 3,188 books for the week! The local newspaper also contributed to their week by donating a newspaper to every student. All in all, Right to Read week was a bookworm's dream.
Lindsey Flathers Friend, a drama specialist at McKay Arts Academy in Fitchburg Massachusetts was honored earlier in the month for being an Employee of the Month. The local rotary club honored her and three other teachers in the area for the outstanding work and contributions to education in the area. "She is the co-director of the McKay musical and talent show and has been an active participant in the Leader in Me program since its start. Her insight on how to reach students through the arts and the improvement of the McKay culture makes her presence inside the school invaluable."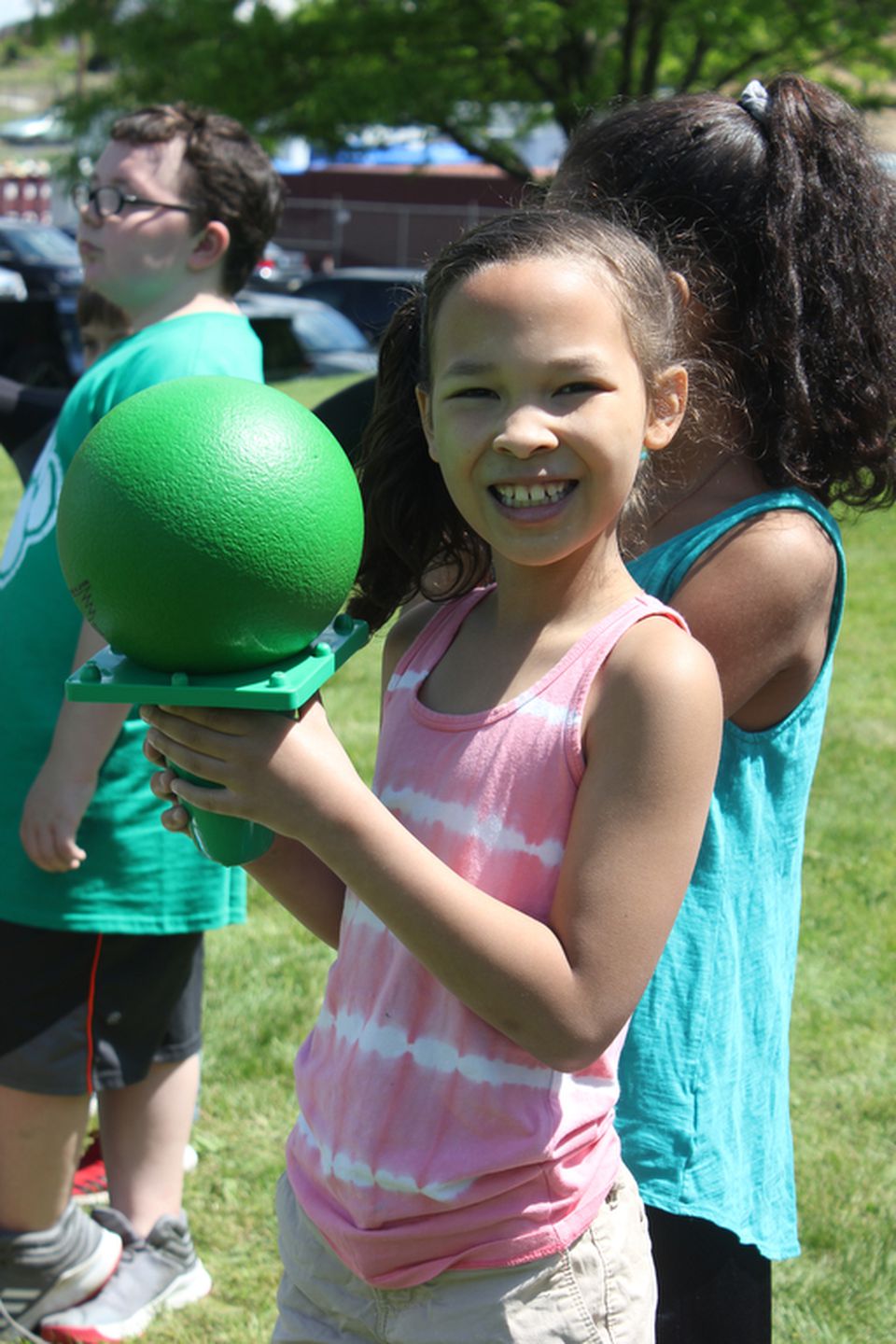 Ada B. Cheston Elementary School in Easton, Pennsylvania hosted their first leadership day earlier this month! K-5 students each worked on different activities for the big day (which also happened to be their Field Day). So, the students were able to combine their Leadership Day with their field activities for some much-enjoyed sunshine and fresh air! From performing the 7 Habits song to pretending to be wax figures, the students really displayed a wide array of talents.
Tags: lighthouse school, news