Back
Taking Student Leadership Home
Author: Jill Scheulen
December 30, 2014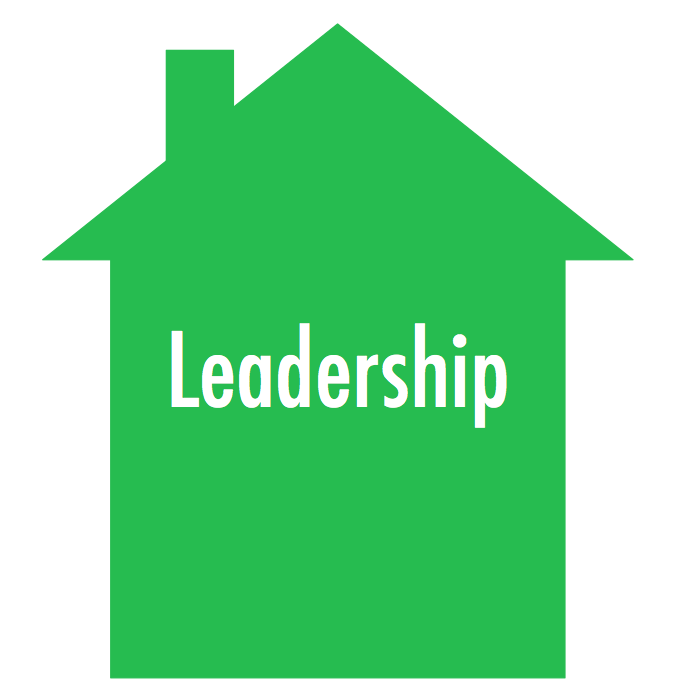 I recently attended a 7 Habits Parent Night, representing The Leader in Me process, which is being implemented in an elementary school in the heart of the Midwest. The school and parents gathered to share ways in which leadership and the 7 Habits can be taught at home.
After the event was over, a mom shared with me a discussion she recently had with her six-year-old son. Her son had taken the initiative to share with his mom how unsafe his family was becoming. He was concerned that the family did not buckle their seat belts on a regular basis.
As the conversation continued, the mom explained how her son's kindergarten teacher consistently encourages him and his classmates to find solutions to problems in the classroom or school. His teacher also encourages her students to become leaders in solving these issues.
The mom said that what her son learned about leadership in school transferred to his behavior at home. After he brought up the issue of wearing seat belts, he asked his mom if he could be the seat-belt leader for his three siblings.
Essentially, this meant he would not only help buckle his three-year-old sister safely into her car seat each day, but he would also remind his parents and two older siblings to buckle up before Mom or Dad started driving.
The mom shared that her son's example of leadership inspired her daughter to be the anti-texting leader of the vehicle. She told her mom she wanted to help her family and others to be safe while driving, by reminding them not to use their phones.
I learned four valuable lessons from my conversation with that mom:
These children understood and modeled the idea that leadership can be used in any situation or aspect of their lives, whether it is in the classroom, school, home, or community.
These children took the initiative to present and implement a solution to a problem they identified. I don't know about you, but I sure appreciate that there is one less person texting while driving and that more kids are wearing seat belts—all due to two amazing children who are holding their family members accountable.
These children balanced courage with consideration while they had the discussions with their mom to speak up for something that would keep their family safe. This type of balance in communication is a good skill for anyone to learn.
The son demonstrated a higher level of learning in regard to leadership principles. At a base level, he remembered the leadership principles his kindergarten teacher taught; he then demonstrated a higher level of understanding and learning by creating his own role to solve a real-world problem.
Aren't the actions and characteristics of these children what leadership is all about?
Tags: holistic education, parents, student empowerment, student leadership, The Leader in Me, whole-child education