Back
The Ultimate Teacher Gift Guide
Author: Aimee Myers
November 29, 2021

Teaching isn't easy, especially these last few years. Teachers are superheroes in our book (just watch the video and you'll see!), and with the holiday season in full swing, now is a good time to show the teacher in your life how much you care. All it takes is one teacher to make a difference.
Don't know what to get your teacher? Don't worry! Luckily for you, we asked our amazing followers to let us peek at their wish list and we've put together a cheat sheet for all your gift giving needs! ☺️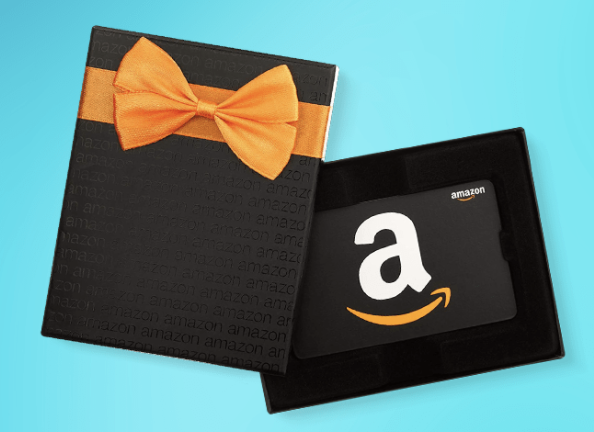 Teachers love gift cards! Especially ones where they can pick what they want. You can't go wrong with this one.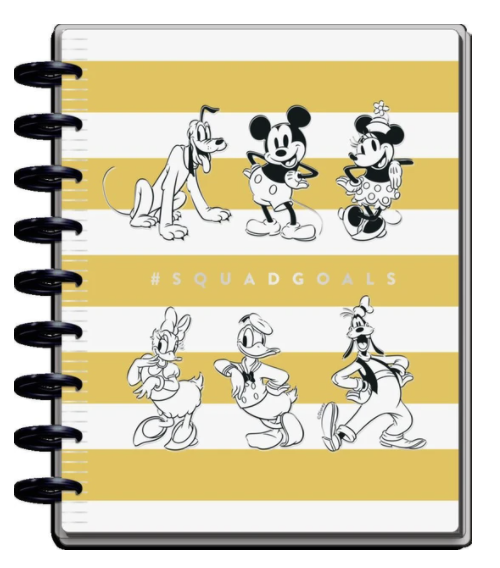 An oldie, but a goodie. For the teacher who loves to stay organized. The Happy Planner has hundreds of different styles and design layouts to make this gift perfect for any type of teacher.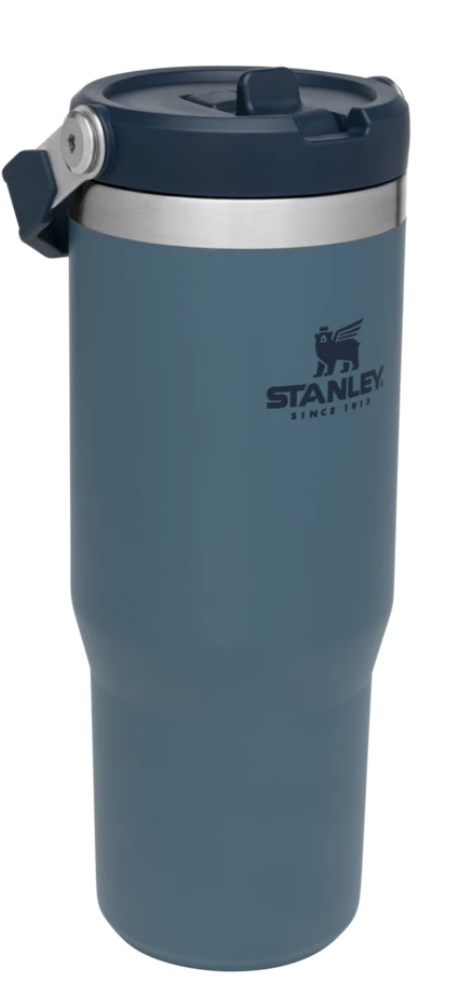 If you're on social media, you know the Stanley tumbler has taken the internet by storm. Known for keeping your drinks cold AND fitting in your cupholder, this one is a must-have.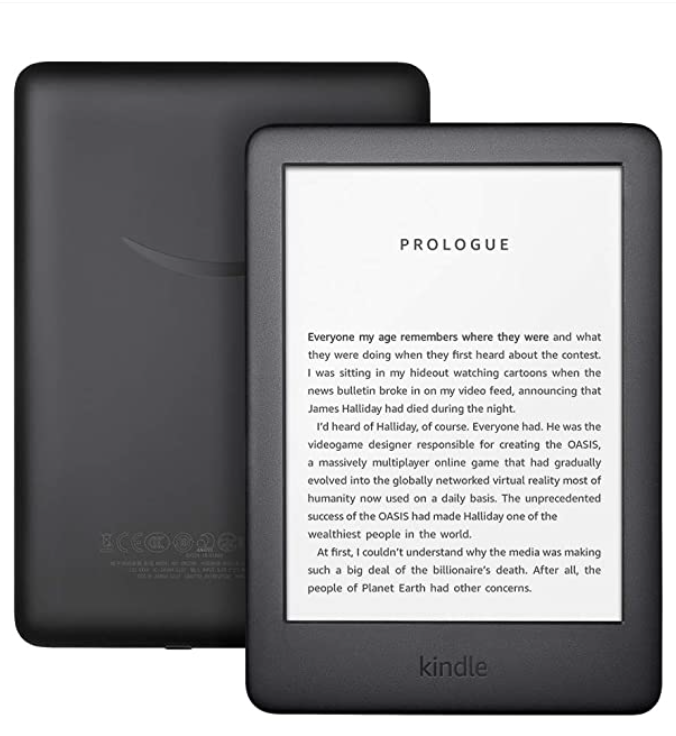 For the teacher who loves to read. Kindles are compact and allow for easy reading and storage.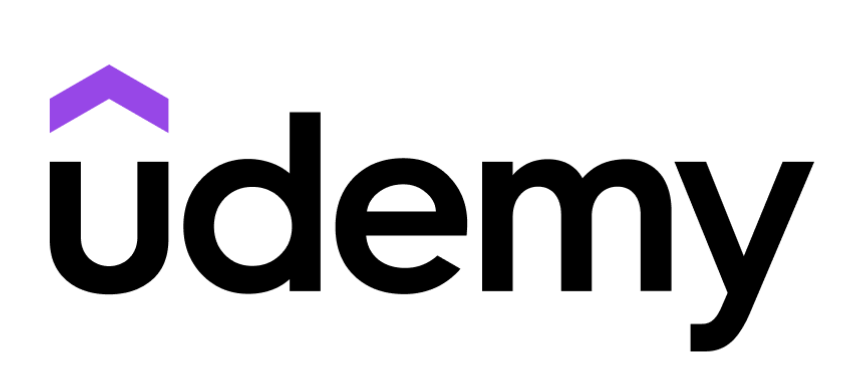 Does your teacher love to cook? Browse Udemy's hundreds of cooking classes to find the right one for your teacher. Classes start at 19.99.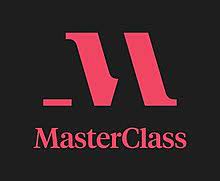 MasterClass provides hundreds of different types of classes from the world's best. Take a class from Alicia Keys then jump to a music class with Yo-Yo Ma.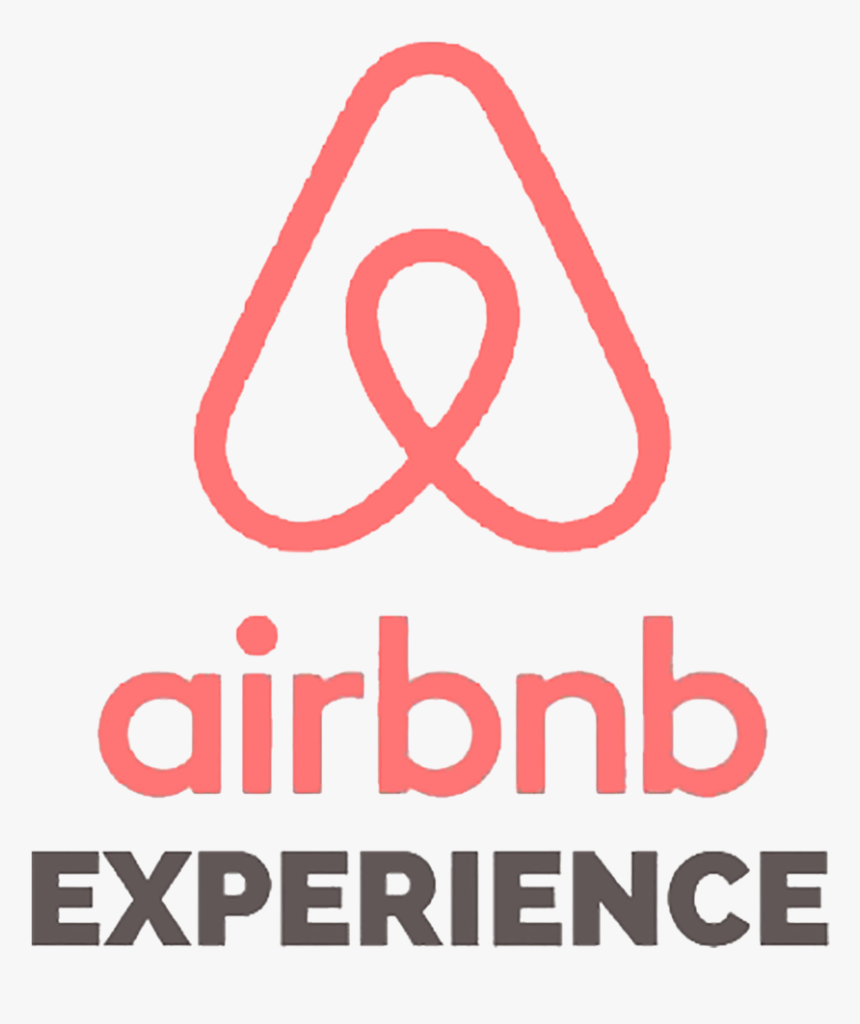 Did you know Airbnb had online experiences? Well, they do! You can plan a trip to Italy or take a dance class from the comfort of your living room. A teacher favorite for sure!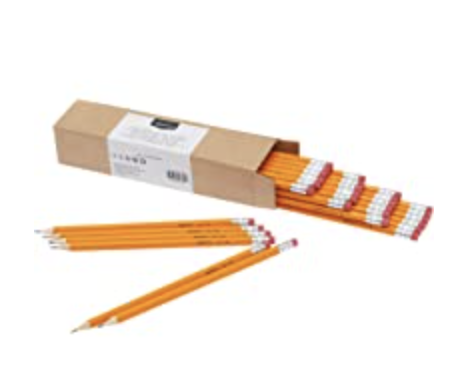 You can't go wrong with a classic gift basket. Fill it with all a teacher could ever want. School supplies, gum, cleaning supplies, etc.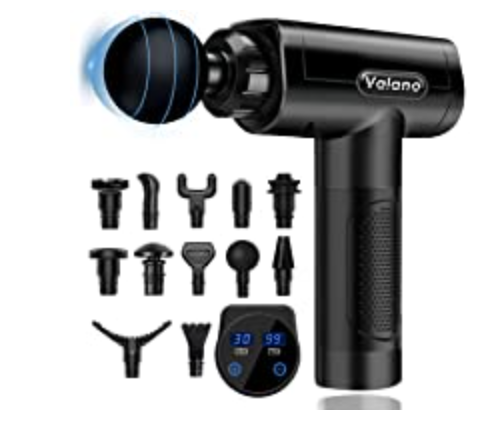 Teaching is stressful! If you can't gift them a massage, give them the tools! We think the foot massager is our favorite.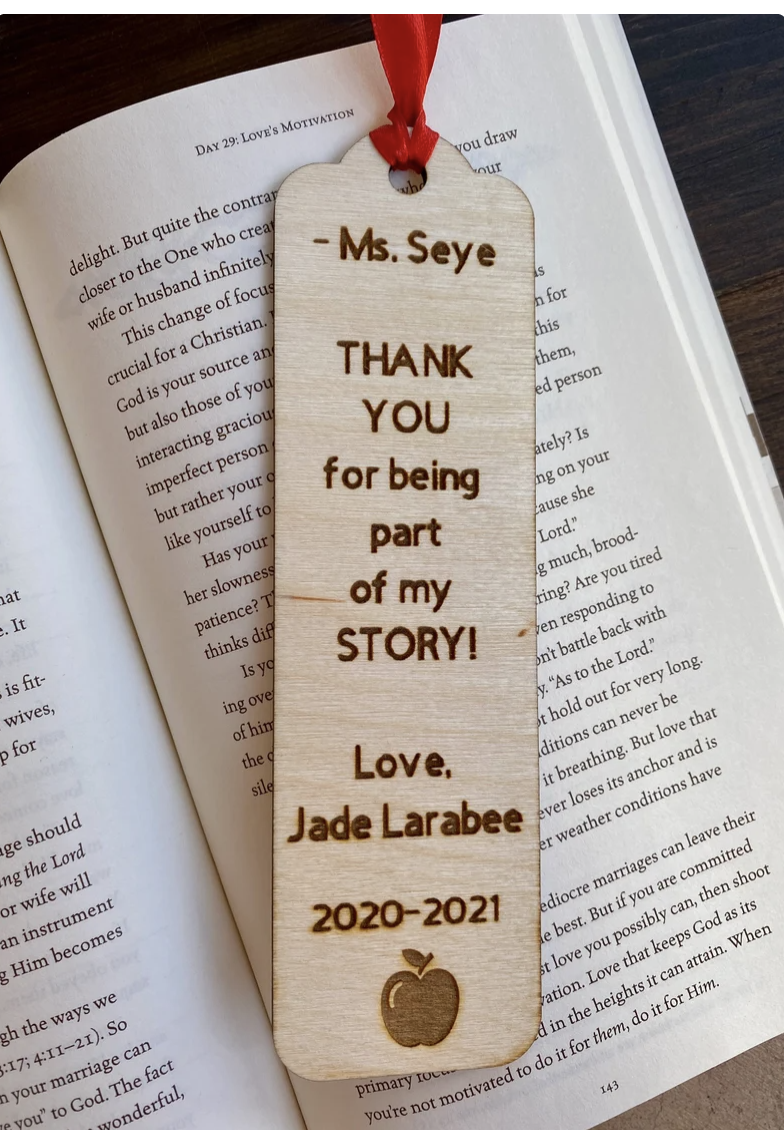 Anything personalized is a teacher's dream! From notecards, to thank you cards, or these bookmarks, any gift like this will be a favorite.
Tags: christmas, education, gift giving, gift guide, goal setting, holiday, hope, Leader, parents, perseverance, principal, teacher, wellness-leadership