Back
Professional Development for Teachers: 6 Books to Read This Summer
Author: Leader in Me
July 31, 2019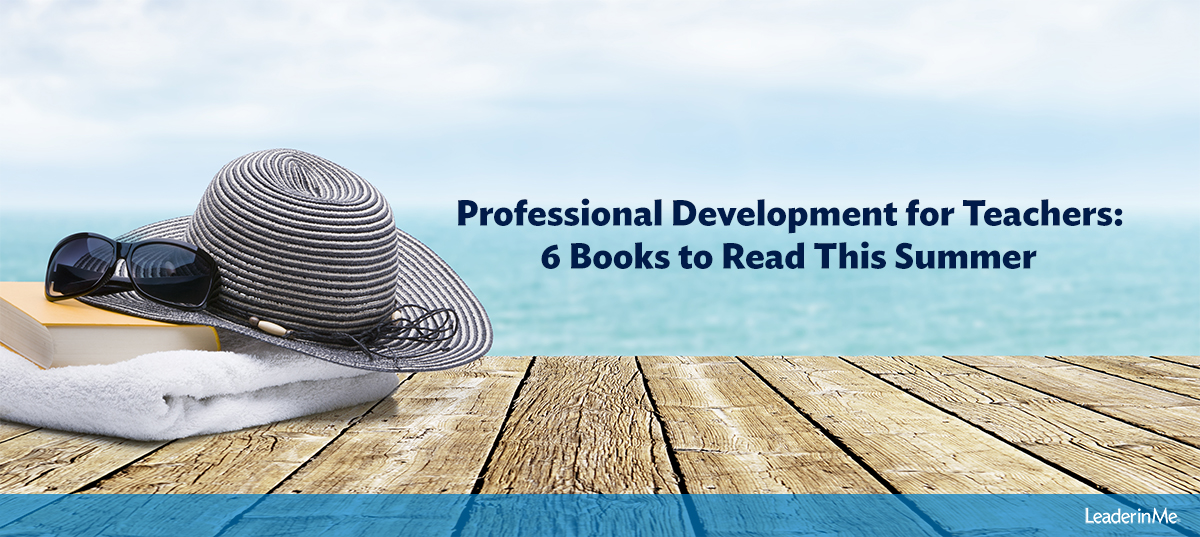 Professional development for teachers is an on-going habit. Keeping up with the newest research or best practices in pedagogy is enough to emulate your senior year in college. That's why it is important to remember to take time for yourself this summer before the school year and teacher planning starts.
Professional development for teachers can look different to each teacher depending on their focus. For teachers that want to indulge in professional development that nourishes the self, we have six books for you to consider reading this summer.  Who said professional development for teachers had to be boring?
However, if you find yourself short on time this summer for additional reading, you can always try to speedread through your mandatory material. But for those that have some time to pick up another book or two, let's dive into our summer book reading choices!
Educated by Tara Westover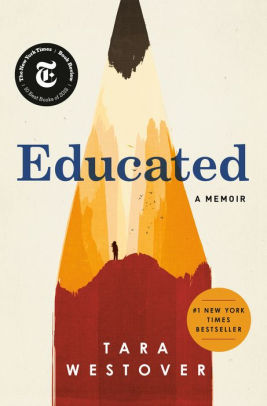 Growing up in Buck's Peak, Idaho, Tara's childhood was vastly different from other children. Tara was born to a survivalist family. Her at-home birth meant no birth certificate, no medical record, and no school record. Isolated from mainstream society, her childhood mainly consisted of learning how to survive the Idaho winters by preparing for them in the summer. It wasn't until one of her older brothers pursued a higher education that Tara decided to pursue a different life for herself as well.
Why we love it: Tara's memoir gives an insightful first-person account of her struggles to become "educated". Tara transcends her family's lifestyle by crossing oceans in pursuit of formal education. Her tenacity and courage to better her life is the definition of leadership.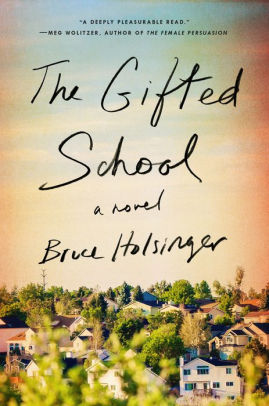 How far would you go to ensure your child's success? It's a question that many parents often end up asking themselves. For this Colorado town though, that question comes to a head for four families that have raised their children together for the last decade. When a new school opens up in the community that only accepts "gifted" children, these families start learning the great lengths each household will go to ensure that their children are accepted.
Why we love it: This fictional story still provokes a common understanding among parents— as parents, we don't really know how far we are willing to go for our children until we do it. The story, while fictional, still dives into the impacts of community and education and why a school's culture matters.
The fictional story, based on actual events, is the can't-put-down book of the summer. Lisa Wingate dives into the story of Twelve-year-old Rill Foss and her four younger siblings in Memphis,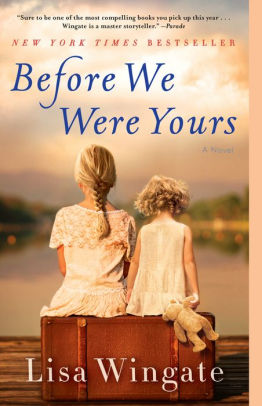 Tennessee in 1939. When their father had to rush their mother to the hospital one night, Rill was left in charge of her younger siblings. But nothing went
according to plan for the Foss family when a group of strangers showed up later that night and took the children to an orphanage.
Two generations later, Avery Stafford is a successful federal prosecutor in Aiken, South Carolina. With a fiancée at home and an upcoming wedding to plan, everything seems to have a place in Avery's life. When her father's health starts failing, she returns home to care for him. Only then does Avery have a chance encounter that leaves her questioning her family's history.
Why we love it: Besides having a tough time putting the book down ourselves, the story is thought-provoking with its inherent question, "what is family"? With moments that will make your heartache, your blood boil, and your eyes water, this story really hits home and reminds us all that no matter where our lives take us, deep down inside, we all ache to go home.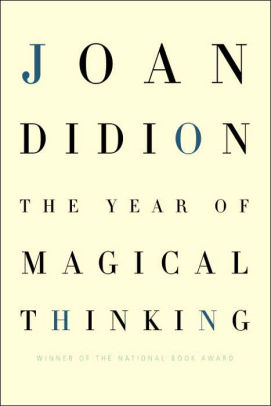 "Life changes fast.
Life changes in an instant.
You sit down to dinner and life as you know it ends."
 Joan Didion is no stranger to analysis not only by herself but also by other people. Didion's memoir, The Year of Magical Thinking, while not new, is eternally relevant as she explores and analyzes the events prior to and following the death of her husband John Gregory Dunne. Regarded as a classic about mourning, Didion reminds us through her introspection that life can change in a single moment.
Why we love it: First, let's be clear about this book. While the material for the story is gut-wrenching, the memoir is not a downer. Instead, it is a refreshing reminder of what it means to put family first.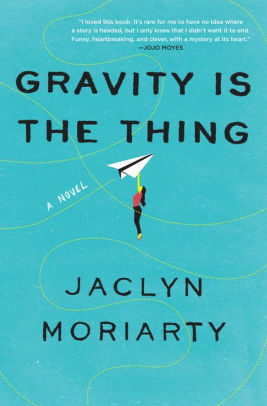 Gravity is a Thing is Jacklyn's transition from young-adult books to adult books; she did not let readers down. In this novel, readers follow a single mother,
Abigail Sorenson, as she searches for the truth about herself and her family. With her brother disappearing right before her sixteenth, Abigail struggles for answers in his disappearance. Shortly after her brother's disappearance, Abigail starts receiving single chapters of a self-book titled, The Guidebook. 20 years, with the promise of discovering truths about the book and her life, Abigail returns home searching for answers regarding her brother and The Guidebook.
Why We love it: Abigail's struggle with finding herself and her missing brother are synonymous of everyday people searching for something in their lives. Moriarty does a fantastic job of sucking the reader into Abigail's story by making her story relevant and relatable to the audience. From moments of sadness to bewilderment to peace, Abigail's story truly is about finding your voice.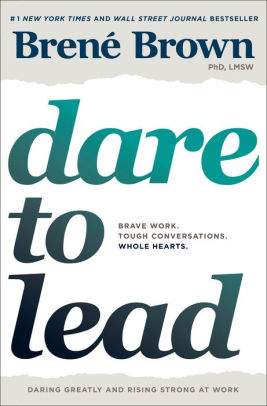 Based on new research with change-makers, culture shifters, and leaders, author Brene Brown takes a hard look at what truly makes leaders. Is it a title given to an elite few? Or can anyone be a leader? What separates humans from machines?
Brown asks these questions of the reader to provoke a sense of urgency in understanding that leadership has nothing to do with title or elitism. It has to do with empathy. It has to do with courageous. Without these emotions, what really separates us from machines?
Why we love it: We couldn't agree more with Brown and her take on leadership qualities. Leadership can be taught to anyone and anyone can be a leader. It's the social-emotional characteristics of leadership that separate us from machines and we must never lose these qualities or lose the ability to teach these qualities to future generations. It's the perfect book to pick up and read this summer to remind one about these important aspects of life.