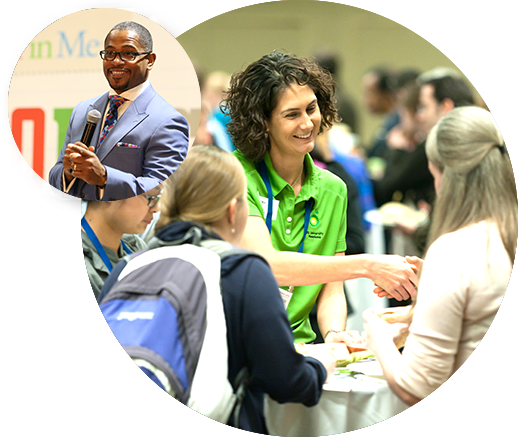 Engage Your Team
Events and school visits are great ways to explore Leader in Me first-hand. Local FranklinCovey client partners are also available to offer support you evaluate how Leader in Me can be a good fit for your school.
Here are some of the ways you can engage with us: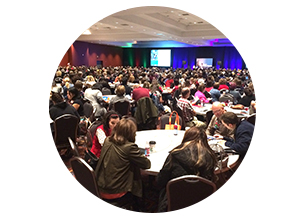 Attend an Event
Explore a variety of events to experience the power of Leader in Me, including: webinars, overviews, Symposium, and more.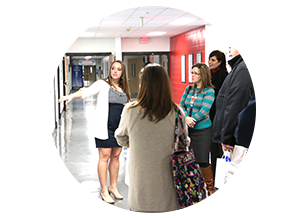 Visit a School
Connect with a local school principal to schedule a personal school visit to see the final results of Leader in Me implementation.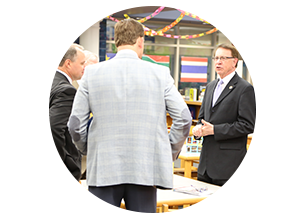 Schedule an Overview
Connect with a client partner to bring an event to your school with a customized overview for your staff and stakeholders.

Membership Preparation
Experience the impact of our world-class training and coaching on a trial basis. Choose from three packages designed to help you evaluate and prepare for school-wide implementation.